Our Profile
The Institute of Entrepreneurship Development (iED)
is a Greek Organization committed to the promotion of innovation and the enhancing of the spirit of entrepreneurship.
Our activities
Our activities are based on the premise that enterprises-and particularly SMEs-constitute traditionally the backbone of European economies and therefore also constitute a significant factor in the attempt to reduce unemployment and lead to a wider social prosperity. Since 2005, the year of establishment of iED, we have been orientated towards that direction and have implemented a wealth of actions and initiatives, which have made us a highly specialized organization in the following indicative fields of expertise:
Entrepreneurship
Education and training
Employment and social inclusion
Regional Development
E-learning
Youth
SMEs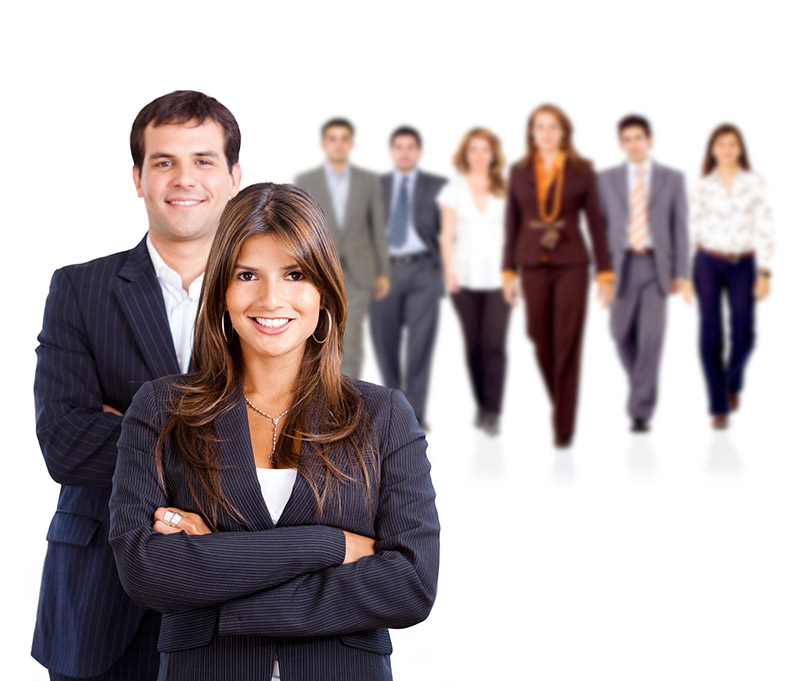 Our vision
The vision of iED is the facilitation of all the necessary preconditions required for the creation of an environment that will cultivate entrepreneurship and subsequently, social and economic cohesion and development. In order to meet this end, we invest in innovation and aim to offer custom-made, realistic solutions to enterprises and individuals in order to strengthen business culture and provide viable solutions to problems and challenges related to entrepreneurial activities.
iED – Your reliable project partner!
In our ten year long activation, we have participated among others in the planning, implementation and evaluation of more than 100 National and European projects, something which gave us a unique insight in the practical aspects of implementing large scale co-funded projects and also provided us with an extremely wide network of collaborating organizations from both Greece and abroad.
Our participation in the aforementioned projects gave us also the opportunity to produce and collect a large number of innovative tools and products, available to be further processed and utilized by any other interested organization.
Who we work with
iED is an organization particularly aimed at developing the skills and the wider potential of the human capital. Our activities, services and products address mainly the following target groups:
Enterprises
Self-employed individuals and other professionals
Business consultants
Career Guidance Counselors
Academic researchers and students
Unemployed and other socially vulnerable groups (women - aging individuals - NEETs - etc)
Volunteers
Youth
Our Profile