Careers
Join our team and view the world from a different angle!
Careers
Get aboard the ship of iED so that we can show you the world through our eyes! We offer a friendly work environment and a chance to solve challenges which you have never seen before.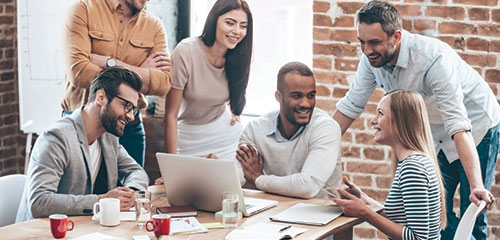 We are looking for people who are self-motivated and adaptive!
Current openings:
–  
Even if the above positions do not interest you, you can always send us your CV and cover letter. In your letter, do tell us your experience and what you like doing so that we can get to know you a little bit better.
Do you think you have what it takes to be one of us?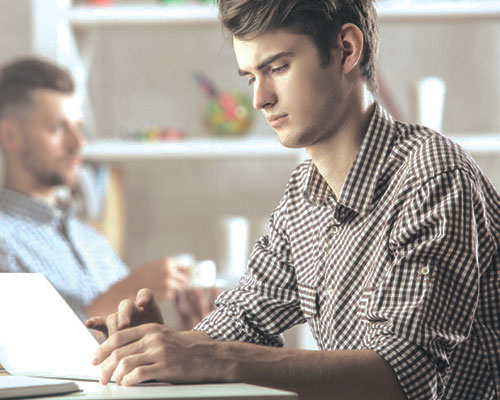 Internships
Undertake your internship with iED to learn new things and broaden your horizons!
Over the past years, and since iED started existing, a lot of people have been on an internship programme with us. We have to say that we enjoyed each one of them!
We are always open to accepting young people who:
Have passion and like challenges
Are self-organized and self-sufficient
Trainers
In order to provide cutting edge and high-quality training services we are looking for trainers within certain expertise on EU project development and management.
We are looking for people who are self-motivated and adaptive!
iED is currently working on training programmes covering different phases of a Horizon 2020 project's life cycle (development, submission, coordination, financial audit).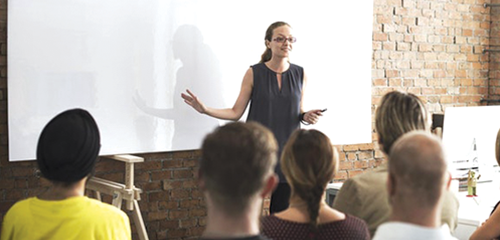 Do you think that you have what it takes?
Careers