Who we are
The Institute of Entrepreneurship Development (iED) is a research organization committed to the promotion of innovation and the enhancement of the entrepreneurial spirit. By recognizing entrepreneurship as a crucial factor for the development and cohesion of societies, we develop research and are in a position to provide innovative solutions that facilitate the growth of healthy entrepreneurship and promote employment. In order to achieve our goal, we adopt an anthropocentric approach and cooperate with social, academic and business partners from all over the world, aiming at producing and transferring know how, promoting entrepreneurial culture and enhancing the effectiveness and viability of enterprises.
Our activities are based on the premise that enterprises and particularly SMEs are the backbone of European economies and therefore constitute a significant factor in the attempt to reduce unemployment and lead to a wider social prosperity.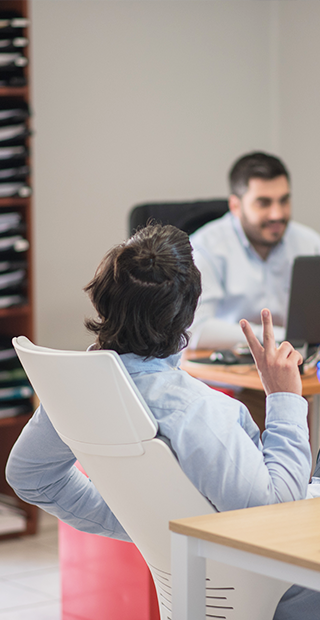 Our Areas of Excellence
Education
We strongly believe that education is a powerful mean for promoting entrepreneurship and sustainable economy. In this direction we design and develop educational courses and materials addressed to various target groups.
Research
iED's professionals come from a wide range of disciplines and are equipped with various skills and experience. By combining their competences and expertise they can conduct any type of business research. In this frame iED constitutes one of the biggest Business Research Organizations in Europe.
Project Management
Having implemented more than 150 European and National projects, we have acquired unique insight in practical aspects of project management.
Business Support
"When you support a business, you support a dream". This is one of our favourite quotes, which all these years we are trying to achieve it through reliable business guidance in startups and SMEs in all stages of operation.
Our Programmes
In 2005, iED was established. We begun by managing projects in the "Youth in Action" and "Leonardo Da Vinci" frameworks and since then, we have been planning, submitting and materializing a great deal of projects in the following programmes:
Horizon 2020
Interreg
COSME
Erasmus+
Life
Asylum Migration and Integration Fund (AMIF)
Rights Equality and Citizenship (REC)
Justice
ENI CBC MED
EuropeAid
Europe for citizens
Do you want to see our European Projects?
Our Vision
The vision of iED is the facilitation of all the necessary preconditions required for the creation of an environment that will cultivate entrepreneurship and subsequently, social and economic cohesion and development. In order to meet this end, we invest in innovation and aim to offer custom-made, realistic solutions to enterprises and individuals in order to strengthen business culture and provide viable solutions to problems and challenges related to entrepreneurial activities.
Goals
iED is a multidisciplinary and fast growing research organization with leading presence in the fields of European project management and business support. iED aims to become a  Center of Excellence in the field of Entrepreneurship across Europe. We work intensively at the research and development of new project ideas. In this frame we continuously extend our project partner network and work on new and challenging European programmes.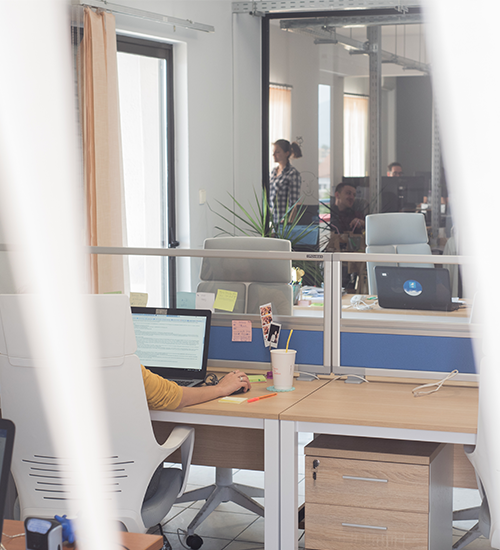 Our Profile