Administration Team
Strong administrative skills are the key to a successful partnership.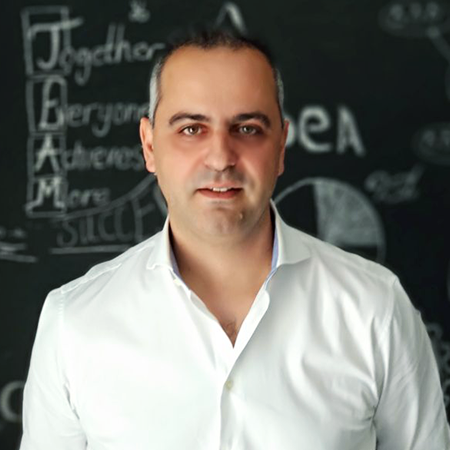 Dr. Anastasios Vasiliadis President
President and legal representative of iED. He holds a PhD in the topic of entrepreneurship and Education and is a member of Editorial Review Board of the International Journal of e-entrepreneurship and Innovation. He has participated in many European projects and acquired great experience over the years, with a particular focus on entrepreneurship, innovation, gender issues and employment.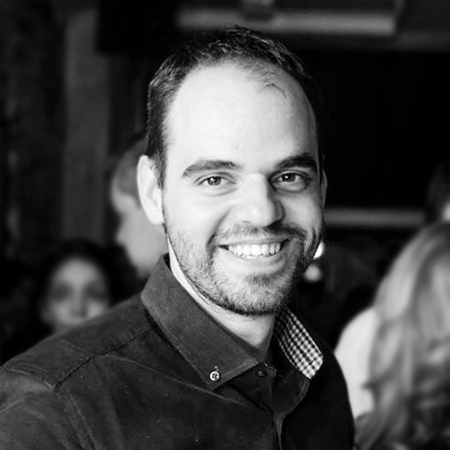 Konstantinos Grigoriou Accountant
He holds an MSc MBA holder on Bank Financial direction of the Open Universityof Cyprus and graduate of Accounting. He works as an economist – a business consultant participating in financial management, planning, preparation of national and European programs. He also has experience in consulting on financial matters of businesses and people who make their first professional career steps.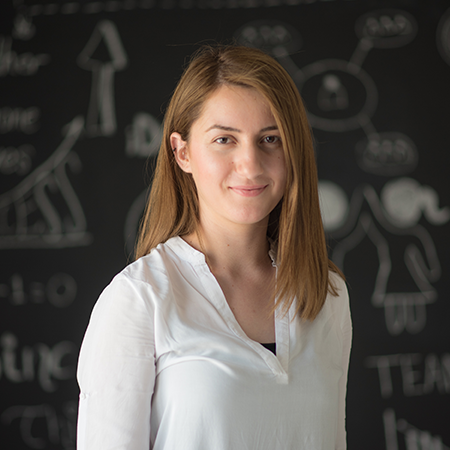 Aggeliki Mantse Assistant
Aggeliki is the Junior Accountant at the Institute of Entrepreneurship Development. She has a VET Diploma in Administration and Economics. Her fields of expertise include ERP System administration, financial management, company accounting, logistics administration, business negotiation techniques. She is also dealing with human resource issues, external payments and bank transactions.
Marketing Team
Great marketing is not about the product. It's about the story behind it.
Web Development Team
If you can imagine it, we can build it.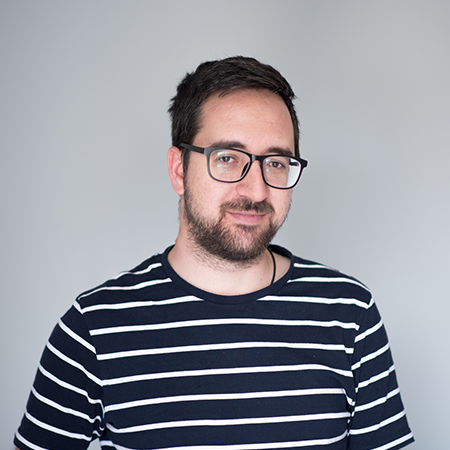 Dimitris Siakavelis Lead Developer
Holds a Degree in Informatics. Since 2010, he has acquired vast experience in MySQL, PHP, HTML, JavaScript. He is also experienced in the planning, development, management and maintenance of websites and databases. At the same time he has been operating as a System Administrator, and he has helped in Tech Support & Troubleshooting, User Assistance and Information Control & Management.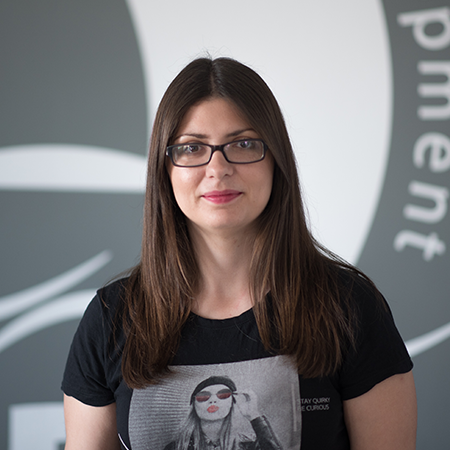 Katerina Pariza Web Developer/Designer
She holds a degree in Computer Science and Engineering from the Technological Institute of Thessaly in Greece. She has experience in PHP, HTML, CSS, JavaScript and in various graphic designing programmes such as Photoshop, Illustrator, InDesign. Her job position includes designing and developing websites and digital material, as well as dealing with several technical & IT aspects of iED.
Proposal Writing Team
Our fresh and innovating ideas can change the European Society.
Project Management Team
We travel the world and we implement projects. That is our everyday life.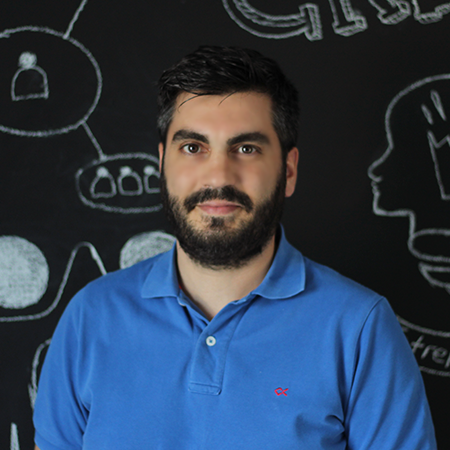 Panagiotis Koutoudis Lead Manager
He holds a MSc in Applied Economics & a graduate degree in Economic Science from the Athens University of Economics and Business. He is the lead project manager of iED with a vast experience in the management & implementation of national and European projects. His portofolio consists of researches, studies & training materials on the topics of entrepreneurship, business development, etc.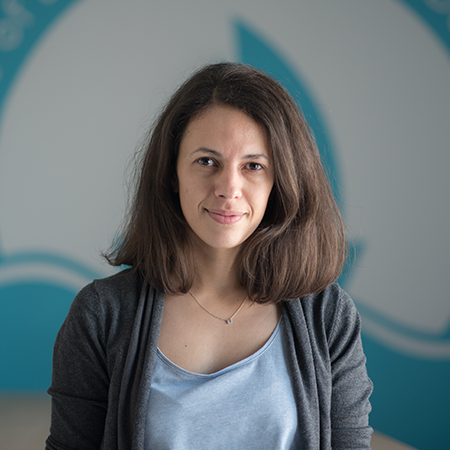 Stella Ioannou Project Manager
Stella holds a degree in Agricultural Biotechnology (Agricultural University of Athens). She has a long experience working for different non-profit organizations, mainly as a project manager, running various projects. She is a member of the implementation team of iED since the beginning of 2018. Her work focuses on active youth participation, non-formal education and social innovation.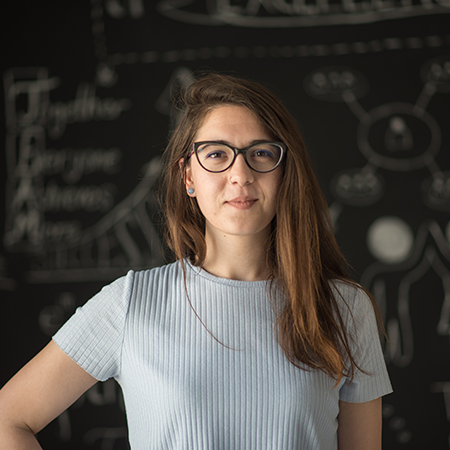 Anna Koronioti Project Manager
Part of the implementation team since 2017, Anna holds a BA in English Language & Literature (Aristotle University of Thessaloniki) and an MA in Language Teaching (University of Toulouse). She speaks English, French & Spanish and, through her academic and professional experience in various fields, has accumulated knowledge and skills necessary in the field of project implementation.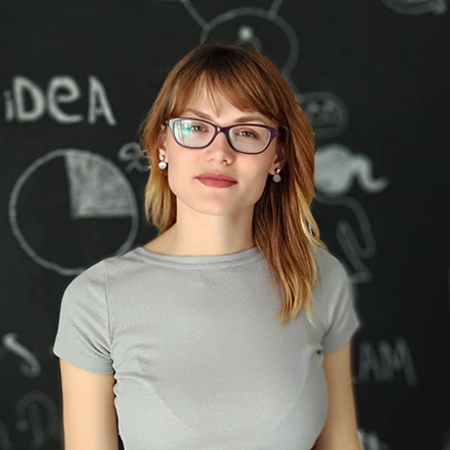 Julia Bachousi
Project Manager
She holds a BA in Computer Science and Telecommunications from the Technological Educational Institute of Thessaly. Within her academic period, she gained knowledge about web design and computer science. Julia is working for the implementation team, focused on alternative forms of entrepreneurship for the inclusion of disadvantaged groups. She also implements seminars and trainings for adults.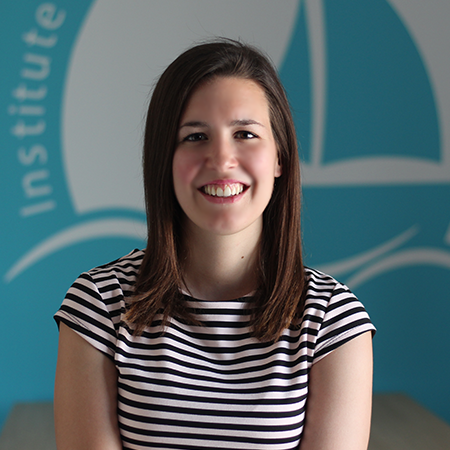 Maria Dalakoura
Project Manager
She has recently graduated from the University of Macedonia in Thessaloniki, from which she holds a Business Administration degree. Within her academic period, she gained useful knowledge about entrepreneurship, marketing, human resources and financial issues. She is member of the project implementation department in IED, where she applies the knowledge she acquired, through her studies.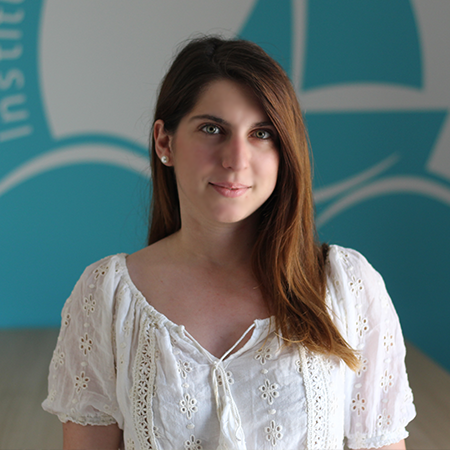 Maria Skoufi
Project Manager
She is studying Business Administration (direction in Project Management) at the Technological Educational Institute of Thessaly. Through her studies she gained experience in Primavera, MS Project, and Minitab, knowledge about business plans, project management, e-commerce and she has a degree in English and Spanish. She was a member of the team that translated the Guide of PM² in Greek.
Internship Team
Every expert was once a beginner.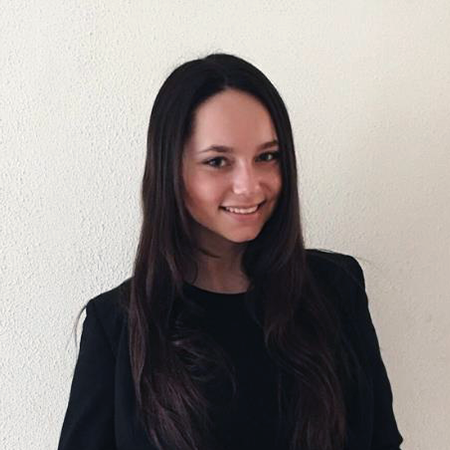 Angelina Voulgaris
Angelina Voulgaris is currently studying European Studies at NHL Stenden University, The Netherlands. She has both Dutch and Greek nationality. She has a great affinity with the EU and Human Rights and has gained experience in these fields through her studies and doing voluntary work at NGOs. She does her internship at iED at the submission department and mainly focuses on doing research.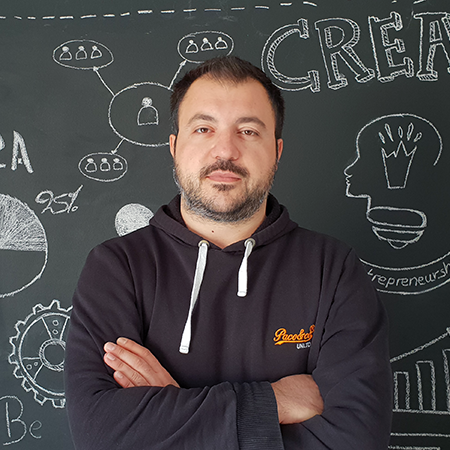 Nikos Kordelas
He is studying Computer Engineering and Telecommunications at the Technological Educational Institute of Epirus. He does his internship at the Institute of Entrepreneurship Development in the Web Development Team. He speaks English. He has experience in WordPress, Joomla, Java, PHP, Adobe Photoshop and in programming languages like C, C++. Also, he worked as IT support specialist.
Our Team