LIVERUR project aims at modernizing the small-medium rural businesses present in the European territory. SMAEs (Small – Medium Agricultural Enterprises) do represent crucial actors in the structure and the dynamics of EU rural economy: despite the on-going consolidation process, rural activities in Europe are still carried out primarily by small or very small holdings.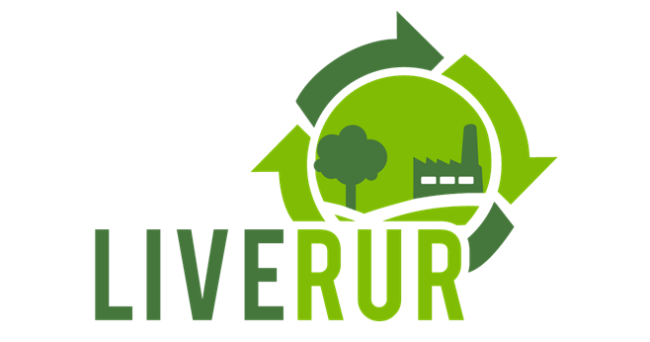 LIVERUR goal is introducing the Rural Living Lab research methodology in SMAEs framework, in order to identify and analyze various business model approaches, to that create added value, social cohesion, jobs, stakeholders' integration, actors' inclusiveness, business resilience facing to the global markets and to the climate change impacts and is likely to be up-scaled and replicated. Living labs are user-centered, open-innovation ICT enabled ecosystems often operating in a territorial context integrating concurrent research and innovation process within a quadruple X (Government, Industry/Agriculture, People, Academia) public-private-people partnership.
Continue Reading
---
He holds a MSc in Applied Economics & a graduate degree in Economic Science from the Athens University of Economics and Business. He is the lead project manager of iED with a vast experience in the management & implementation of national and European projects. His portofolio consists of researches, studies & training materials on the topics of entrepreneurship, business development, etc.
169 Iroon Politechniou str. 41223, Larissa, Greece | +30 2410 626943 | info@ied.eu