SEARCH FOR PARTNERS, INTERESTED IN JOINT COOPERATION, FOR A MED PROPOSAL
Priority Axis: INNOVATION
Specific objective: To increase transnational activity of innovative clusters
Type: Module 2, "Testing"
Project theme & objectives
The project will focus on bringing forth the common cultural heritage of the wider Mediterranean basin, focusing on traditional arts and crafts promotion and taking into consideration the potential that cultural traditional products have for local development. More specifically, the main objectives of the project will be the following:
Reviewing the already available results and impact of European policies.
Testing and adapting methodologies, tools and training packages aimed at strengthening the skills of the beneficiaries, in order to transform their competencies into sustainable enterprises in the cultural heritage sector.
Examination and pilot application of existing methodologies for the certification of cultural heritage products and artisans and extensive promotion of the concept.
Profile of Partners
Academic institutions (working in cultural heritage, (women's) entrepreneurship, etc)
Research centers engaging in cultural heritage and arts and crafts
Chambers of commerce
Associations/NGOs with experience on issues related to the promotion of cultural heritage, women's entrepreneurship etc.
Please let us know of your interest to participate in the project by October 15, 2015 AT THE LATEST. Priority will be given to organizations that are interested in the development of a mutually beneficial scenario of cooperation.

SHARE YOUR PROJECT IDEAS
Do you have a project idea but is still unclear?
If you have in mind any project idea but it is still unclear you can share it with us in order to explore ways of cooperation and possibilities of a joint submission.

GET INSPIRED
Do you need inspiration in order to form your project idea?
Projects that are based on previous results tend to be more successful. Building on previous experience is a sign of readiness of the partners and maturity of the application in view of a successful implementation phase. In case that you are preparing a project proposal feel free to get inspired by our previous projects and products.

Our Latest Projects and Other News
---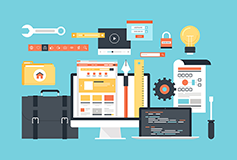 IED develops specialized tools for the assessment of the competences of ROMA people
In Hungary, the partners' kick-off meeting within the framework of the project "ROMINKO Competence Balance – an innovative instrument for recording, assessing and acknowledging acquired competences of Roma" took place.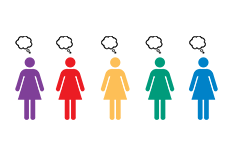 Our Must Read Articles
---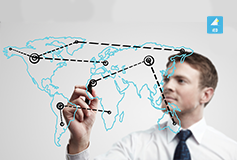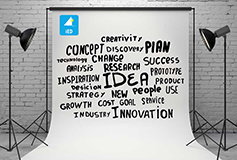 Sustainable development in Europe. What should be done?
One of the main issues which is faced by the majority of the European companies is the ways they can reach sustainable development and growth. The enterprises which have reached their climax in growth have to find the ways to boost sales and to create innovative products in order to keep growing and existing.

About iED
---
The Institute of Entrepreneurship Development (iED) is a Greek NGO committed to the promotion of innovation and the enhancing of the spirit of entrepreneurship.