The Institute of Entrepreneurship Development (iED) is an organization located in, Greece, committed to the promotion of innovation and the enhancing of the spirit of entrepreneurship.
iED is particularly interested in collaborating on the potential joint submission of projects and proposals under programmes such as Erasmus+, BalkanMED, COSME H2020, MED, Interreg Europe, etc.
We are looking to expand our existing network and to build mutually beneficial EU partnerships.
Tools and methodologies for your Erasmus+ project
Let's share them with your organization and maximize their potential!
Tools that allow Youth to gain valuable skills and dexterities, certify their existing skills, train and retrain in areas of interest and grow personally and professionally.
Some of the tools and methodologies that have been developed within the framework of European projects and we currently have at our disposal, are indicatively the following:
Professional profile for the young entrepreneur.
Online distance training curriculum on entrepreneurship for youth.
Certification for Youth workers in NGOs.
Toolbox, practical guide and e-learning platform for discovering and assessing the competencies of disadvantaged youth or youth with immigrant background.
Toolbox for the assessment of social skills in order to enhance employment possibility.
These tools are available to any European organization working in the field of youth, in order to be further adapted and/or processed.
Joint submissions under the Interreg Europe Programme
Policy Instruments
iED, supported by policymakers and Public Organizations, can provide Policy Instruments related to the regional Structural Funds Operational Programme (OP) 2014-2020.
Best Practices that could be transferred
iED applies its experience into practice and develops cutting edge products that can be transferred in the framework of an Interreg Europe project.
Available products aiming towards personal development, assessment of skills and qualifications, learning of new skills, understanding of business processes and concepts, support of startups and the promotion of entrepreneurship etc.
Make iED your partner in your Interreg Europe proposal
Cooperation in the Balkan-Mediterranean area
---
Our fields of interest within BalkanMED programme:
Development of clusters to unleash territorial potential to improve the transnational innovation capacity
Stimulating Social Enterprises performance and extroversion through transnational linkages
Entrepreneurial learning and knowledge transfer for more competitive SMEs
Certification/Evaluation/Upgrading learning outcomes
Educational and training needs of individuals and groups, developing of training curricula and delivery of customized training courses
Our Latest News
---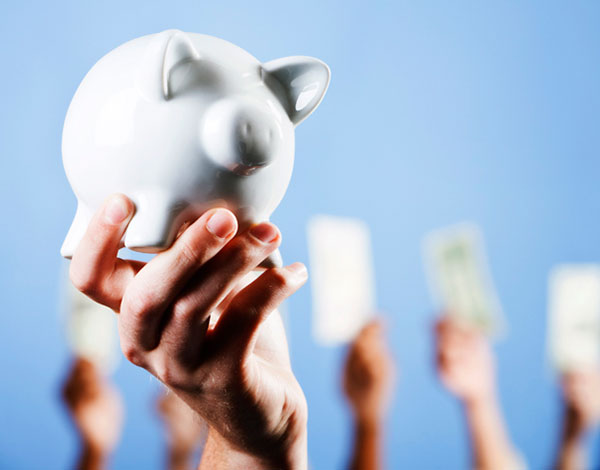 ---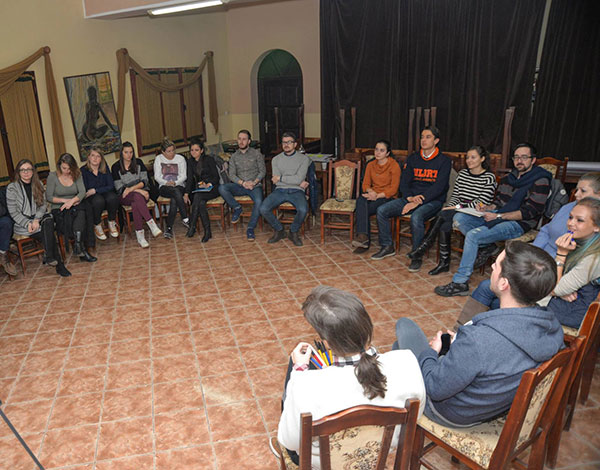 ---
---
---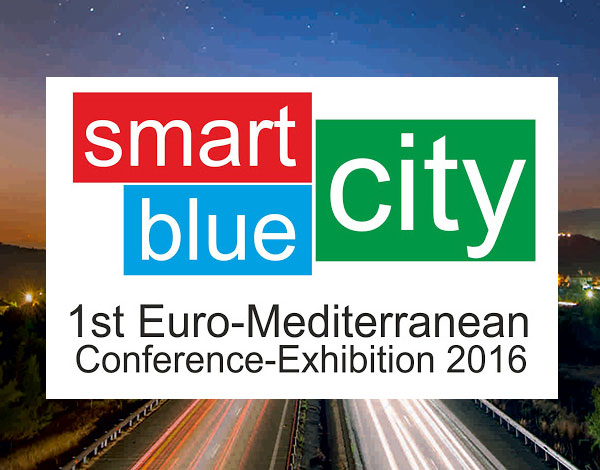 The Institute of Entrepreneurship Development (iED)
---
We are a Greek NGO committed to the promotion of innovation and the enhancing of the spirit of entrepreneurship.
---