Your Gateway to Proposal Writing
Your Gateway to Proposal Writing
In September 2018, an activity of the RESTART group took place in Malta, where a specific training action inspired by the transition towards Industry 4.0 was held for the staff of the entities participating in the RESTART 4.0 project. The Maltese partner, MACDAC Engineering Consultancy Bureau (MECB), hosted this interesting event, attended by 13 participants
29 November, 2018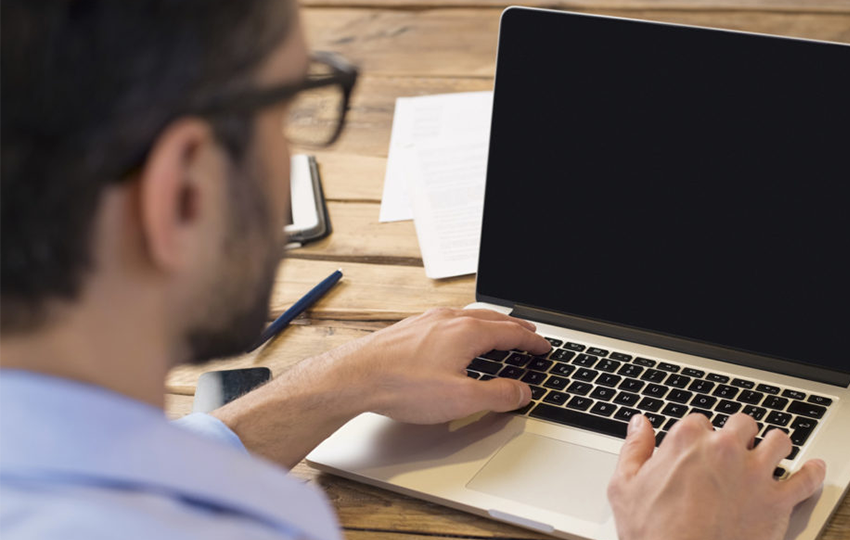 Subscribe and be the first to receive our newsletter every month!
9 November, 2018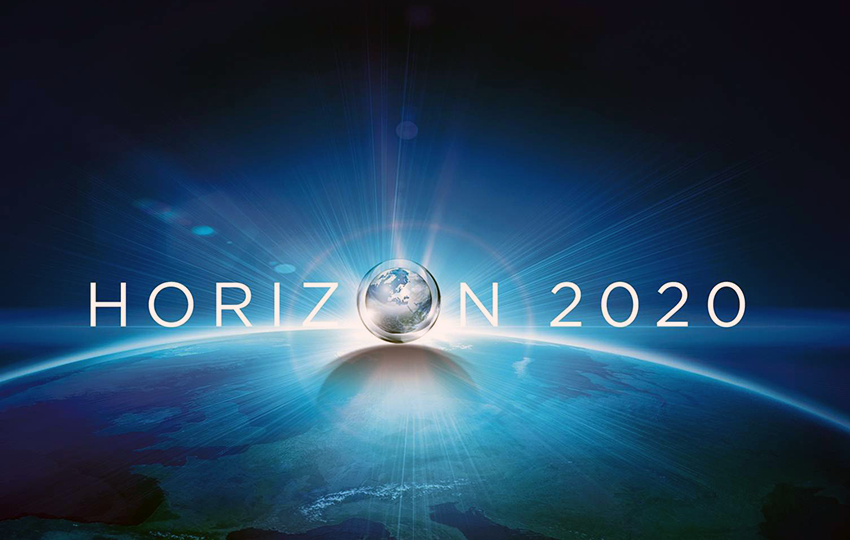 Proposal writing for EU Projects is a complicated and demanding business. It requires a lot of time, a critical look and of course expertise on the subject proposed. But most importantly, it demands a good if not perfect management plan for the entire project. Now managing a Horizon 2020 implementing project is not easy. If
30 October, 2018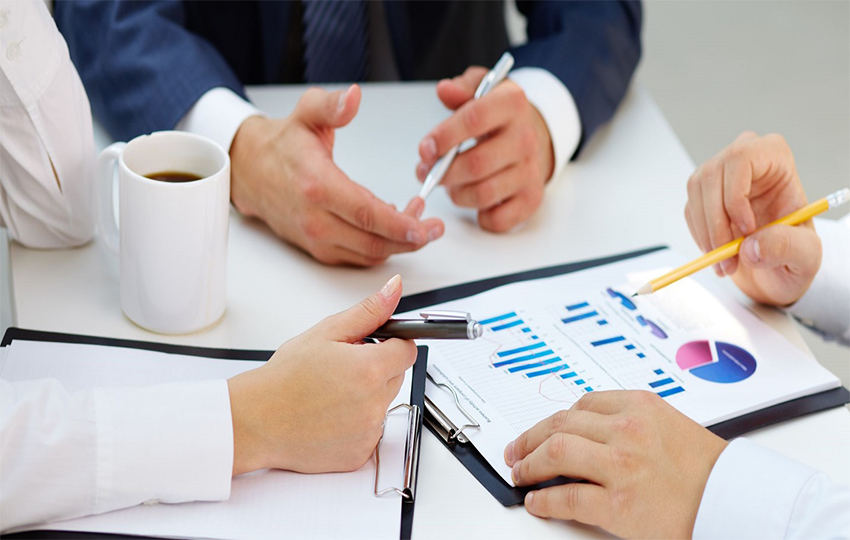 Being the president of an organization that is able to organize and implement EU projects is a very big responsibility. Not everyone can do this and the people that can always have to work hard in order to make sure that, their proposals are going to fit the requirements for approval. At the same time,
24 October, 2018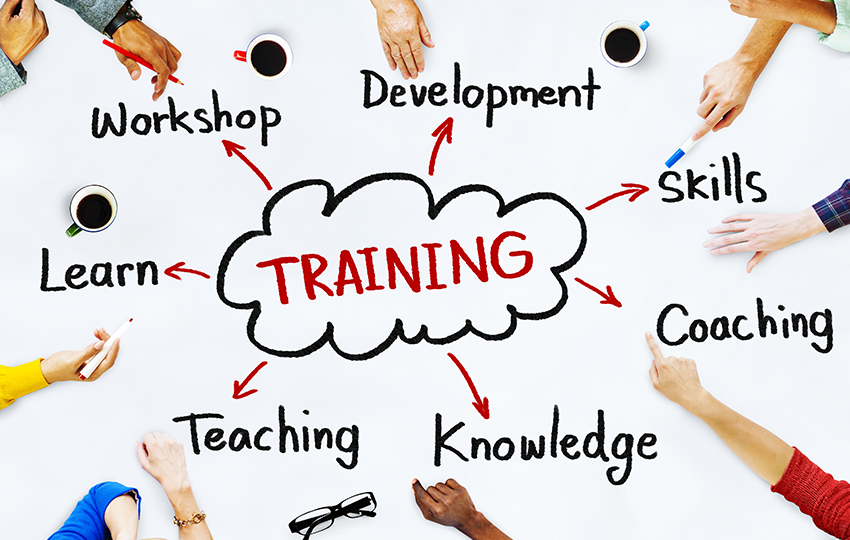 Nowadays, the evolution of digital models and technological solutions is able to redefine the entire structure of industrial products. The technologies used today, to create these products as well as the whole supply chain are very advanced. As a result, we are talking about taking much larger steps to the future. Nowadays, technology is advancing
11 October, 2018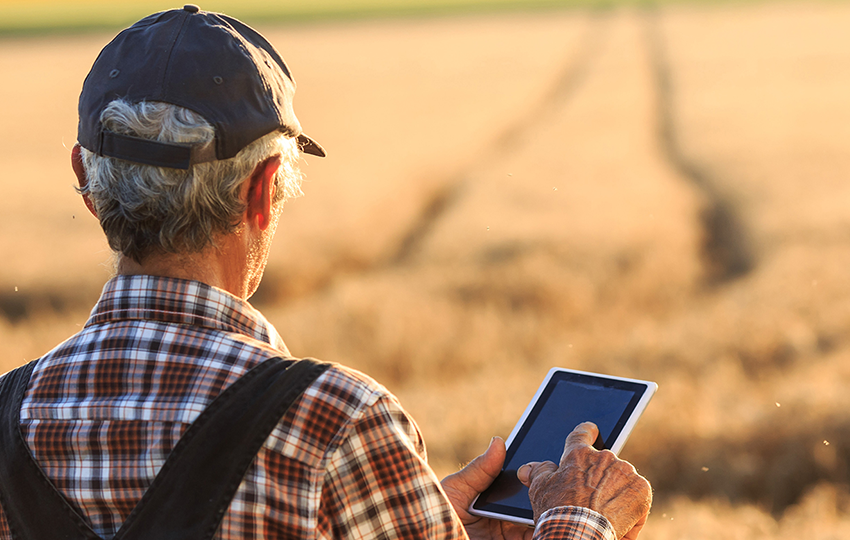 Becoming a farmer is a rather common thing for many men as well as women out there. It is certainly one of the world's oldest professions and the kind of profession that can be considered relatively safer than other. Becoming a farmer is not the same for everyone. People have different personal stories that urged
24 September, 2018
Read what you want… Personalize your content!
11 September, 2018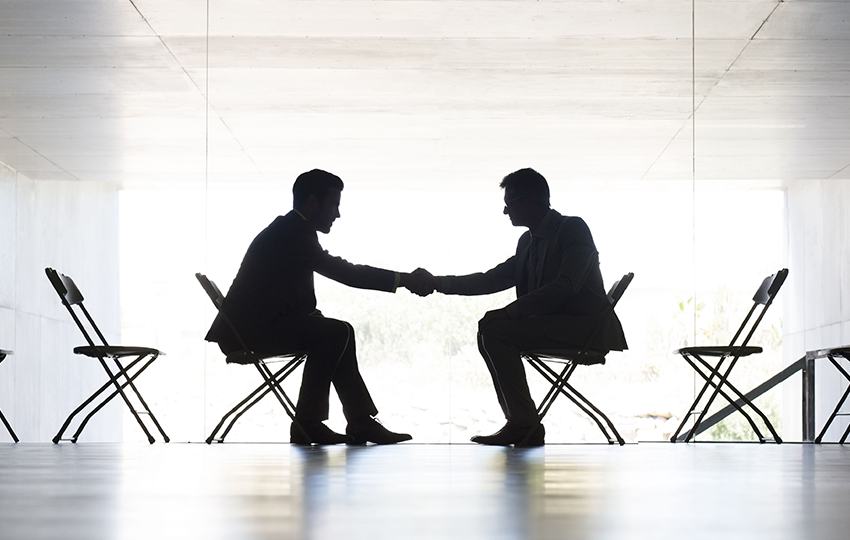 Erasmus+ is the EU's program to support education, training, youth and sports in Europe. The program is supported by the European Union. With a budget of 14.7 billion euros, it enables more than 4 million Europeans per year, to study, train, gain experience and offer volunteer work, abroad. The program motivates best practice sharing by the representatives
23 August, 2018