Taking research one step forward
Taking research one step forward
In September 2018, an activity of the RESTART group took place in Malta, where a specific training action inspired by the transition towards Industry 4.0 was held for the staff of the entities participating in the RESTART 4.0 project. The Maltese partner, MACDAC Engineering Consultancy Bureau (MECB), hosted this interesting event, attended by 13 participants
29 November, 2018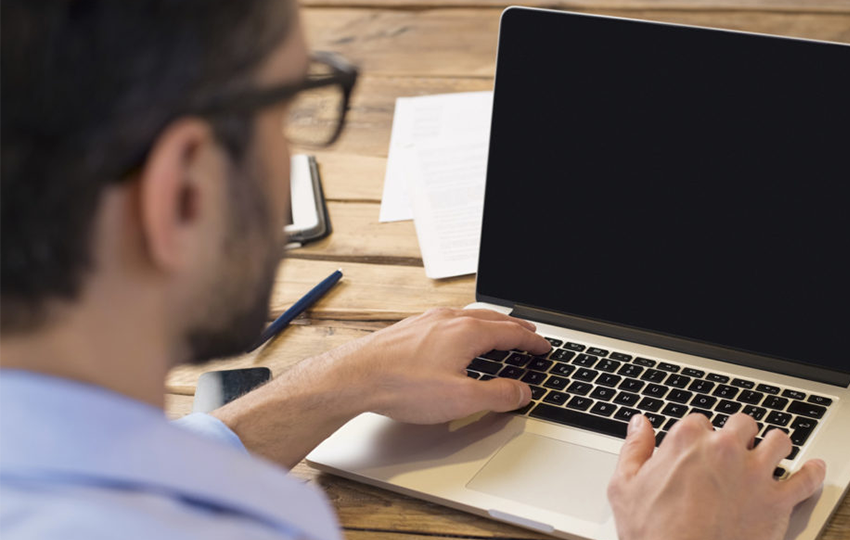 Subscribe and be the first to receive our newsletter every month!
9 November, 2018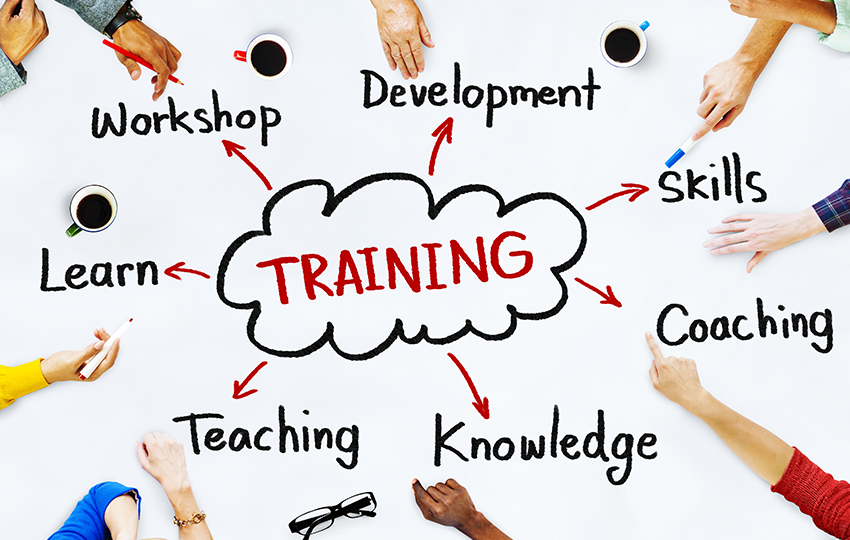 Nowadays, the evolution of digital models and technological solutions is able to redefine the entire structure of industrial products. The technologies used today, to create these products as well as the whole supply chain are very advanced. As a result, we are talking about taking much larger steps to the future. Nowadays, technology is advancing
11 October, 2018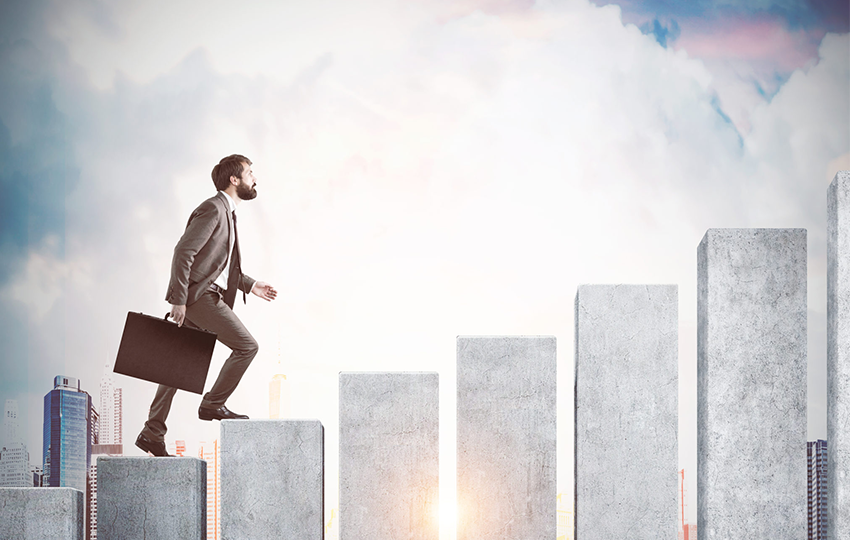 Take a look of… Our future ambitions!
8 October, 2018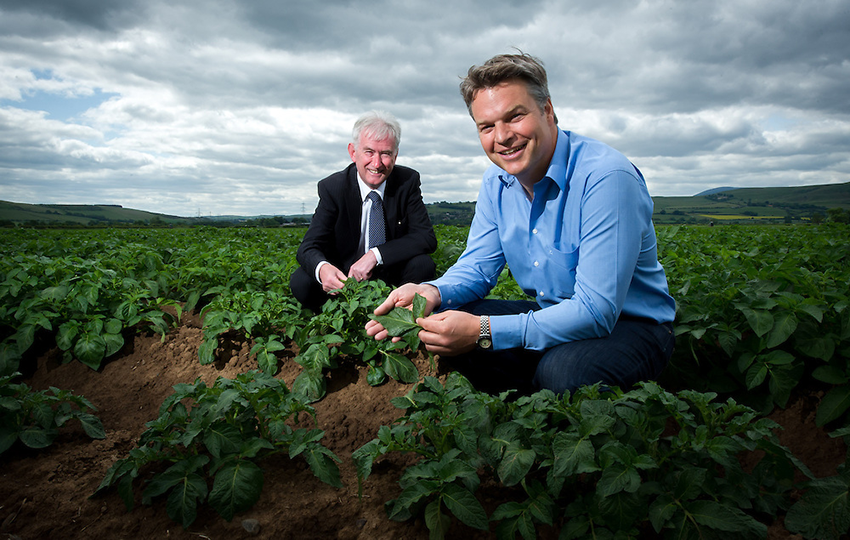 The agricultural field of work is certainly a rather promising and at the same time very demanding field. A farmer needs to have perfect knowledge of how to use and manipulate the land in order to make a profit out of it. But, just as it is with pretty much every profession out there, agriculture
25 September, 2018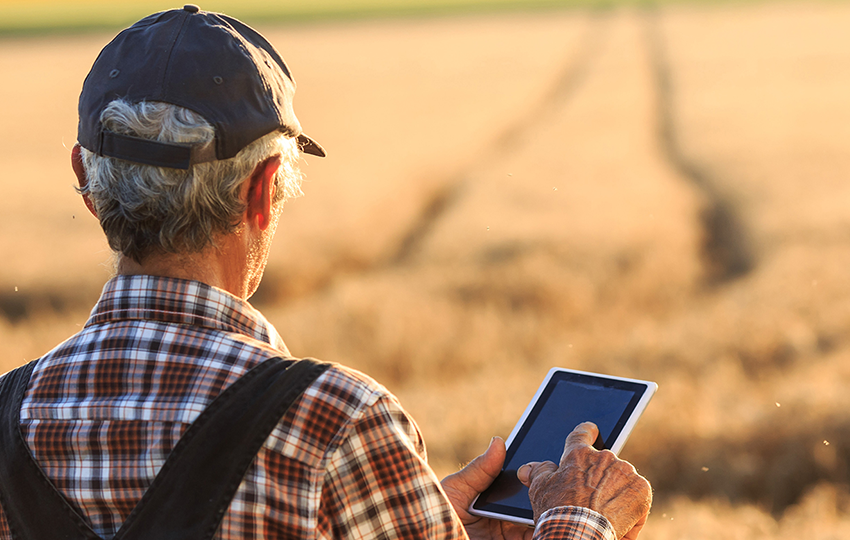 Becoming a farmer is a rather common thing for many men as well as women out there. It is certainly one of the world's oldest professions and the kind of profession that can be considered relatively safer than other. Becoming a farmer is not the same for everyone. People have different personal stories that urged
24 September, 2018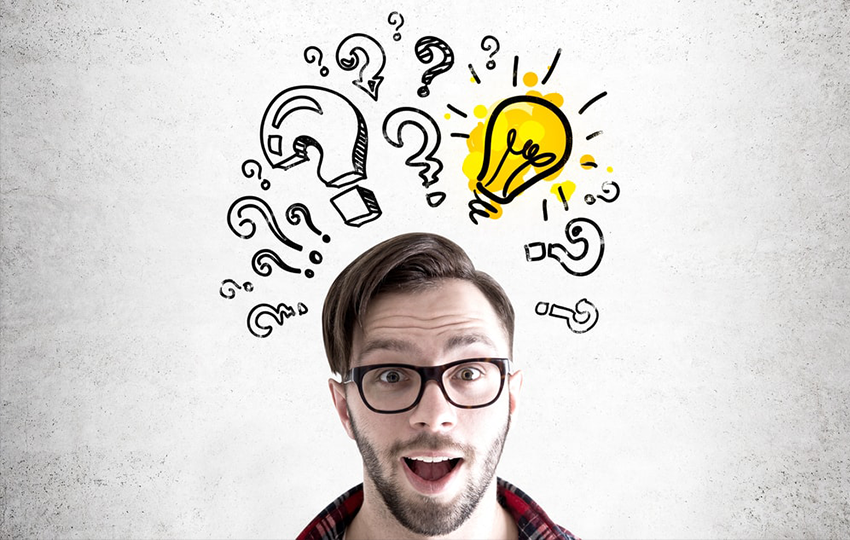 Wanting to be the owner of your own business is a rather rational concept nowadays. With the financial crisis still hovering above Europe more and more young people are finding themselves in need of employment. And getting the opportunity to even interview for a job seems to be a Herculean task. This is why the
20 September, 2018
Read what you want… Personalize your content!
11 September, 2018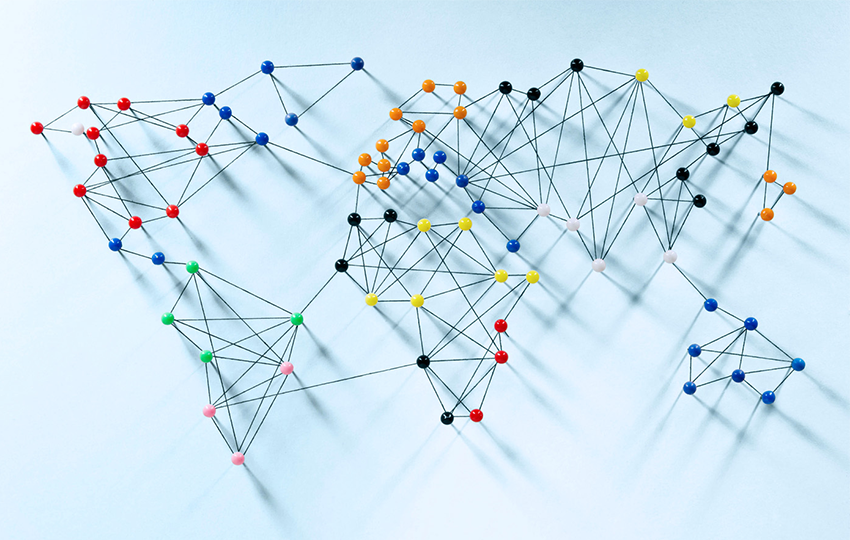 "A new ENTRance" is an ERASMUS+ KA2 project which is implemented with active involvement of Roma from Germany, Greece, Hungary and Romania and for their benefit. The project idea came up because there are many Roma in the partner countries who would like to found or sustain their own business and unfortunately there is lack
23 August, 2018