Taking research one step forward
Taking research one step forward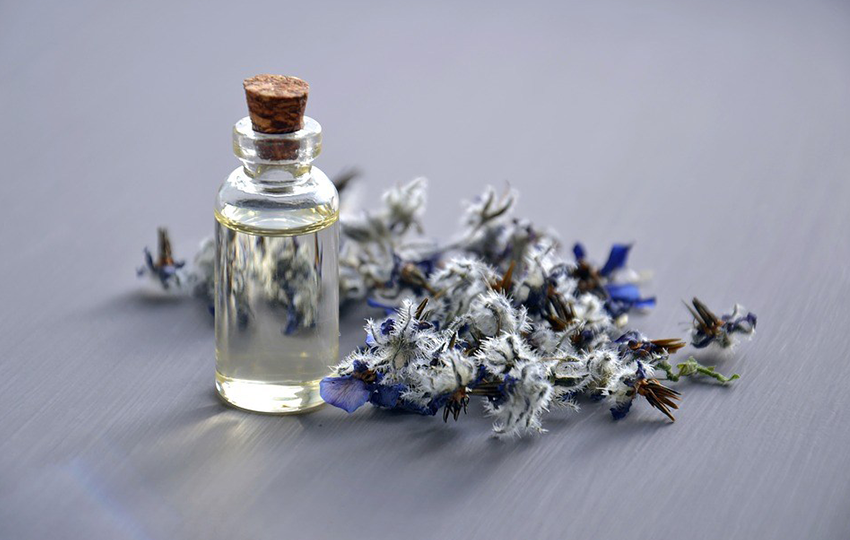 What is it about? The global market for coatings is changing and growing as the requirements for the properties and performances of end-products (durability for packaging, wear resistance in machinery, etc.) become more demanding.
17 July, 2018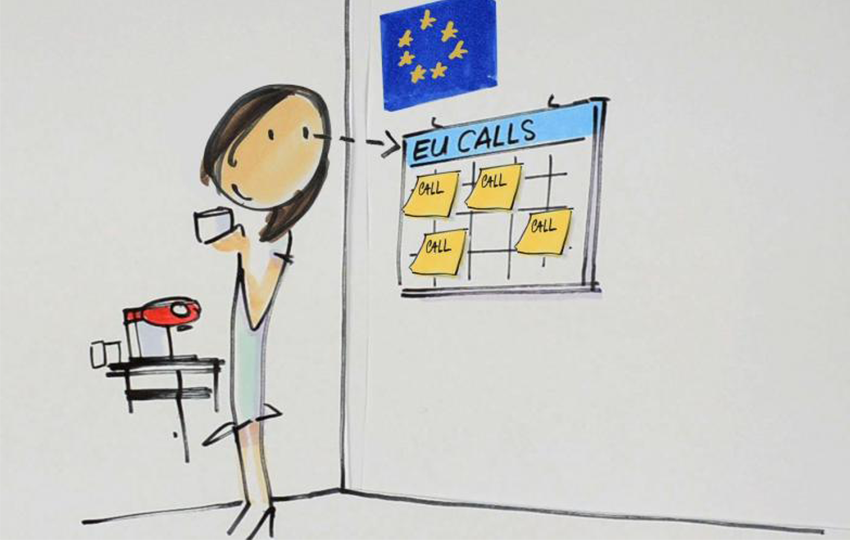 What is it about? Crossing the boundaries between existing and new industrial sectors and involving partners in a variety of fields entails working
16 July, 2018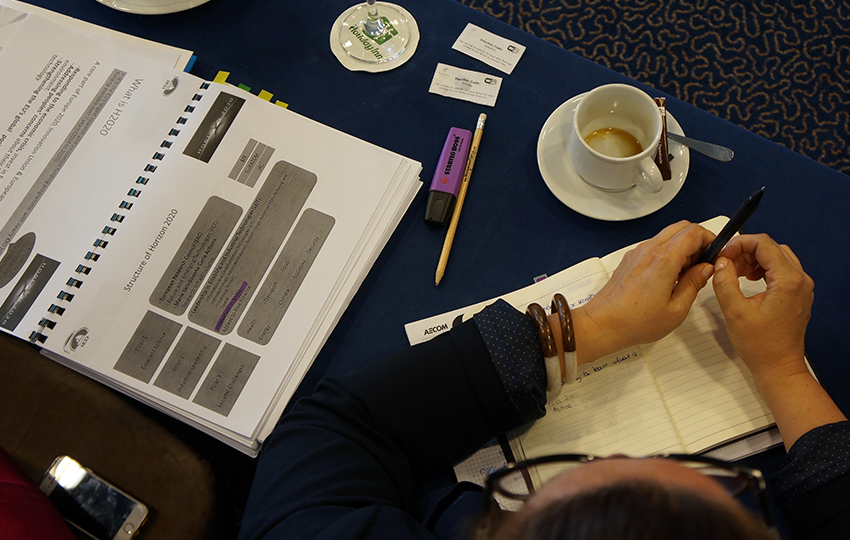 iED has successfully delivered a 2-day practical workshop on "Training for Horizon 2020 Proposal Writing" on 30th of June and on 1st of July 2018 in Thessaloniki, Greece.
9 July, 2018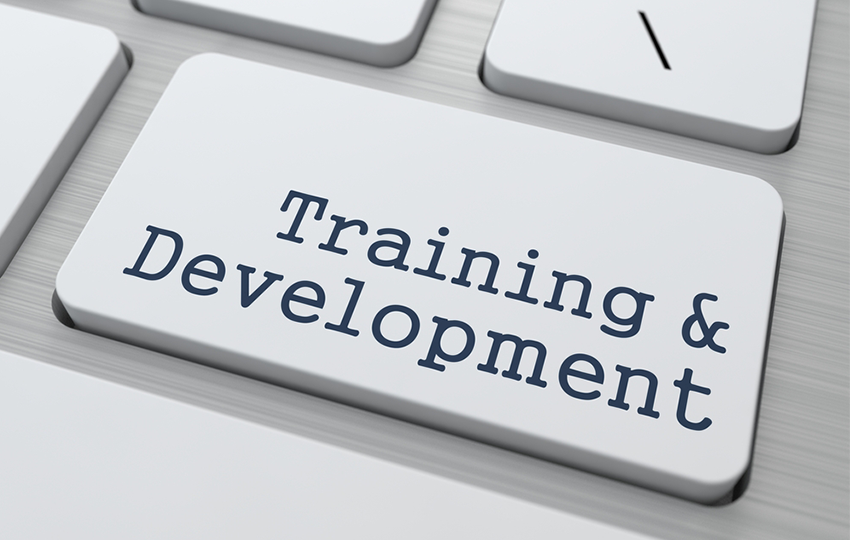 Skilled digital technology experts are rather difficult to find. Companies struggle to find someone that will cover their needs and preferences.
14 June, 2018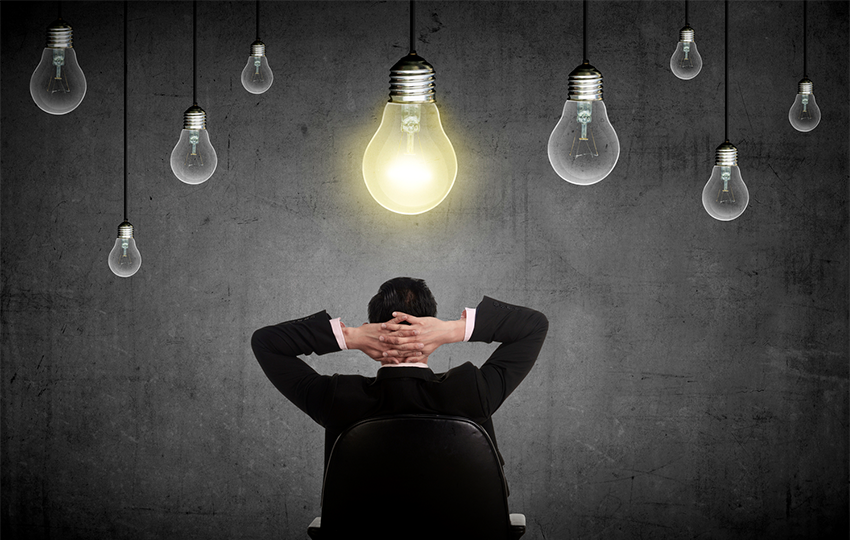 Are you a proposal writer for H2020? Could you be a successful one?
11 June, 2018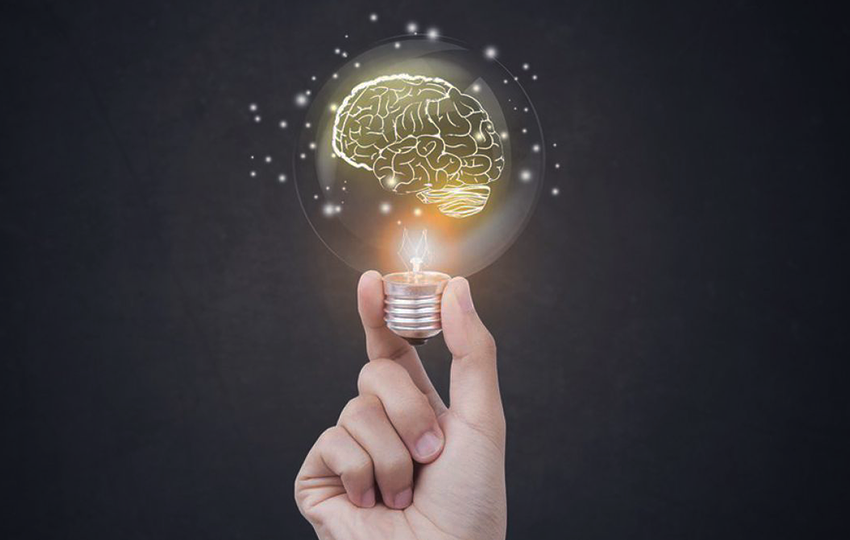 The Erasmus for Young Entrepreneurs is a program of transnational exchanges that offers new entrepreneurs and people who want to create a business the opportunity to learn from experienced entrepreneurs who run small businesses in other countries of the European Union.
7 June, 2018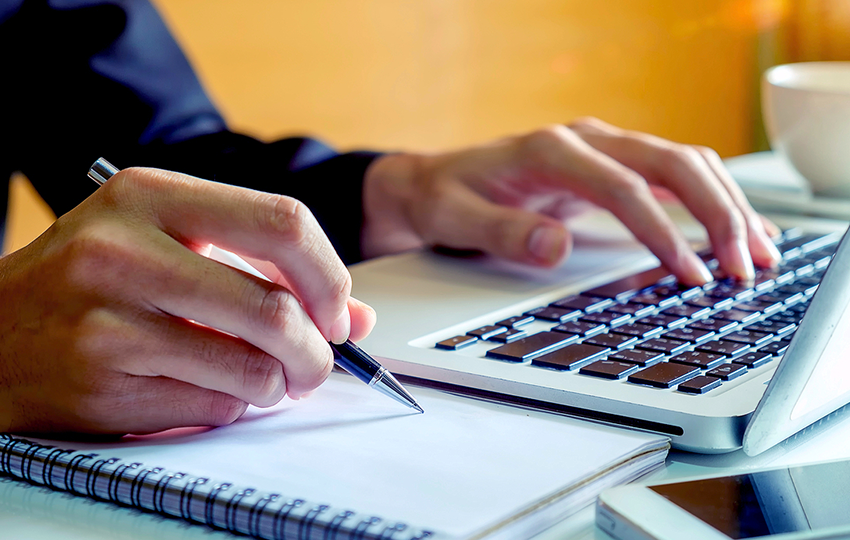 Training Courses…
10 May, 2018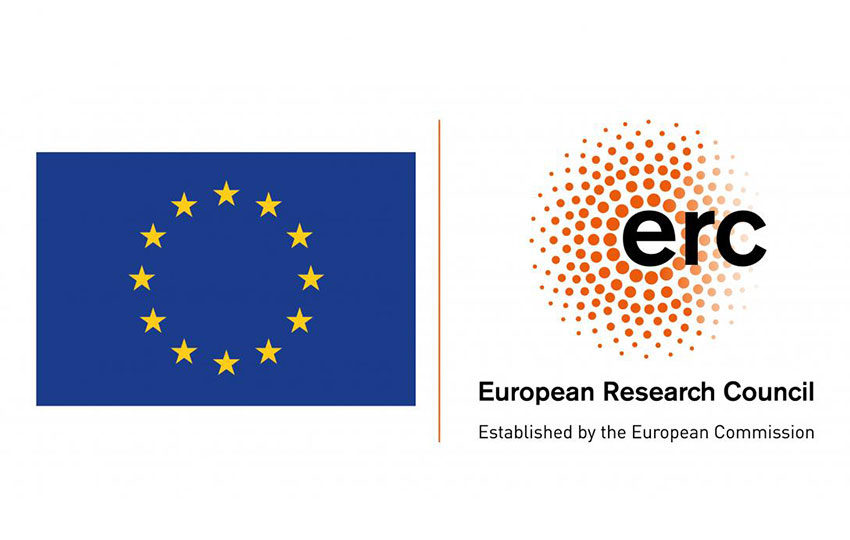 For every young, aspiring, talented scientist, advanced research on their field is a priority. If a scientist has already produced excellent supervised research work, if they have enough experience
9 May, 2018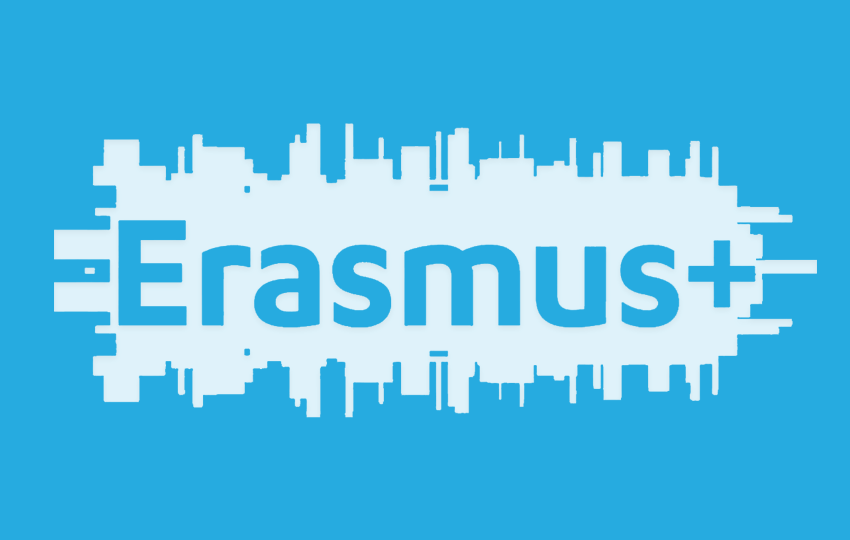 What is it about? "Social Inclusion and Common Values: the Contribution in the Field of Education, Training and Youth" is the new call for proposals under the KA3.
8 May, 2018