Taking research one step forward
Taking research one step forward
Read what you want… Personalize your content!
11 September, 2018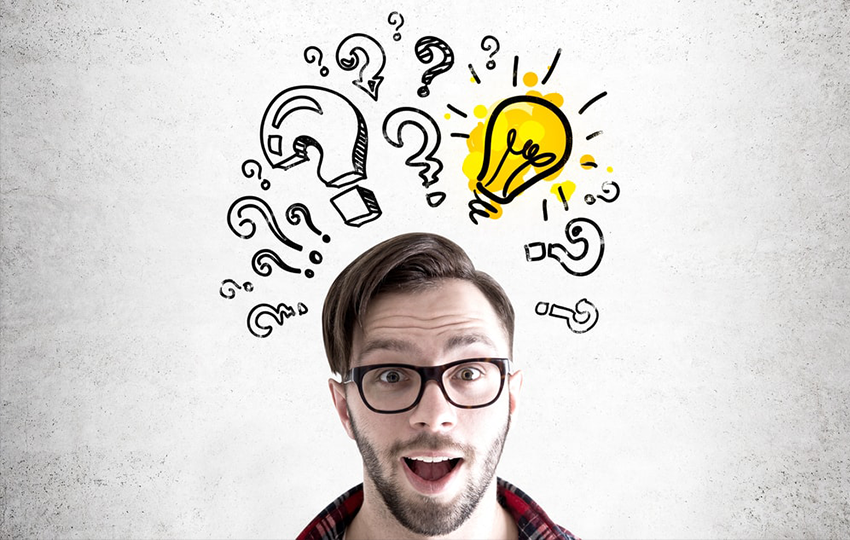 Wanting to be the owner of your own business is a rather rational concept nowadays. With the financial crisis still hovering above Europe more and more young people are finding themselves in need of employment. And getting the opportunity to even interview for a job seems to be a Herculean task. This is why the
28 August, 2018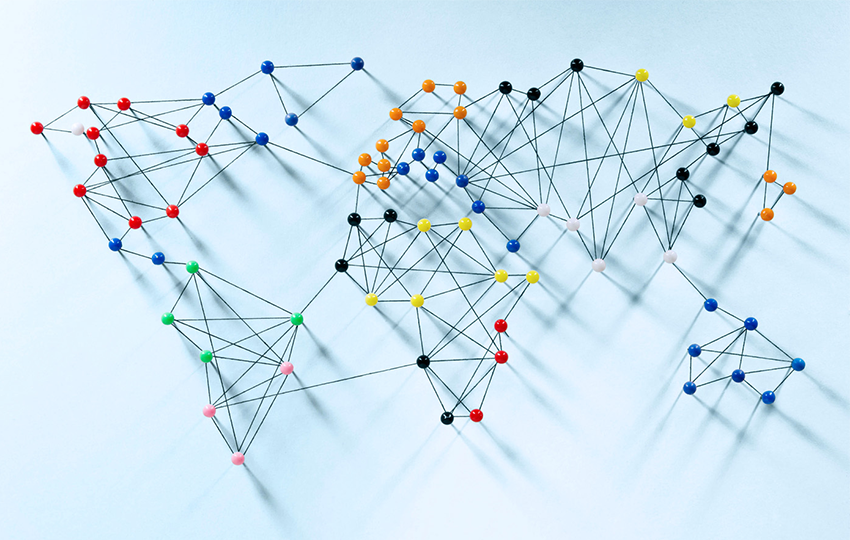 "A new ENTRance" is an ERASMUS+ KA2 project which is implemented with active involvement of Roma from Germany, Greece, Hungary and Romania and for their benefit. The project idea came up because there are many Roma in the partner countries who would like to found or sustain their own business and unfortunately there is lack
23 August, 2018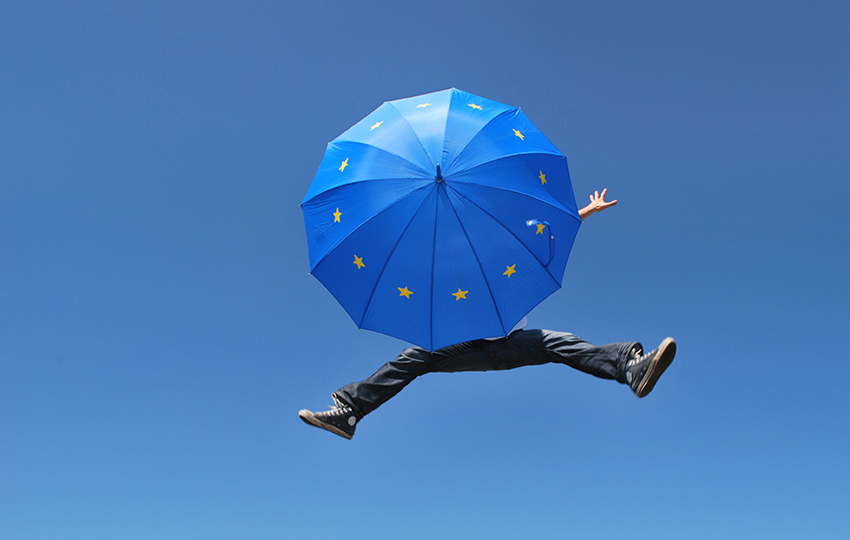 Investing in Research – Integrate Innovation in European Society!
20 August, 2018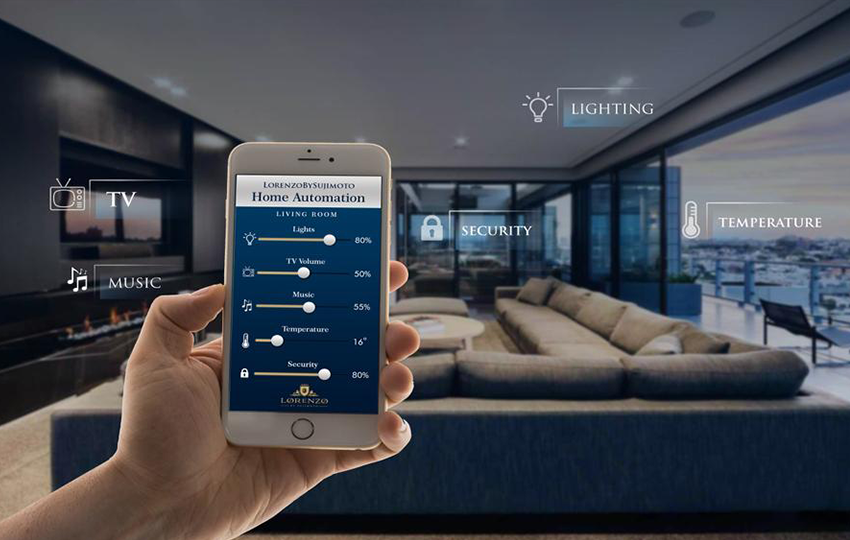 What is it about? Citizens in a rapidly ageing European population are at greater risk of cognitive impairment, frailty and multiple chronic health conditions
26 July, 2018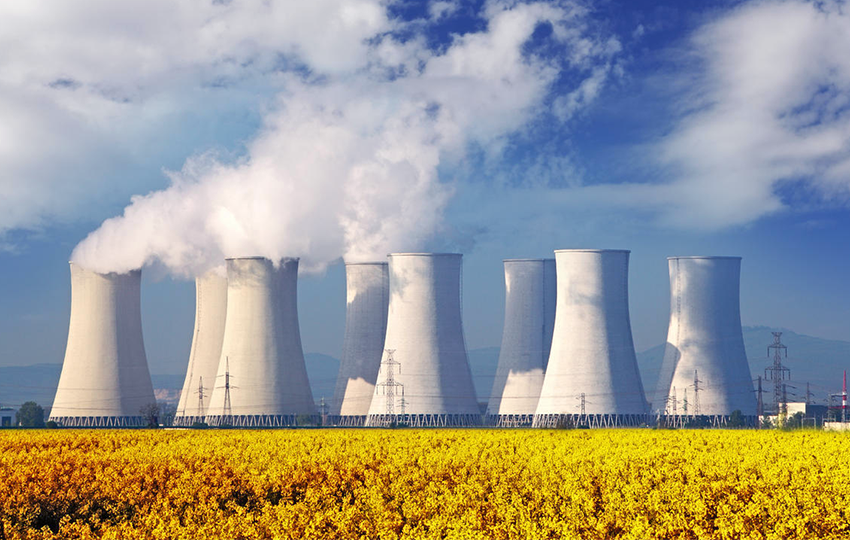 Evolution in the fields of science and technology is happening every single day.
24 July, 2018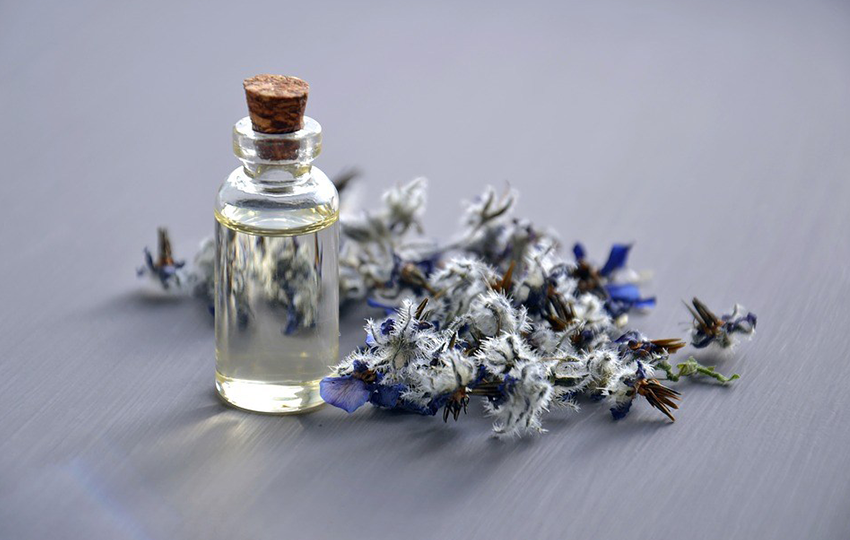 What is it about? The global market for coatings is changing and growing as the requirements for the properties and performances of end-products (durability for packaging, wear resistance in machinery, etc.) become more demanding.
17 July, 2018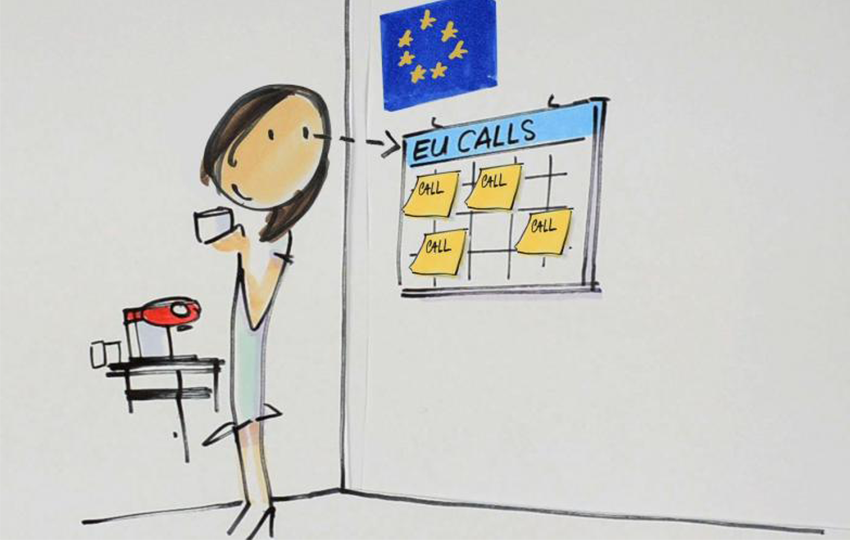 What is it about? Crossing the boundaries between existing and new industrial sectors and involving partners in a variety of fields entails working
16 July, 2018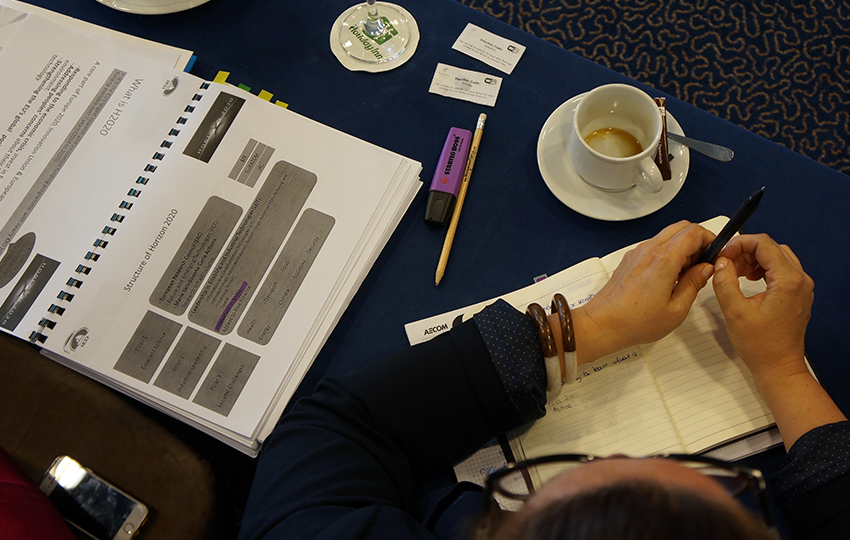 iED has successfully delivered a 2-day practical workshop on "Training for Horizon 2020 Proposal Writing" on 30th of June and on 1st of July 2018 in Thessaloniki, Greece.
9 July, 2018