The Institute of Entrepreneurship Development (iED) is an organization located in, Greece, committed to the promotion of innovation and the enhancing of the spirit of entrepreneurship. The vision of iED is the facilitation of all the necessary preconditions required for the creation of an environment that will cultivate entrepreneurship and subsequently, social and economic cohesion, growth and development. In order to meet this end, we invest in innovation and aim to offer custom-made, realistic solutions to enterprises and individuals in order to strengthen business culture, improve competitiveness and provide viable solutions to problems and challenges related to entrepreneurial activities.
Policy Instruments
iED, supported by policymakers and Public Organizations, can provide Policy Instruments related to the regional Structural Funds Operational Programme (OP) 2014-2020. More specifically, we can provide Policy Instruments related to the following indicative thematic priorities:
Best Practices that could be transferred
iED applies its experience and expertise into practice and develops cutting edge products aiming towards personal development, assessment of skills andqualifications, learning of new skills, understanding of business processes and concepts, support of startups and the promotion of entrepreneurship etc. Some of the indicative categories of tools are the following:
TO1 – Research and innovation/ Education and training
TO2 – Information and communication technologies
TO3 – SMEs competitiveness
TO8 – Employment and labour market
TO9 – Social inclusion

Training curricula
Professional profiles
Tools and toolkits for entrepreneurial start-up
Training materials
Methodologies for the upgrading and certification of professional and soft skills
Virtual reality and artificial intelligence simulations
From 2005 until today, iED has: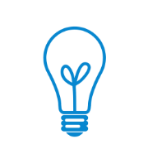 Successfully implemented over 100 large-scale European and national projects.
Developed more than 20 innovative packages of tools and products.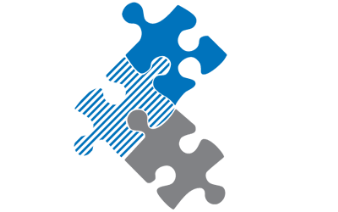 Supported more than 2000 companies and businesses for the design, development and implementation of their business plans, the restructuring of their business procedures.

Supported more than 500 women with the aim of developing and enhancing women's (social) entrepreneurship.

Developed a network of more than 1000 cooperating institutions throughout the European Union.
---
iED is also interested in collaborating on the potential joint submission of projects and proposals under programmes such as H2020, MED, Interreg Europe, Erasmus+ etc. We are looking to expand our existing network through the addition of reliable project partners. Please contact us if you feel that our participation in your project can be of added value.