Immediately evaluate a business venture
and decrease your investment risk!
Entre Finance
WHAT IS IT?
A new investment also means new risks. Whether you are a new entrepreneur with big dreams or 'veteran' in the field, each expansion requires you to examine all potential risks or yield prospects. Is there any way you can complete this time consuming and complex procedure in an easier way than before?
If you are searching for the best way to evaluate the financial aspects of your business and to calculate each new investment on the spot, then the entre Finance service was designed especially for you!
Equipped with a full array of smart solutions, the entre Finance package enables you to take the financial control of your business in your own hands!
With the smart applications of the entre Finance you now can:
Calculate the capital necessary for your business
Predict cash flow needs over a five year horizon
Evaluate and assess a new investment
Calculate the basic indicators of your business
Choose the most suitable financing for your new expansion
Estimate the financial risks of your next step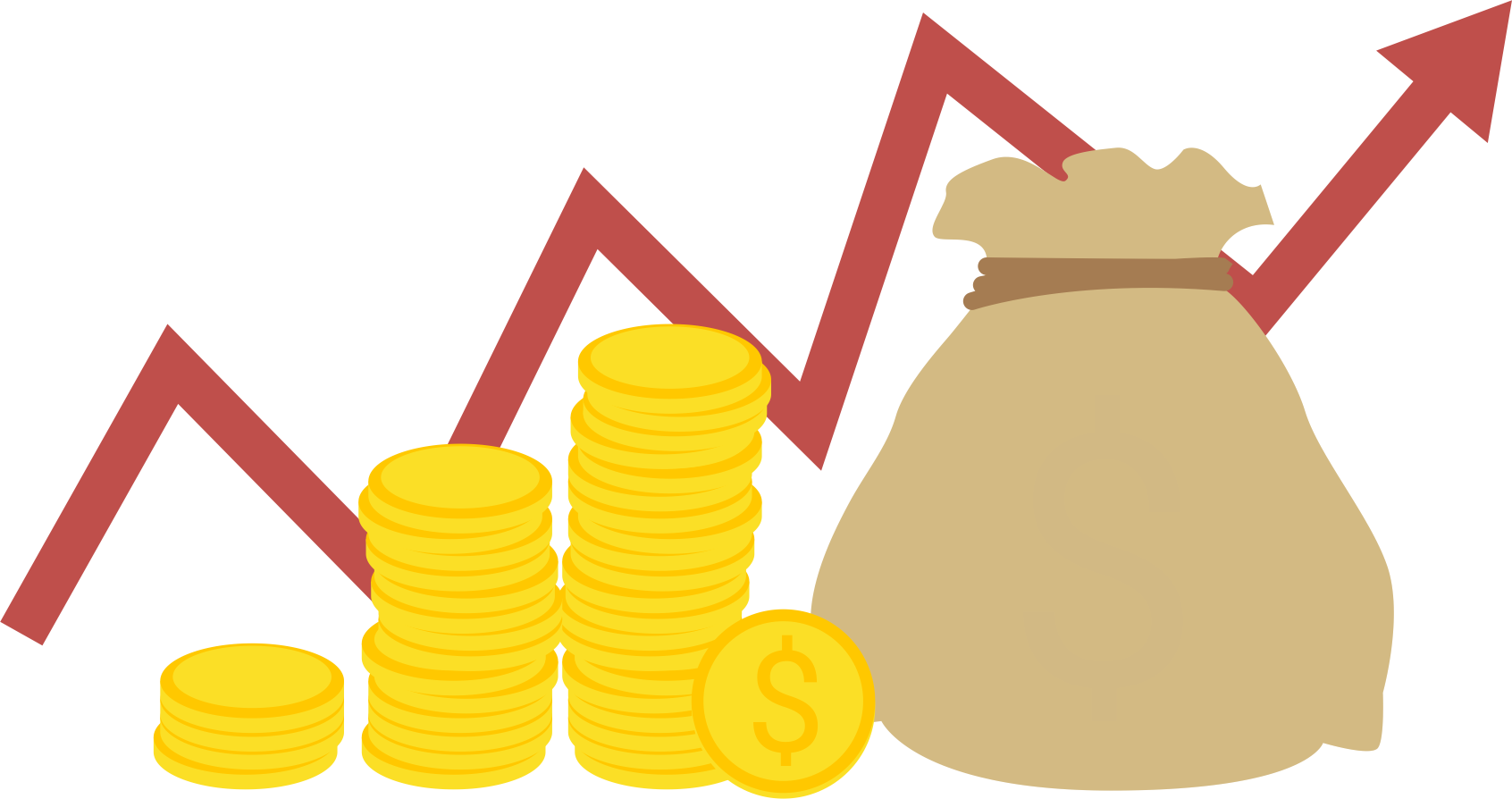 Are you interested in entre Finance?
Send us an email!
Entre Finance