All the tools for the business consultant
in only one service
Entre Path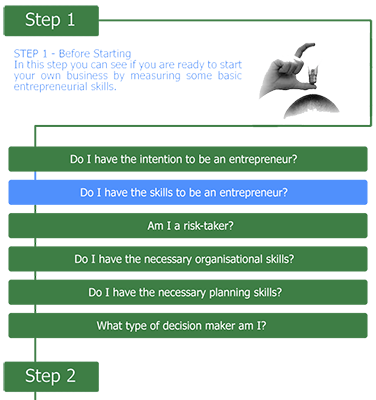 Tools for the development of business strategy
The design and development of a business strategy and the definition of goals are the first and most significant steps that any entrepreneur will take for a new venture. The six (6) tools within this package provide the user with the ability to do exactly that!
BUSINESSES ARE IN TO WIN
Profit savings
The purchase of all or individual packages of tools, under normal circumstances can be very costly. With the inclusion of such costs into your business plan you can save 40%-50% (for existing businesses) and even up to 100% (for new businesses).
Innovative business plan
The use of specialized entrepreneurship tools that guide business are characterized as innovative. This in itself increases the chances of approval of your business plan!
Are you interested in entre Path?
Send us an email!
Entre Path