Personnel Assessment of your business.
Entre Personnel Assessment
WHAT IS IT?
Each individual acquires knowledge, skills and competences through his work, voluntary or involuntary.  These skills or competences are developed in the non-formal educational sphere. That is why it is so difficult to distinguish and evaluate them.  The innovative entrePersonnel Assessment service gives, for the first time ever, Greek businesses the opportunity to evaluate the competences of their personnel and to certify them through a structured procedure.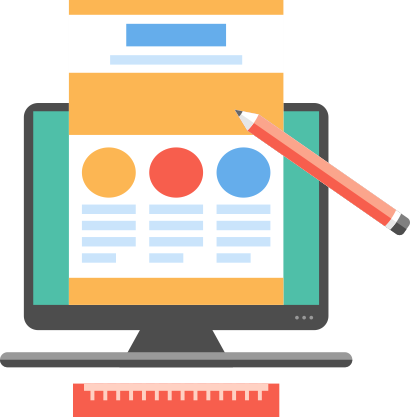 Recording of the non-formal skills and
competences of personnel
Exploitation of the skills of personnel for
the overall benefit of the business
Personnel assessment with the use of
objective criteria
Are you interested in entre Personnel Assessment?
Send us an email!
Entre Personnel Assessment