How satisfied is your Personnel?
Measure their satisfaction now!
Entre Personnel Satisfaction
WHAT IS IT?
It is well known that investing in the human resources of a business is of extreme importance since the contribution of employees to the productivity and development of quality products/services is especially high. In addition, research has shown that the most successful business are those where the relationship between employer and employees have been developed in such a way to allow the employee to develop his own initiatives and activities towards the achievement of the goals of the business.
The main aim of the entrePersonnel Satisfaction service is to facilitate the business in terms of its human resource management. The following are typically being assessed: overall satisfaction of personnel, satisfaction per yielding group, level of operation in groups and professional exhaustion and burnout.  The most important aspect of the service is that it provides specific solutions and proposals for improvements that help the business.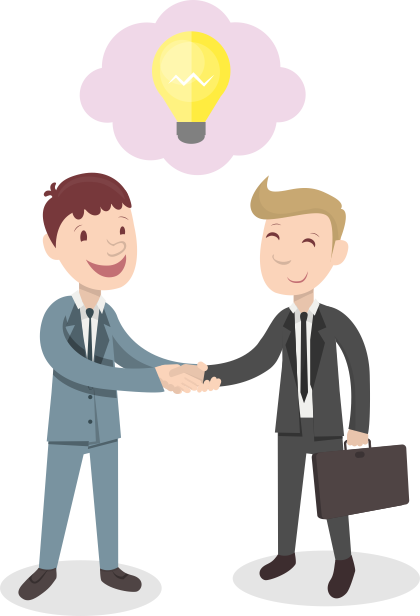 Monitoring of personnel satisfaction with the use
of simple and effective means
Potential for the development of business through
the guarantee of personnel satisfaction
Are you interested in entre Personnel Satisfaction?
Send us an email!
Entre Personnel Satisfaction