The Smartest "Virtual" Online Helper
for your Startup!
Entre Start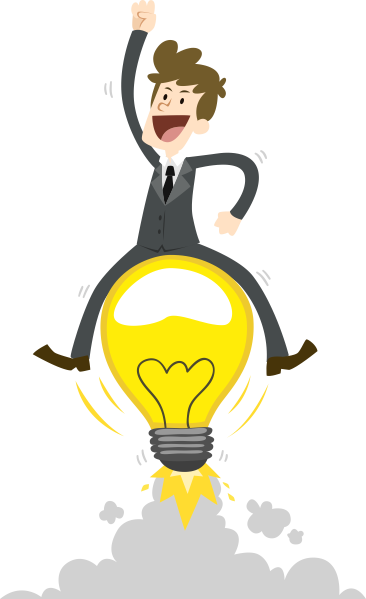 WHAT IS IT?
As a new entrepreneur you will have the desire and ambition to reach the top. However, markets today are more competitive than ever before. How then can you know if your idea is the one to make your dreams come true? Do you have the necessary knowledge and skills to ensure the survival of your business?
Do not take your first business steps… in the dark! The entreStart service has been designed to help you evaluate your new business idea. By using specialized tools, you can evaluate your business plans, re-define your goals and objectives and receive the personalized information that you so much need!
Integrated assessment of your business idea and
of your skills
Dynamic commentary on your financial data and
the marketing strategy of your business
Are you interested in entre Start?
Send us an email!
Entre Start