Our Experience in Erasmus+ programmes
We have participated in the planning, implementation and evaluation of more than 100 National and European projects, something which gave us a unique insight in the practical aspects of implementing large scale co-funded projects.
If you're thinking of submitting a proposal
Make Us Your Partner

Education
Educational material, Training course design, Training tools, E-learning, Gamification.

Research
Design and implementation of research plans, studies, methodologies and certification procedures.

Project Management
Sound and attention to the detail project management.

Business Support
Business guidance in startups and SMEs in all stages of operation.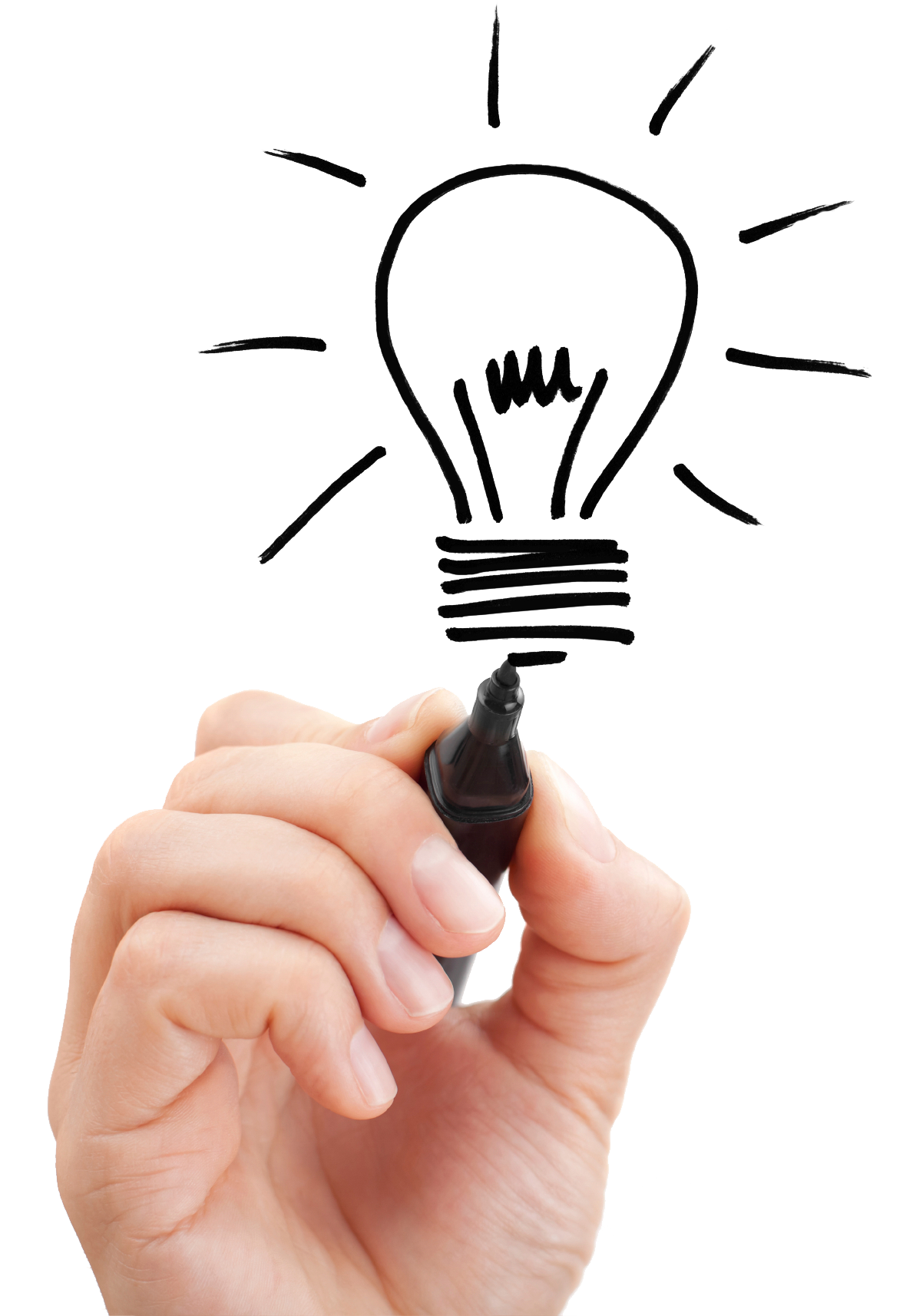 Are you looking for new ideas in Erasmus+ Project?
If yes, we have some interesting ideas that might interest you.
Full official name of partner organization and acronym:
Institute of Entrepreneurship Development [IED]
Official legal status or form:
Not for profit, Private Organization
Official registration No: 9/10-3-05
Full official address:
169 Iroon Politechniou str. 41223, Larissa, Greece
VAT number: EL999152155
Our PIC Number is: 998069182
Download our Erasmus+ Profile
Erasmus+ is the EU's new programme for boosting skills and employability through education, training, youth, and sport. Between 2014-2020 the programme will provide opportunities for over 4 million Europeans to study, train, gain work experience, and volunteer abroad.
In the field of education and training, the Erasmus initiative is renowned for the opportunities it provides students to learn abroad, as well as the opportunities it provides for teaching staff in higher education.
Building on these, the Erasmus+ programme now covers five major areas of education and training:
• School education opportunities for staff and institutions;
• Vocational education and training opportunities for students, apprentices, trainees, staff, institutions, and business;
• Higher Education opportunities for students, staff, institutions, and businesses;
• Adult Education opportunities for staff, institutions, and businesses;
• European Integration opportunities for academic and research staff and institutions.
More information can be obtained from the Education, Audiovisual, and Culture Executive Agency , the Erasmus+ National Agencies, or the Erasmus+ Programme Guide
Any public or private body active in the fields of education, training, youth and sport may apply for funding within the Erasmus+ programme. In addition, groups of young people who are active in youth work, but not necessarily in the context of a youth organisation, may apply for funding for learning mobility of young people and youth workers as well as for strategic partnerships in the field of youth.
The following programme countries can fully take part in all Erasmus+ programme actions:
• the 28 Member States of the European Union,
• the EFTA/EEA countries: Iceland, Liechtenstein and Norway,
• EU candidate countries: Turkey and the former Yugoslav Republic of Macedonia.
In addition, certain Erasmus+ programme actions are open to organisations from partner countries. Please refer to the Erasmus+ Programme Guide for further details on the modalities of participation.
Check all the Erasmus plus calls for 2018
Check it Now
Are you interested to discuss further possibilities of cooperation?
iED as a reliable Partner in Erasmus+ Projects