CEDIWORES
Certification of disadvantaged women in remote areas
Economic literature often puts the emphasis on the necessity of appreciating the value presented by the housework of women, especially during their parental leave. Experience gained during this period, though not supported by formal education, could be used a strong asset in the labor market. Various duties undertaken by woman in running their households  require a lot of initiative, planning and analysis, sometimes innovations – in general it is an opportunity to develop entrepreneurial skills.
On the other hand, the public awareness of the relation between housework experience from one side and entrepreneurial skills from the other is not very widespread. Despite the activity of various social actors, the value of women's housework and related skills are underestimated. As a result, women willing to enter the labor market after the period of bringing up young children are in a disadvantaged position. For this reason the project aimed towards the development of a certification system to evaluate and accredit non-formal and informal education and training and related skills in the area of entrepreneurship (knowledge, skills and competencies) women have acquired through their experience in running households).
The project led to the development of an outline with the necessary knowledge, skills and competencies that employees should have in the area of entrepreneurship. Further, the project has also developed a system of certification using three main steps: (1) CV evaluation, (2) on-line test and (3) case study preparation. The participants in the pilot process, in each of the participating countries, were tested on their knowledge, skills and competencies which they have acquired informally through their work. The successful participants also received a European Certificate on Informal Entrepreneurial Skills.  Additionally, the project web site and e-learning platform were developed with information and materials for all the interested parties and a business plan was composed for the exploring of the commercialization potential of the European Certificate.
Full title: CEDIWORES - Certification of disadvantaged women in remote areas
Start: 01/01/2012
Finish: 31/12/2013
Programme: Leonardo da Vinci
Sub-Programme: Transfer of innovation multilateral project
Website: N/A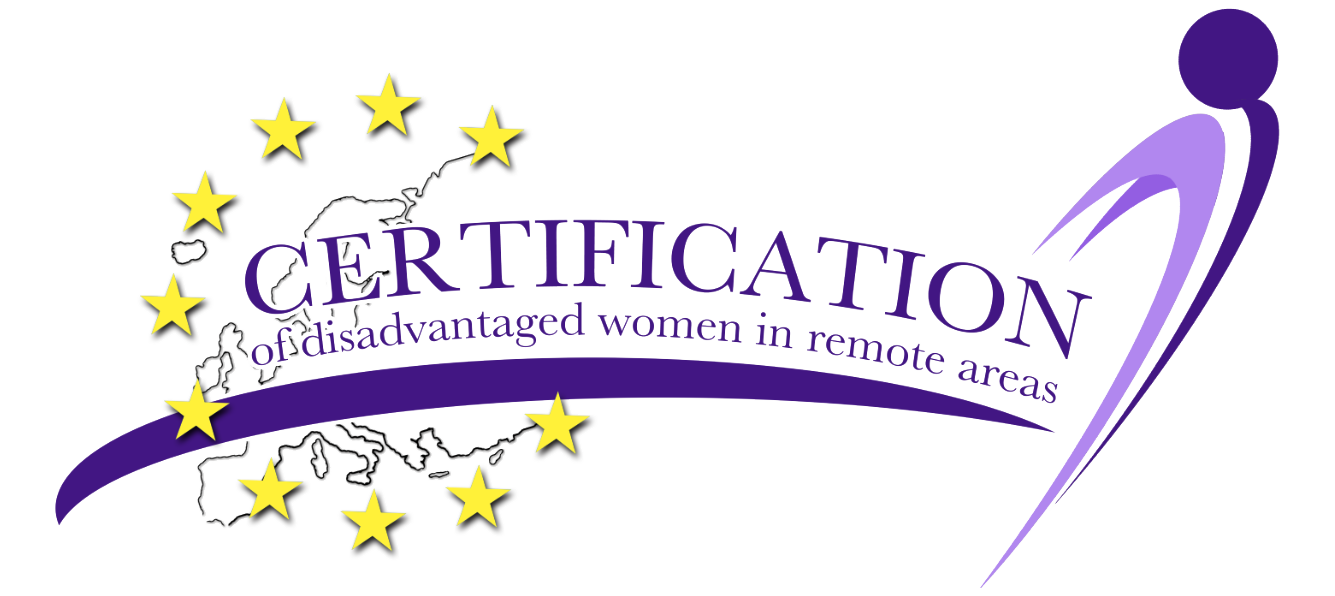 This project has been funded with support from the European Commission.
This publication reflects the views only of the author, and the Commission cannot be held responsible for any use which may be made of the information contained therein.
Cediwores