Dental Hygienist
European Training Platform for Oral Health
Oral health is a determinant factor for quality of life, essential for well-being, and an integral part of general health. Τhe situation in oral health in Europe can be characterized as follows (Better Oral Health in Europe Position paper – April 2013):
No apparent improvement in periodontal health and increasing numbers of elderly and diabetics who are at risk of periodontal problems;
Low level oral health literacy of population in countries without dental hygienist education
Low VET level for dental hygienist, no European harmonization, unefficient continuing professional development of dental hygienists.
Unmet medical needs within socio-economically deprived groups.
Dental medical staffs in universities, Dental hygienists, population in group of age, community organizations are the main target groups and are at the center of any strategy to increase access to oral health care and to improve the public health education. It has been demonstrated that Dental hygienists are able to provide preventive services outside of dentists' offices or creating advanced-provider models that involve training hygienists to perform with an expanded scope of practice and less supervision. Innovative programs are showing that increased use of dental hygienists can promote access to oral health care, particularly for underserved populations, including children.
Full title: European Training Platform for Oral Health
Start: 01/09/2015
Finish: 31/08/2018
Programme: ERASMUS+
Sub-Programme: Key Action 2 – Strategic Partnerships
Website: N/A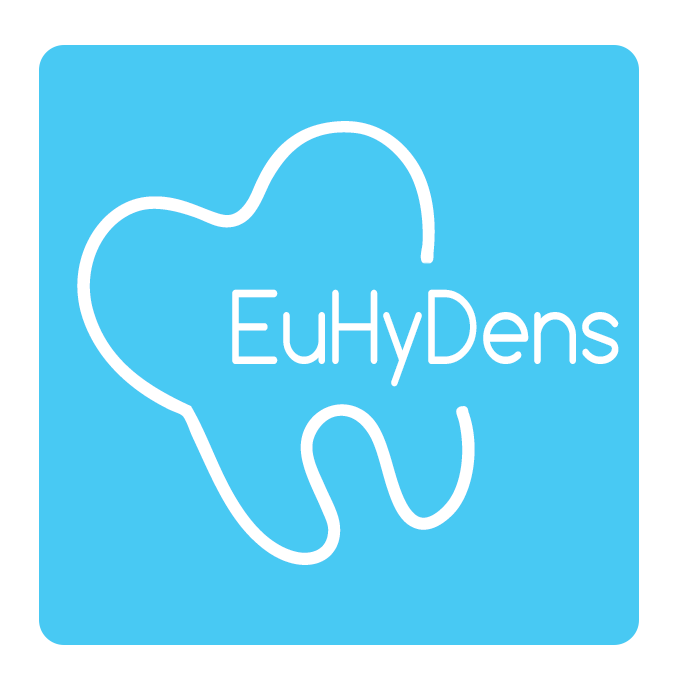 Dental Hygienist - Managing the enterprise world
Training Material for Dental Hygienists in Entrepreneurship.

This project has been funded with support from the European Commission.
This publication reflects the views only of the author, and the Commission cannot be held responsible for any use which may be made of the information contained therein.
Dental Hygienist