Immigration and Integration
Training course on intercultural dialogue and social inclusion between young people in Europe
The project focused on the organizing and implementation of training meetings in Rome, Italy, aimed at addressing issues related to immigration and social integration of immigrants in local societies. It placed particular emphasis on intercultural dialogue and the promotion of solidarity, tolerance and social cohesion in Europe.
The training sessions took place in Rome, Italy, from the 17th until the 22nd October 2011, with participants from Sweden, Belgium and Greece. More specifically, they were structured as follows:
During the first project phase, the participants were informed about the program, the methods  and the aim of the meetings , while they were also informed about the meaning of concepts such as immigration and social exclusion.
During the second project phase, the training sessions were delivered based on the methodologies of non formal education.
Finally, all project components were evaluated by the participants.
Specific objectives of the project are:
Improvement of the skills and dexterities of professionals working in youth organizations on issues related to immigration.
Seeking of innovative ways of addressing the issue of immigrant social integration
Facilitating dialogue among youth with a different cultural, religious and socio-economic background aiming at the extraction of useful information.
Full title: Immigration and Integration: training course on intercultural dialogue and social inclusion between young people in Europe
Start: 01/06/2011
Finish: 30/11/2011
Programme: Youth in Action
Sub-Programme: Training and networking of those active in youth work & youth ornanizations
Website: N/A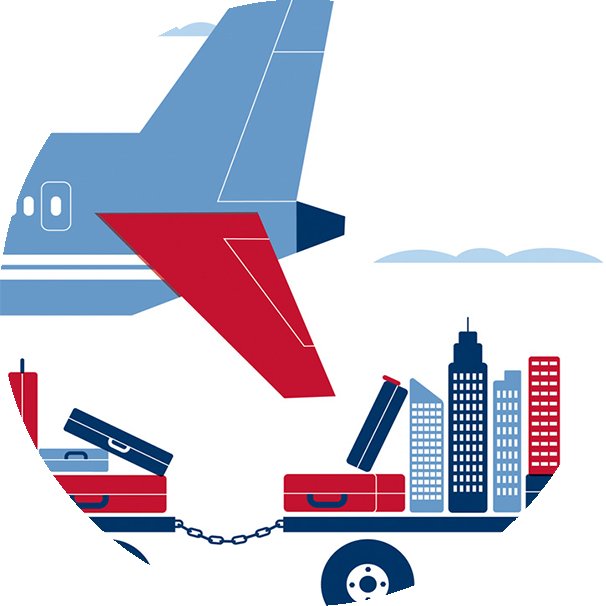 Movimento delle Associazioni di Volontariato Italiano Onlus
Sweden-African Empowerment Center
Youth for exchange and understanding
Immigration and Integration