INVESTING in IMPACT
INVESTING in IMPACT Economy
The social and solidarity economy represents a niche of activity without scale in the countries of the European Economic Space, especially in Romania. The estimations show the majority of the actors from the business environment know very little about the concepts of social economy and social entrepreneurship. So we determined an absolute necessity to get ourselves involved in the field of training the social entrepreneurs, while being aware of the benefits generated by applying the social economy systems, in regards to increasing the living standards for the disadvantaged communities.
The intangible results of the project are: the international collaborative network, the knowledge and the experience acquired by the participants, the developed competencies in the social entrepreneurship field, multicultural sensitization, development of the English skills.
The project will have a tremendous impact not only directly at the project participants and partner organizations level but indirectly at the level of the communities where the participants come from, and of the Romanian, European and international community.
Full title: INVESTING in IMPACT
Start: 13/06/2016
Finish: 19/06/2016
Programme: ERASMUS+
Sub-Programme: Key Action 1 – Learning Mobility
Website: N/A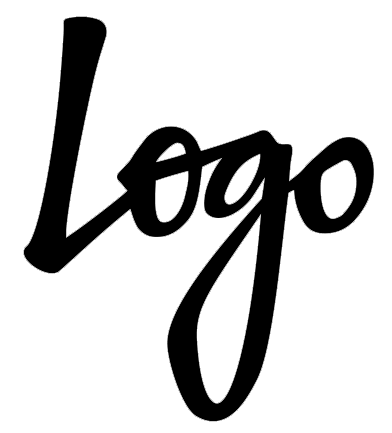 GLOBE – Global Learning Opportunities for Better Education, Italy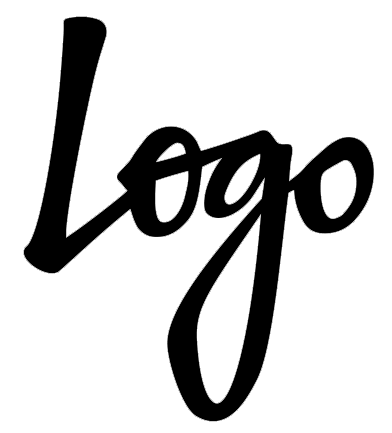 Scambieuropei, Italy
Asociacija, Apkabink Europq", Lithuania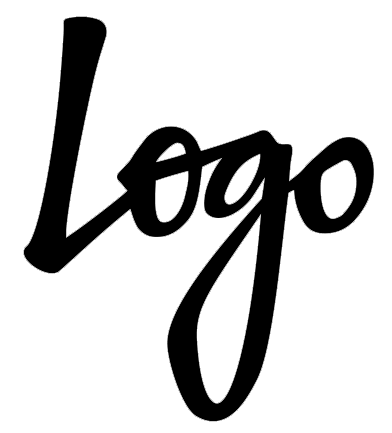 Oportunidades Europeas, Spain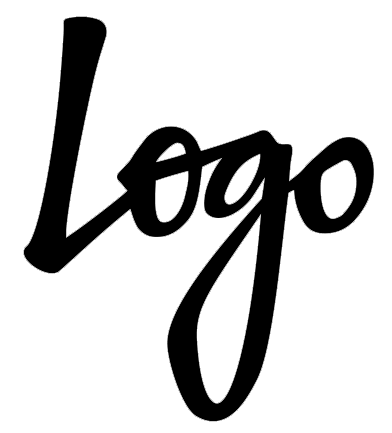 Gelik Mevsimi Dernegi, Turkey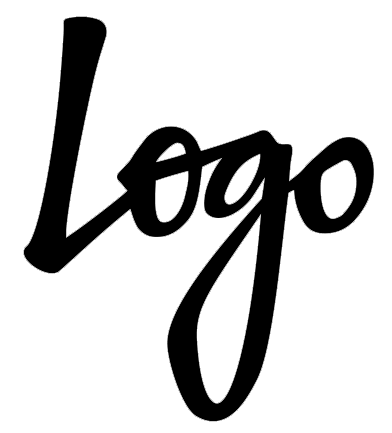 Sorgun Genclik Dernegi, Turkey
INVESTING in IMPACT