PAL
Fighting discrimination and anti-Gypsyism in education and employment in EU
<pm;">Many EU Member States (Belgium, Bulgaria, Romania, Slovakia, Slovenia and the UK) continue to struggle to deliver effective results regarding the implementation of local measures to support their National Roma Integration Strategies in four key areas; access to education, employment, healthcare and housing. Unfortunately, only a few member states have allocated EU funds to this priority, thus displaying a clear lack of commitment and political will.
Taking the above into consideration, project PAL is aiming to develop a comprehensive approach and endorse a number of goals in education, employment in order to speed up Roma integration. In order to achieve these, several measures will be designed and implemented:
Reducing early school leaving throughout all levels of education
Using inclusive and tailor-made teaching methods, including learning support for struggling learners and measures to fight illiteracy and promote the availability and use of extracurricular activities
Widening access to second-chance education
Supporting first work experience, vocational training, on-the-job training, lifelong learning and skills development
Supporting self-employment and entrepreneurship
Eliminating barriers, including discrimination, to re-entering the labour market
Providing equal access to mainstream public employment services
Full title: Fighting discrimination and anti-Gypsyism in education and employment in EU – PAL
Start: 04/01/2016
Finish: 03/01/2018
Programme: Justice
Sub-Programme: N/A
Website: www.projectpal.eu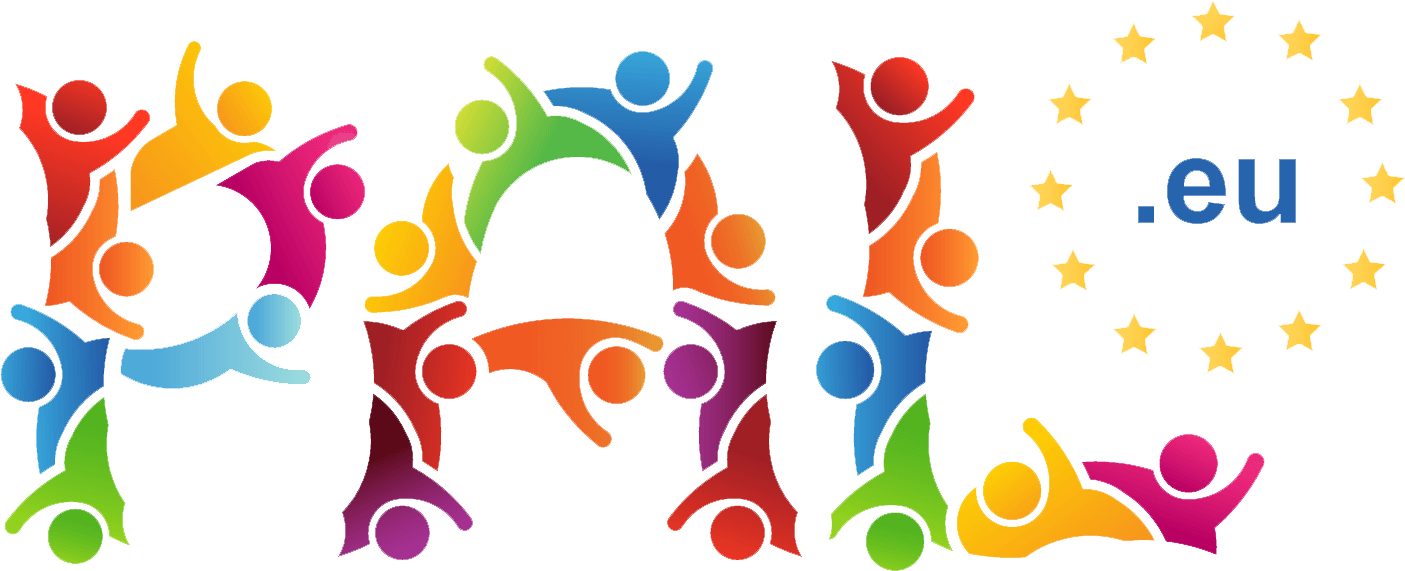 Co-funded by the Rights, Equality & Citizenship Programme of the European Union
This publication has been produced with the financial support of the Justice Programme of the European Union. The contents of this publication are the sole responsibility of the Institute of Entrepreneurship Development (iED) and can in no way be taken to reflect the views of the European Commission.
PAL