Proposal Writing Training Course for MSCA IF & ERC Grant
A few words about the training course
If you have an excellent scientific profile and a ground-breaking research projects in mind then a Marie Skłodowska Curie Individual Fellowship (MSCA IF) or a European Research Council Grant (ERC) might be your next step. This training course has been specifically developed for young and ambitious researchers with no or limited previous experience in European funding.
By the end of the training course you will have all the necessary knowledge on what makes a successful MSCA IF/ERC proposal.
---
What will you learn?
Marie Skłodowska Curie Individual Fellowship (MSCA IF)
The course will provide you with solid understanding of the objectives, the policy context and the basic principles that make a successful Marie Skłodowska Curie Individual Fellowship application. We will look in great detail through the evaluation criteria, Excellence, Impact and Implementation and provide you insights on best practices. At the end of the course you will have good understanding of what are the elements of a very competitive proposal.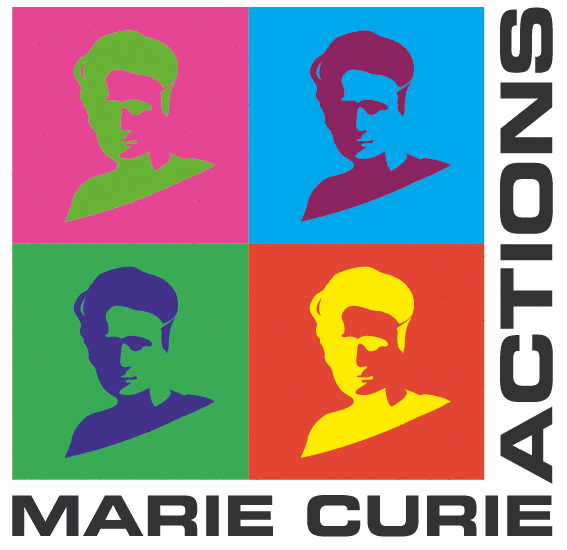 European Research Council Grant (ERC)
ERC is a very competitive and prestigious fellowship that gives you the opportunity to accelerate your scientific career. Using the Instructions for applicants and the templates of the proposal we will explain how the ERC gatekeepers can be addressed and what steps you can take to have a competitive proposal. We will examine in detail the evaluation criteria and discuss the format of your B1 and B2. By the end of the course you will have a good understanding on how to interpret the evaluation criteria, how to design a competitive proposal and how to emphasise your potential as a PI and the ground-breaking nature of your research.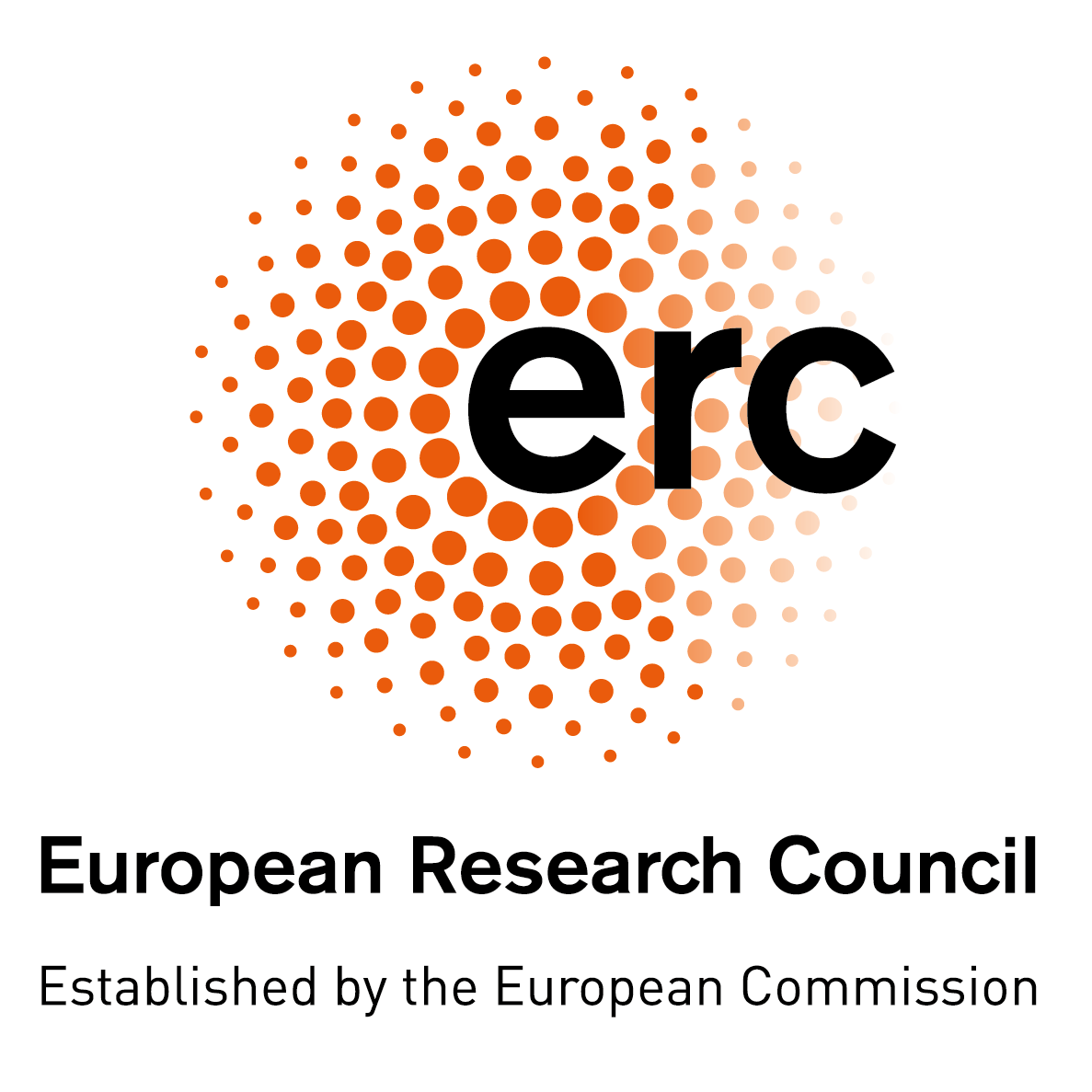 ---
Who is the course for?
The course will be in English and it will be highly interactive so that you can benefit from the other participants and the trainer as well. The training course is for anyone thinking of applying for an MSCA IF or an ERC grant.
The AGENDA of the training course!
Dr Theodora Lola-Luz (Proposal Writer and expert evaluator for H2020)
Dr Theodora Lola-Luz has experience on European projects since FP6 and has worked on research projects as a scientist and manager since 2005. The course further benefits from her experience as an EU evaluator for H2020.
Theodora holds a PhD from the National University of Ireland (Biology), an MSc from the University of Edinburgh in Environmental protection and management and a BSc in Agricultural Sciences. She has more than 10-year experience in
proposal preparation and management in EU and international funding and has worked on research projects as a scientist and manager since 2005. She is a specialist in proposal writing and review of European Research and Innovation programmes such as: the Sixth (FP6) and Seventh Framework Programme (FP7), Horizon 2020 (including ERC and MSCA). Theodora has extensive experience in preparing and submitting project proposals, under Horizon 2020 (collaborative projects) ERC (StG, CoG and AdG), as well the MSCA programme (COFUND, IFs, ITNs and RISE). She is actively involved in discussions, the conception and development of new Horizon 2020 proposals, while at the same time overseeing the successful coordination of the proposal preparation phase, attending pre-submission consortia meetings and ensuring the timely and high-quality submission of proposals.
About the Organizer
In our thirteen-year long activation, we have participated among others in the planning, implementation and evaluation of more than 150 National and European projects, something which gave us a unique insight in the practical aspects of implementing large scale co-funded projects and also provided us with an extremely wide network of collaborating organizations both from Greece and abroad. Through the projects we have implemented over 50 training courses in various fields of entrepreneurship and not only, addressing to different target groups.
To see more info about us click here!
---
For administrative issues contact Mr. Theodoros Alexandrou: marketing@ied.eu
For training issues contact Dr Theodora Lola-Luz: training@ied.eu
MSCA IF & ERC Grant Training