The Institute of Entrepreneurship Development (iED) is an NGO located in Greece in the region of Thessaly, committed to the promotion of innovation and the enhancing of the spirit of entrepreneurship.
The vision of iED is the facilitation of all the necessary preconditions required for the creation of an environment that will cultivate entrepreneurship and subsequently, social and economic cohesion, growth and development. In order to meet this end, we invest in innovation and aim to offer custom-made, realistic solutions to enterprises and individuals in order to strengthen business culture, improve competitiveness and provide viable solutions to problems and challenges related to entrepreneurial activities.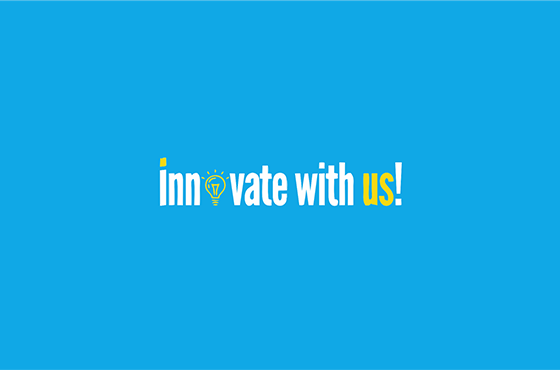 iED in numbers:
From 2005 until today, iED has:
Successfully implemented over 100 large-scale European and national projectsaimed at the promotion of entrepreneurship, the validation of informal and non-formal learning and the support of lifelong learning.
Developed more than 20 innovative packages of tools and products aiming towards personal development, the assessment of skills and qualifications, learning of new skills, understanding of business processes and concepts, support of new business etc.
Supported more than 2000 companies and businesses from the region of Thessaly and wider Greece for the design, development and implementation of their business plans, the restructuring of their business procedures and the strengthening of their extroversion.
Supported more than 500 women from the wider region of Thessaly with the aim of developing and enhancing women's (social) entrepreneurship
Developed a network of more than 1000 cooperating institutions throughout the European Union.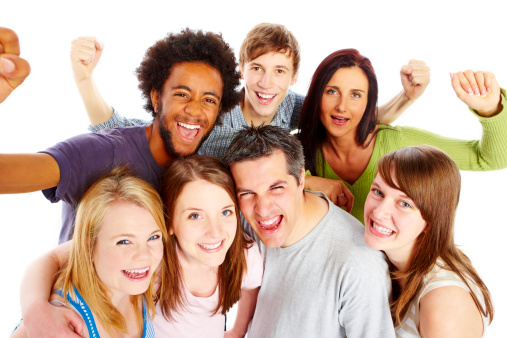 iED is particularly interested in collaborating on the potential joint submission of projects and proposals under programmes such as H2020, MED, Interreg Europe, Erasmus+ etc.
We are looking to expand our existing network, through the addition of reliable project partners.