Education
Educational material, Training course design, Training tools, E-learning, Gamification.

Research
Design and implementation of research plans, studies, methodologies and certification procedures.

Project Management
Sound and attention to the detail project management.

Business Support
Business guidance in startups and SMEs in all stages of operation.
Do you want to learn more about us?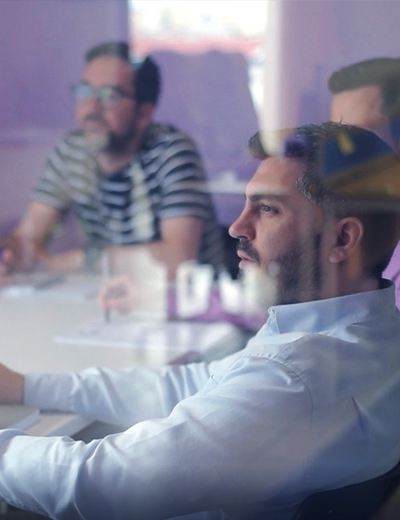 iED is a strong and reliable European project partner
100+ European Projects
We've taken part in over 100 European Projects in programmes like Erasmus+, H2020, Interreg Med, Justice, AMIF, Growth, etc.
1000+ Partners
We've successfully collaborated with partners across the globe, including Asia, Africa and Europe.
Expertise in project management
Our knowledge has been boosted and our expertise has been promoted through the implementation of projects in various different sectors, addressed to many different target groups.
Do you want to see our European Projects?
Get to know us
A 2-minute video about how awesome we are:
Home