The Covid-19 outbreak shook the corporate world, and the last two years have been difficult for both major and small companies. However, as we approach 2022, firms are preparing for significant expansion and growth. Whether you're looking to develop your alliances, extend your consumer base, or hire new customers, 2022 is shaping up to be a great year for business. Economic signs indicate that the epidemic may be nearing an end, and the supply chain concerns that have hampered the economy are beginning to subside.

That implies that 2022 will be a year of strategic development for corporations as they prepare for a post-pandemic world. You've come to the correct spot if your New Year's resolve is to grow your business and take on new challenges. Here are the top business growth plans for 2022, as recommended by industry professionals who are ready to seize new chances in the next year.
Create a dynamic workplace culture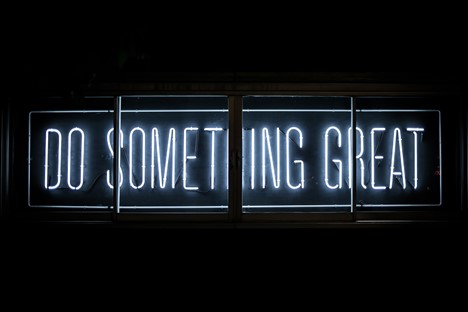 In this rapidly changing workplace, emphasizing business culture is critical. Along with wanting workers to be able to develop and progress within a company, each individual's daily health and happiness is at the heart of what the firm can do. Creating an environment that people like is just as vital as making money; in fact, the two are inextricably related. Motivation is more vital than ever, and it's up to company leaders to find methods to bring people together and make them feel like they're a part of something special.
Join forces with synergistic businesses
With so much digital advertising and blanket promotional tactics, it's often necessary to explore in other avenues to expand your brand, which is why collaborating with synergistic firms might be a good idea. Identifying firms in similar areas can help you extend your customer base at minimal additional cost.
Combining efforts, whether through cross-promotions, database benefits, or contributions to newsletters and blogs, can help you grow your consumer base. You may expand your reach while without extending your resources by partnering your company.
Create a powerful e-commerce presence
In order to maintain up with local competition and generate new client growth, entrepreneurs in the beauty and cosmetics sector should continue or begin focusing on e-commerce company growth in 2022. As more and more people choose to purchase online, small company owners who can carve out a distinct niche in today's market can benefit greatly from developing a strong e-commerce presence. Incorporating an e-commerce plan is one of several certain ways to improve your company's brand awareness, exposure, and consumer loyalty in the new year. Also, a business phone number is a must.
Invest in your employees
Investing in your employees and cultivating a culture of innovation, cooperation, and empowerment may boost productivity and profits. It's critical to devote the same amount of time and resources to your staff as you do to the rest of your company. Creating a high-development culture shifts leaders from "boss" to "coach," making engagement more relevant to day-to-day tasks. Managers can use this degree of connection to identify and enhance their team members' abilities in order to achieve better results. It also promotes ownership on all levels. But it's not only about owning up to your victories; it's also about owning up to your losses. When employees feel empowered to cope with mistakes, it boosts their productivity and encourages team-wide creativity. With increased staff happiness and retention, improved goods, and a large rise in income, it's a win-win situation. 'What you put in is what you get out,' as the adage goes.
Utilize your imagination
Make video content a priority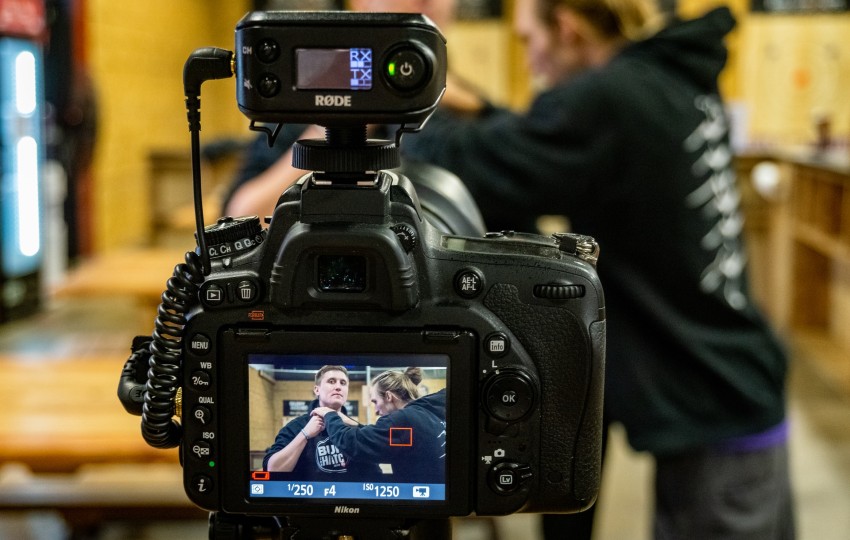 Videos are a strong marketing tool for businesses, and their popularity is only going to grow. Facebook, Instagram, and YouTube are all great platforms for connecting with customers and showing rather than telling your brand's narrative. Short video content should be prioritized not only on social media, but also on a company's website to assist improve organic traffic. This should be done in tandem with the brand's social media strategy, so that a single video may be used for numerous reasons.
Strategic hiring
Take advantage of digital marketing
Get a head start on manufacturing issues
With the persistence of the COVID-19 epidemic and associated economic repercussions, distributors and companies across the country faced supply chain challenges. In 2022, firms must be aware of supply chain shortages and collaborate with their suppliers to stay ahead of production and transportation issues.
Needs must be identified before solutions can be implemented
You need to know what's working and what isn't if you want to expand your business. Attempts to expand your business will be futile until you figure out what's holding it back. It's all too easy to make assumptions about what might help a company succeed. Improvements, on the other hand, are naturally better when you can answer the following questions: Why are we doing this? How does this benefit our clients? Your ideas and solutions will be able to immediately correspond to areas where development is required if you first identify the requirement.
Conclusion
Business planning has been difficult in the aftermath of the epidemic over the previous two years. However, there is reason to expect that by 2022, everything will be back to normal. Start by assessing where your company is now, and then considered where you want to be by the end of 2022. The Covid-19 epidemic taught us a lot about adaptability and resilience, as well as the value of pushing oneself to new limits. Think outside the box and adopt fresh tactics if you want to expand your business meaningfully this year.