Car insurance is varied, which is one of the major reasons you need the right idea to understand which option is the perfect option. But, as you look for the better option for your fleet, the choice gets even tougher.
We are here to guide you to make the right choice. A car insurance policy is usually the safety cover for your car and, in very simple terms, is a safety measure for the investment that you have already made.
Many individuals have yet to learn this, but the simplest meaning of fleet car insurance is that it will cover all the vehicles under one particular car insurance. Hence, you can have five vehicles easily covered under one plan. It makes the insurance much more manageable, and you do not have to maintain different documents for your insurance.
Things to Look For Before Choosing a Car Insurance Policy for Your Fleet
It only improves for individuals with many cars than the fleet insurance policy. However, when you choose insurance, it is necessary that you look for a few things and then choose. Some of the most important factors you need to pay attention to are:
1. Type of Coverage You Are Getting
You will notice that for most variants of fleet insurance, you will get coverage for damages caused by fire, burglary, natural calamities, theft, and similar other variants. You will notice that fleet insurance is best applicable for businesses with many cars under them, which are usually driven around by the employees.
Always ensure that your fleet insurance provider should aid you with better coverage under all circumstances. It is undoubtedly one of the primary things most people forget to ask. You need to strike a good balance and go with those options which assure you of the best coverage for all your vehicles.
2. Ease of Management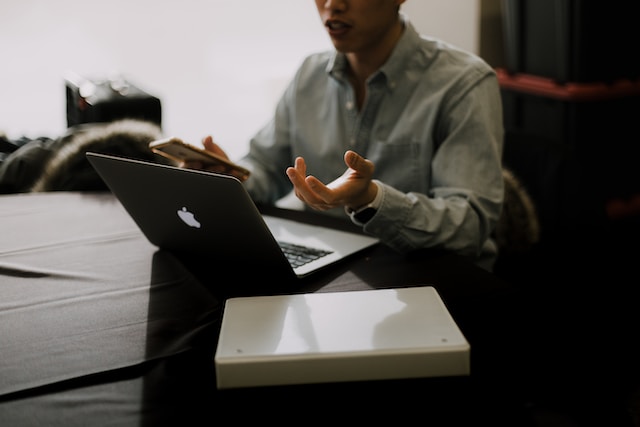 One of the major reasons you should choose fleet insurance is that it is easy to manage. Often individuals tend to have a lot of cars, and managing them with fleet insurance enhances convenience.
Make it a point to ask your insurance provider whether they will be aiding you with such easy management, and only then go ahead. If not, then the right thing would be to reconsider your choice.
3. Discounts and Premium Price
Regarding fleet insurance, the most important feature is that you get many vehicles insured under one single insurance. Hence, technically it should be affordable, and the insurance provider should help you with a pocket-friendly experience. In this respect, you can compare the prices available in the market and see who is providing you with the best coverage.
For example, car insurance in Aurora differs from Texas's fleet car insurance. You can also contact your vehicle insurance provider and talk to them about the benefits. Remember to tally your options and choose the one that best suits your needs.
4. Terms on Reimbursement
The ultimate essence of fleet insurance is that many cars are covered under one car insurance. Hence there is a high probability that you might need to get the reimbursement for more than one car simultaneously.
There are many insurance providers in the field who will cap the reimbursement you can claim in one go. Try to get full information on that and then choose. If you have a limit on the reimbursement, the fleet insurance only holds a little value.
5. Insurance For the Driver
And finally, as a business, you are investing in the insurance of your fleet of cars; you need to be equally concerned with the vehicle insurance of your drivers. Only when you see that the insurance has good coverage for the drivers can you choose it more easily. Often, we pay little attention to this, and in due course, when we need help, it becomes a huge expense.
Conclusion
We cannot emphasize enough that if you have many cars, managing them easily with fleet car insurance is your ultimate solution. Not only does it make your job more easily flowing in nature, but at the same time, it can be more affordable for you as well if you have got the right provider. Check these few factors, and you are quite good to go!
Meta: Do you need to cover all the vehicles under one car insurance policy? It is now possible to get a policy for your fleet. Look out for these factors when choosing the best one for your fleet.