Living in a world where almost every task is related to technology, one of the most important objectives is to create a unique environment to improve career growth and productivity. It is also one of the reasons why businesses and clever HR managers turn to technology to encompass every workflow aspect starting from remote team management to strategic adjustment factors. The use of special software tools and the various technological enhancements always helps to provide the entire team with the same vision, clear focus, and finding solutions that can enable a new level of productivity without introducing major budget strains.
Top 7 learning rules how technology helps to enhance career development
1. Enable collaboration tools
It would be best if you focused on various collaboration tools and CRM (Customer Management Systems). It helps you start with your target audience analysis and allows your sales team to enhance their workflow. You can consider Salesforce or Insightly software that will also focus on your business profits and the efficiency of every team member that you employ. It is also necessary to ask for help when it is required. Regardless of your work or study responsibilities, professional assistance is the key to efficient collaboration. For example, you can explore research writing services if you need to get your business writing research proofread or edited to deliver things on time. Turning to online assistance always works regardless of what you may require.
2. Organization apps help
Think about cloud-based tracking apps that will make it possible to keep work hours, resources, and funds under control even as you are on the road. Specifically, it has a great alert system that can combine information taken from various sources. This way, you can see all the updates from your managers, clients, suppliers, and every company's department. It will make every person feel connected and organized differently.
3. Use the same workplace interface technology
You can explore various helpful platforms like Slack, where you can work in the same environment without risking getting something lost as you explore and import your files. It is especially relevant when you have an international team. This way, you can focus on soft and hard skills as you enhance career development and keep people active as they communicate and see who does what.
4. Help organize your support team
Consider installing a business automatic phone line with voice mail to email conversion and many other features. Having an excellent support team will improve your career aspects right away as your clients will always be in touch with relevant specialists.
5. Explainers aspect
Start with the explainers video creation for your project and let every experienced person in your team participate in helping the newbies learn by example. It implements interactive elements that will also help to enhance every employee's career development meant. It is a marketing strategy and a way to check in practice whether you have any weak spots in your company.
6. Use automation apps for your business
Consider using automation apps for some routine tasks that can be made easier. It will always depend on your business or the tasks that you have to complete on time. Still, using great solutions like Google AI assistant or human writing assistance will be a game-changer. If you need an expert to provide you with a custom description for your products or create a commercial blog post, take time to explore to find the right person who can help you save time and resources. Even if you get over writer's block, you will become way more efficient as you work.
7. Focus on SMM networking
You can start learning about SMM networking by turning to various chatbots that reply to your direct messages on Facebook, Twitter, or Instagram. It is the way how technology can help you avoid missing the clients. Additionally, You can provide your contact information, new product updates, information about special campaigns, and talk about your location. Chatting on social media platforms will positively enhance every career factor.
Managing your health matters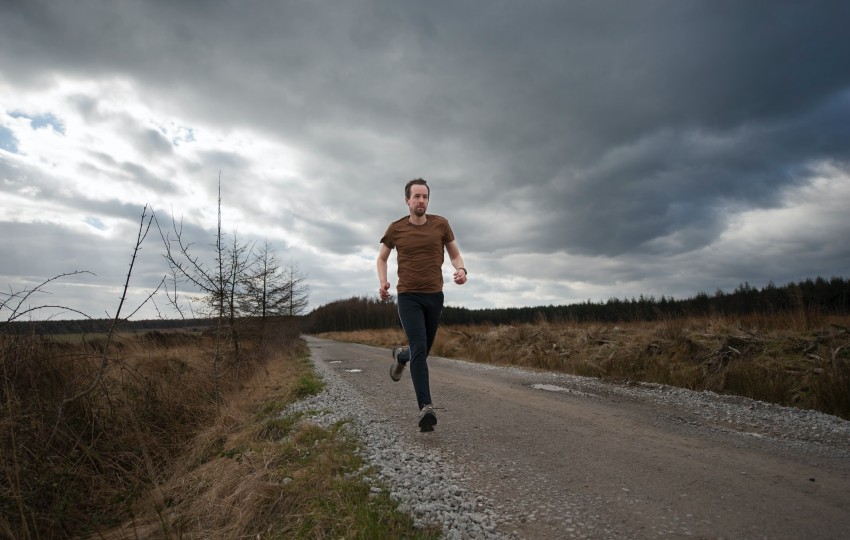 It would be unfair to say that a career enhancement is only about your earnings and job productivity because if your needs are not met, it is all in vain! For example, you can turn to various planning and time management apps like Evernote or install health trackers to monitor your exercising schedules. Moreover, you can also address your eating and sleep patterns to stay fit and focused on all the elements of workplace stress. Remember that technology is here to help you, which means that even a bit of assistance can help you stay fit and full of energy!