Many brands try to build and scale their products or services in the business landscape, but very few reach the pinnacle of success. With enough luck and hard work, some startups fight through the growing pains and become household names.
The five startups we've included on this list all have a unique brand identity and an even bigger ambition to make an impact on a worldwide scale. When most people hear the phrase successful "European Businesses", they think of big names like furniture retailer Ikea. But, in this article, we've compiled a list of some little known "fast-growing" European startups and companies who should undoubtedly be on your radar. And if they're not, be sure that they soon will.
What does it take to build a successful startup in 2021? Some would say it takes luck; others would say it's purely hard work. Well, both opinions would be correct. See, there's no one size fits all model of what it takes to scale a startup to seven figures and beyond. We hope that this article will give you an insight into what these five fast-growing European startups & scaleups have done in their respective niches'.
Art – Displate (Poland)
Fintech – Revolut (UK)
Health – Kry (Sweden)
Energy – Northvolt (Sweden)
Logistics/Delivery – Glovo (Spain)
The 5 Most Promising European Startups and Scaleups
Displate – Art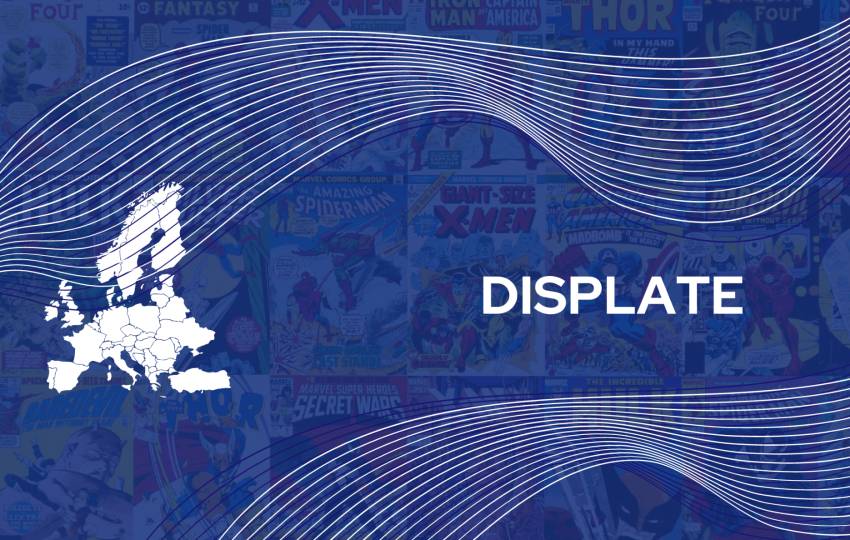 When most people hear the word "startup", they immediately think about technology. While it is true that all great startups leverage technology to make an impact in the world. The first company on this list has merged both technology and art to create an exciting product.
Displate is a Polish E-Commerce startup trading in the art niche. Founded in 2013, Displate has scaled up to trading internationally with almost 400 employees worldwide. Due to its 200% year over year growth, Displate earned a position among globally renowned market leaders with one hundred million dollars in revenue in 2020. According to Brand and Communications specialist Bastek Klys, "Displate is a managed marketplace specializing in creating one-of-a-kind metal posters. Due to its physical and digital nature, it is also a very complex product, facing diverse challenges on its way to becoming a Unicorn ($1BLN Valuation)
The numbers don't lie: 4.8 million Displates sold so far to 1.7 million customers from 55+ countries. All achieved in cooperation with a strong community of 40.000 artists and 50+ of the most famous brands in the world. One of the most notable licensed brands on Displates' website is the Star Wars store. Other brands in partnership with Displate include Marvel, NASA, Manchester City, CD Projekt RED and many more.
In addition to selling its metal plates, Displate has planted 14.7 Million trees as a part of the Forest Gardens Project, which is dedicated to planting a tree for every Metal Plate sold. This initiative provides people with sustainable means of growing food and raising an income, removes megatons of greenhouse gases from the atmosphere & helps protect animal species.
It is the combination of their mission to 'sell people their passions' & their initiative to make the world a better place through planting trees that have fueled the growth of Displate. Now Displate has a clearly defined vision of continued growth towards Unicorn Status ($1BLN Valuation).
Revolut – Fintech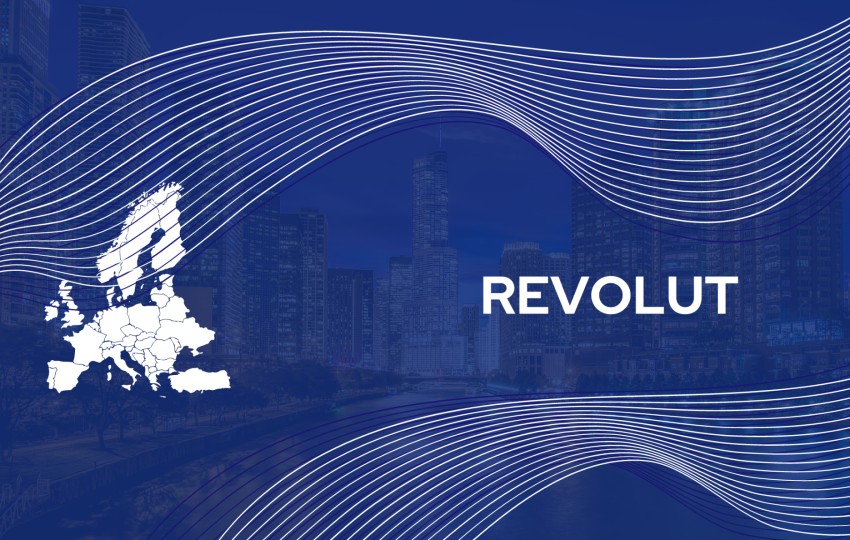 The European fintech startup landscape has seen many players come and go over the years, some failing while a strong few grow to unimaginable scale in a short time. One of the fast-growing fintech startup success stories is UK based mobile money transfer solution Revolut.
Revolut allows its users to exchange, hold and transfer funds in 25 different currencies, without fees.
Founded in 2015, Revolut has now raised over €800MLN post series D funding round. At its conception, Revolut began as a mere travel currency exchange service. Six years later, the company has expanded into a stock brokerage and cryptocurrency exchange. Under Nikolay Stronosky, Revolut reports having 11 Million customers and more than 8000 new sign-ups daily.
While Revolut has shown fast growth, like many startups in the highly regulated financial sector, It has been no stranger to controversy and accusations. All of which it has denied. Next on the list of ambitions is for Revolut to acquire a UK banking license and expand into the US and Chinese Markets.
Kry – Health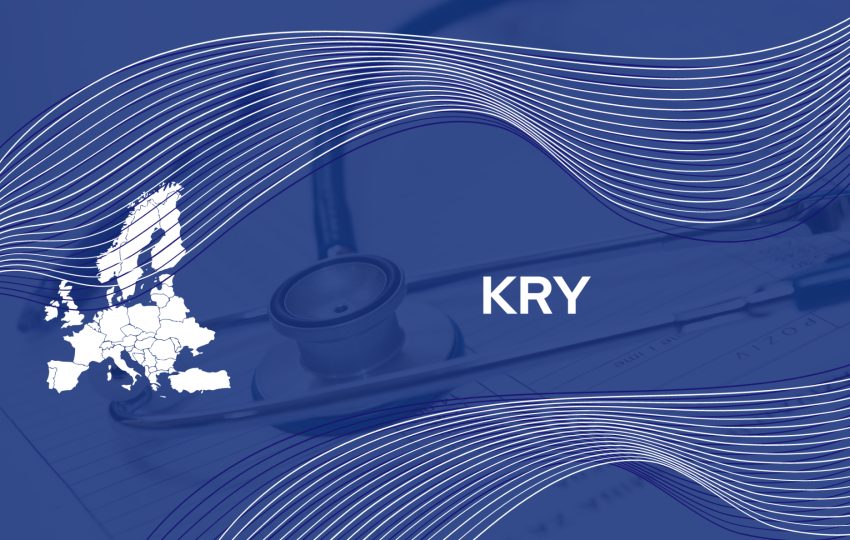 The market for digital health is growing rapidly. From online-based psychological assistance to online-based doctor consultations, Kry is a critical player in both.
The Swedish health platform was launched in 2014 and has raised just over €500MLN in its series C of funding. The coronavirus pandemic saw an even more significant spike in usage for the health startups platform.
The company has already completed more than 1.6 Million Patient meetings and shows no signs of slowing down in the medium to long term future. The service is convenient for most users because it saves time. Patients simply put in their symptoms and schedule a call with a specialist instead of going out for a GP appointment. Amidst the slew of capital raised through funding, Kry is now valued at between €560-840MLN.
Next on the horizon for the company is a broader European expansion. It is already operating in Sweden, Norway and Germany under the Kry pseudonym and the UK and France under the pseudonym Livi after just seven years since its conception.
While competition in the health space is challenging for startups, Kry has been working to disrupt the heavily regulated industry. Its competition could make it challenging for Kry to outperform and continue to scale in the telehealth space. However, Kry seems up to the challenge and shows no signs of slowing down its growth.
Northvolt – Energy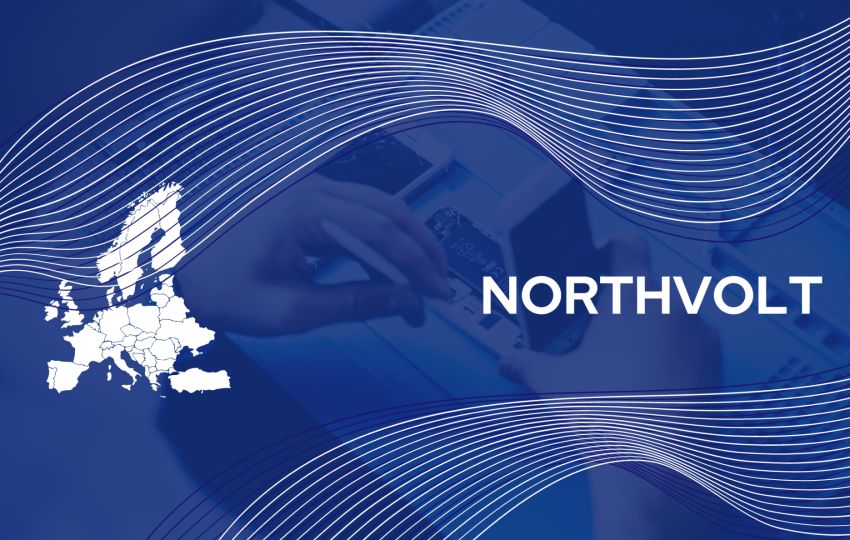 The infamous energy business landscape is a heavily discussed industry in the modern era, shifting towards green, renewable and electric power sources. It's a gold mine for those who take the time to build enough infrastructure for seamless manufacturing and logistics.
Our second Swedish feature on this list, Northvolt, entered the Greentech energy space to specialize in producing Lithium-ion batteries.
Northvolt was founded in 2016 and, in three short years, had raised a whopping $1BLN in funding. Talk about rapid growth. Their business model is to supply the growing fleet of electric vehicles with Lithium-ion battery cells. This could quickly expand into other services needing their technology too. In 2020, Northvolt garnered public attention when investors such as Daniel Ek (Spotify Founder) announced their participation in a new funding round for the startup—staking an additional $500MLN in the company.
According to CNBC, on June 9 2021, Northvolt is now reportedly worth over $11BLN with no signs of slowing down anytime soon.
Glovo – Logistics/Deliveries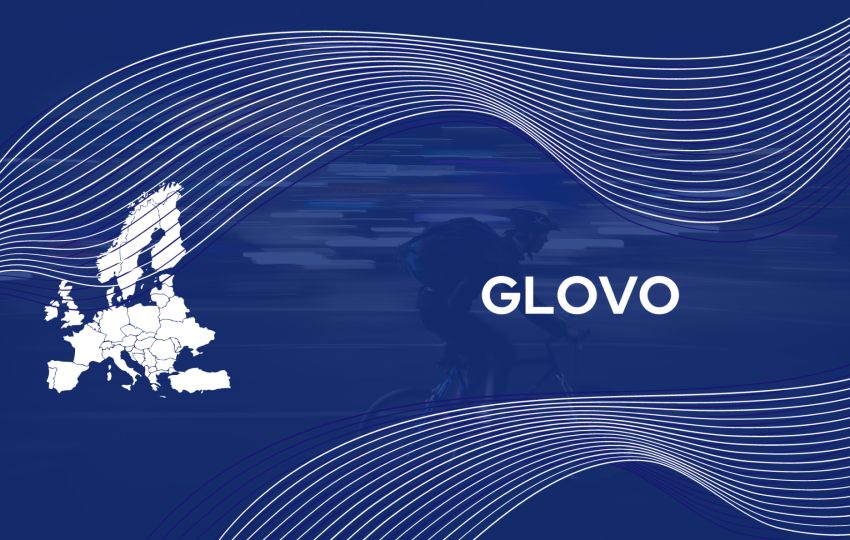 Last but certainly not least, we can't talk about the budding European startup landscape without mentioning the bustling gig services giants. Most notably, Glovo.
Glovo is a Spanish logistics and delivery service startup. Founded in 2015, their core business is to deliver any product within cities at any time of day. After six years on the market, Glovo is currently in their series E of funding, having raised just over €900 MLN since their conception.
Glovo is focused on conveniently getting any on-demand product to their clients' doorstep in record time. Nothing is off-limits for Glovos' network of agile delivery partners, food, medicine, plants, or gifts. All of which is available through their mobile app. Like all investor-backed initiatives, Glovo is now faced with the task of translating this impeccable service into profits for their backers.
The gig service market is highly competitive. However, through strategic decision making, Glovo has established its name as a strong player. Glovo has also proven to be challenging in the face of adversity, with the Spanish Government enforcing mandatory employment contracts for all freelance delivery workers in the gig economy. Though the ruling might have many drawbacks for Glovo, they have boldly announced a 12-month expansion plan into Africa. In addition to this, Glovo has recently doubled down on the Grocery Delivery niche by acquiring two startups based in Portugal and Spain. Lola Market (Spain) and Mercadão (Portugal).
Glovo is currently valued at €1BLN. An impressive feat for a relatively young gig service. They're now focused on pushing further into the grocery delivery market segment to increase profit margins. In addition to this, Glovo commits to pull out of any unsustainable sectors of the delivery market. In 2020 Glovo notably sold its Latin American operations to competitors in an attempt to cut out any dead weight.
Conclusion
What does it take for a business to cross the chasm from serving the early adopters into the mainstream market? We've certainly seen Silicon valley based scaleups doing this often, but it seems like there's a new breed of startups in Europe garnering a fair amount of public attention.
The European startup landscape is more exciting now than ever before. To select only five startups to showcase in this article was no easy feat. The five startups listed above are growing fast, have high valuations, and it'll be interesting to see what the future holds for all of them. For these five startups to reach such colossal heights in a short time is a testament to their hard work, luck and ingenuity. Europe might still be in the shadow of silicon valley with regards to notoriety. However, the startups thriving in Europe testify to the exciting future to come for European entrepreneurs and innovators.