Are you a newcomer to the start-up world? You've come to the right spot; our simple glossary decodes the lingo for aspiring and early-stage entrepreneurs.
It might be difficult to keep up with startup chatter because it changes by the minute. However, there are a few constants.
So much so that entrepreneurial jargon such as "deck" and "pivot" is increasingly being utilised by those outside the startup world. They'll be here for a long time.
Now, let's go into the startup jargon that every entrepreneur should be familiar with if they aim to seek funding.
Deck
A deck (sometimes known as a pitch deck) is a 10-slide PowerPoint presentation that covers all aspects of your company in a brief and appealing manner. Making a decent deck requires both a standard format and actual artistry. Do your research, obtain lots of comments, and think about employing a graphic designer to finish the final product.
VC (Venture capital/Venture capitalist)
VC (Venture capital/Venture capitalist) is a term that refers to a company that invests in start-ups. In exchange for stock, venture capital firms provide funding to small, high-risk startup enterprises with tremendous growth potential. VCs are investors who work for venture capital firms and choose certain companies to invest in.
First Mover Advantage (FMA)
Not every start-up you see is the first to market. However, if you are, you should surely tell the investors about it. However, having a first to market advantage isn't always a positive thing; there are a few drawbacks to having a First Mover Advantage, such as having to educate your investors about a brand new, prevalent, and undeveloped industry. It might be difficult to persuade investors to invest in a market with little established demand.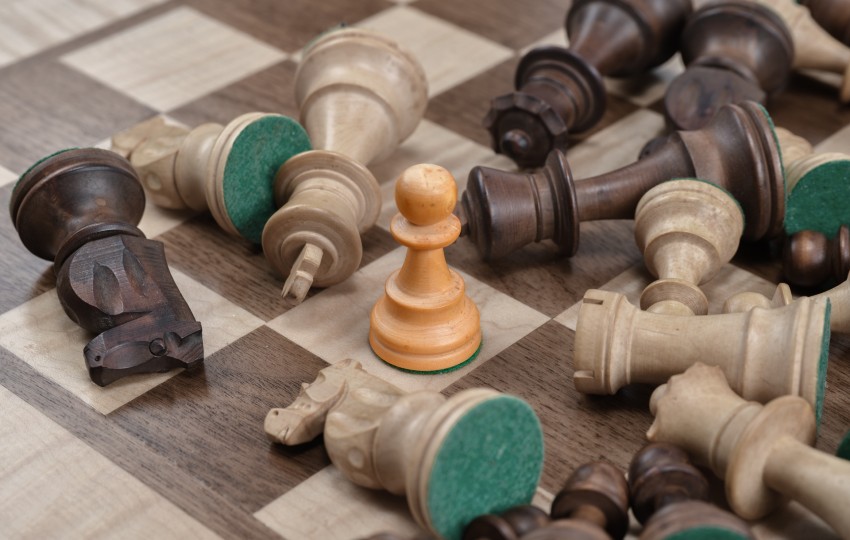 An Angel Investment
When a startup is in its early stages, an investor, often known as a "business angel," offers initial or expansion cash in exchange for a stake in the company. An angel investor can be a high-net-worth individual, a close friend, or a family member who is prepared to put money into a fantastic concept. Jeff Bezos, the CEO of Amazon, is one of the world's most well-known angel investors, having invested in famous brands like Google and Uber.
Bootstrap/Pre-Seed Stage
The bootstrap or pre-seed stage of the business lifecycle is when you have a concept and begin to implement it with your existing resources and personal funds to eventually become profitable in a resourceful manner. A bootstrapped start-up is one that is self-funded.
Seed Stage
The Seed stage is the first of the startup funding stages when a company begins to look for capital. The seed fundraising round is when a startup successfully raises its initial round of money from investors in exchange for equity. A seed round of funding confirms the business's proof of concept and yields initial profits.
Growth Hacking
Sean Ellis coined the term "growth hacking" to define a marketing strategy that focuses on achieving scalable growth through non-traditional and low-cost methods such as the internet or social media. The goal of growth hacking tactics is to get as many users or customers as possible for the least amount of money.
Accelerator (also known as Incubator)
This has nothing to do with automotive mechanics. An accelerator, sometimes known as an incubator, is a place where entrepreneurs are nurtured, mentored, and occasionally sponsored. The incubation process for businesses is the same, thus whether you're looking for Accelerators or Incubators anywhere in the world, the process is the same.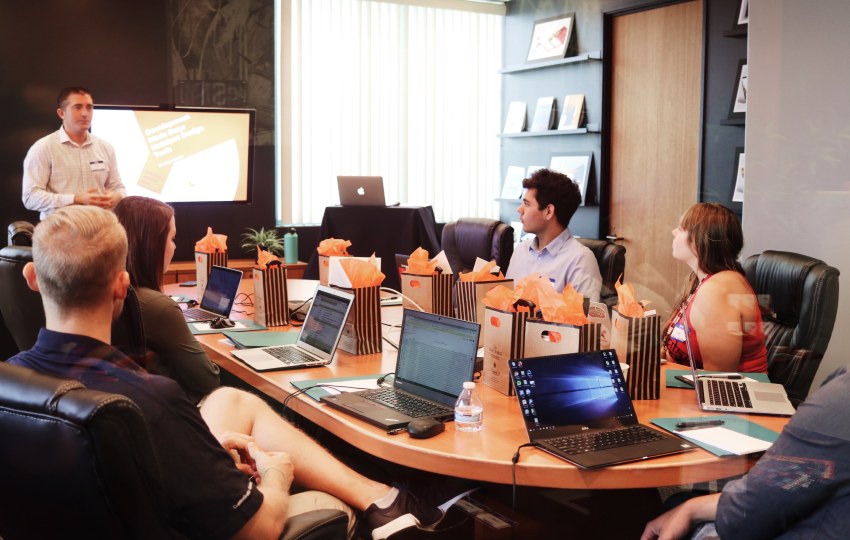 Business Development
In a technological start-up, there are two crucial jobs. The product is built and improved by the technical founder. Whether it's partnership development or strategic planning and execution, the non-technical founder assumes the business role. The majority of non-technical founders are business developers.
The Term Sheet
A term sheet is a pre-contractual document that describes the important terms of the contract to be signed. It's a legal document that lays out the terms between a startup and another party. It's also known as a 'head of agreement' or a memorandum of understanding.' A term sheet is often written out to clarify major agreements and provide clarity to founders on more important issues like share distribution and voting rights.
Valuation (pre-money valuation, post-money valuation)
How much is your business worth? But that's oversimplifying things. When it comes to estimating the value of your firm when you want to sell shares, you can use a variety of formulae. Pre-money valuation refers to the value of a start-up before it receives investment; post-money valuation refers to the value of the company after it receives finance. Again, it may appear straightforward, but how you value your business in relation to the magnitude of the investment can quickly dilute your stock. Every cycle or stage of finance requires valuation.
Freemium
Freemium suggests that your product has a pricing plan in which some features are absolutely free for everyone, but customers must pay for a premium subscription to gain more and better features. Companies create relationships with clients by providing basic services for free, then charging them for further services, add-ons, increased storage or use limitations, or an ad-free user experience. It's a mix of free and premium content.
Run Time
Whatever your current revenue scenario is, you analyse how much you can do in a year. The revenue run rate indicates how much revenue you can make in a year based on the current status. The average yearly dilution from corporate stock option grants during the most recent three-year period stated in the annual report is also known as the run rate.
IP (Intellectual Property)
Patents, trademarks, and copyrights are examples of intellectual property. It's an effective approach to safeguard your "secret sauce." Generally, they are as follows:
Patents are your product's DNA. They're commonly used to safeguard your design.
Trademarks are used to protect your brand, and you can place a "TM " or "®" (Registered Trademark) next to your logo depending on which one you register.
Copyright enables you to apply a "mark" on your work to protect your creative content (such as film, music, or painting).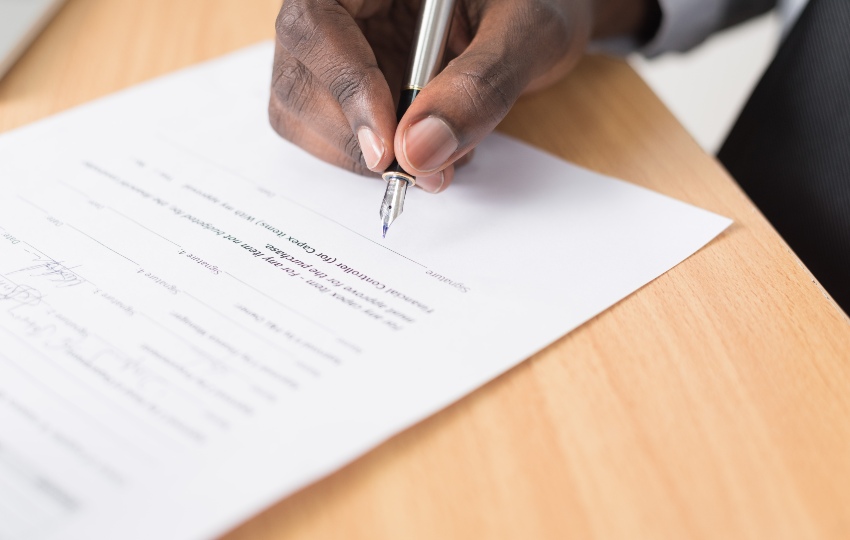 Advertorials
Advertorials are paid pieces of material that are designed to resemble a factual storey or a blog article. Marketers use them to inform potential customers about a product's benefits. It can be used to target a certain group of individuals by publishing on the appropriate medium. As display ad pricing has grown less effective and viewers have become desensitised to them, companies are resorting to these.
Consumer goods
This can also be characterised from a B2C and B2B perspective. Consumer products are created by corporations that sell to consumers. Individual buyers, not businesses, bought and used the things. Apple, for example, sells the iPhone, a consumer product. Uber also has a consumer offering, albeit it has evolved to include enterprise solutions over time.
Pivot
As a firm, this is when you change directions. This term is frequently used to describe pursuing a different market niche or using existing technology for a completely new purpose. When one or more of your goods or services fail, you must pivot the firm.
MVP
Entrepreneurs are encouraged to design a minimum viable product to test ideas fast without investing a lot of resources in a product that may or may not work. The early versions of the product, which only comprise the essential functions, are intended to test the riskiest assumptions before moving on to the following editions, which will include more complex features.
Cliff
Vesting schedules frequently have a cliff (shares given to employees over time). Cliffs can be used by the CEO to terminate staff or to let them go without granting them shares within a certain time limit (usually 1 year). In Silicon Valley, there have been horror stories about early employees being laid off just as they are about to acquire their ownership stake. Cliffs are also utilised by investors on CEOs to ensure that the CEO stays on after receiving the funds.
Exit plan
The method via which you want to make money from your organisation. It's a different approach to considering your company's future ambitions. You can either sell it, have it acquired (or acqui-hired), merge with another firm, go public, or fully liquidate it. You'll be one step ahead of the game if you have this answer now.
Make the transition from a want-to-be entrepreneur to a full-fledged entrepreneur!
The startup lexicon is a constantly growing collection of some of the most elegant rhetoric and elocution ever devised. You should feel more equipped to go on the path of entrepreneurship now that you are familiar with some of the most commonly used startup buzzwords.
---
Author Bio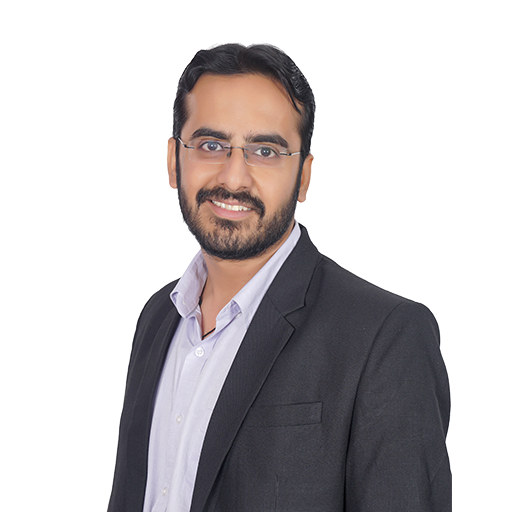 Umesh Uttamchandani – Co-Founder, Chief Growth Officer DevX Accelerator
An active investor and mentor for start-ups; Umesh is a Strategic Thinker with a flair for Corporate Innovation and Sales. With about 10 years of experience in the IT and Real Estate Industry; Umesh is a cut above when it comes to critical thinking, team communication, strategic marketing, and business growth consultation. After excelling at various skills, Umesh's primary focus now is to build meaningful relationships and uplift innovative start-up ventures in the domain of SaaS, Mobility, Cloud Kitchen, Media-Tech, and Lending.