Youth entrepreneurship
An opportunity in the eyes of youth unemployment
The project addressed the economic crisis affecting Greece and Portugal at roughly the same time and the particularly high rate of youth unemployment. Its objective was to provide youth across Europe with the opportunity to come into contact so as to exchange views and experiences in terms of the crisis, the degree and manner in which it affects their lives and to search for ways to enhance their professional  and social inclusion. Its main activity was a workshop organized in Larissa, Greece, with the participation of 10 young individuals from Portugal.
The main project activity entailed the implementation of a workshop, focusing on the following two axes:
The economic crisis and how it affects the lives of young people

The approach to entrepreneurship as a viable option for the employability of young people.
In this light, the workshop explored the business development in both countries (Portugal and Greece) and allowed the participants to enhance their business skills through their participation in non-formal learning activities.
The workshop was further supported by the creation of dissemination and project visibility materials (booklet, posters, brochures, internet site, press releases etc).
The project aimed at supporting young entrepreneurs to improve their existing skills and acquire new ones in the management of small and medium enterprises through the establishing of contact with young entrepreneurs coming from another European country. It also aimed at improving the know-how of entrepreneurs and enhancing the transnational transfer of experiences and the understanding between young people from different countries.
Full title: Youth entrepreneurship: an opportunity in the eyes of youth unemployment
Start: 05/12/2011
Finish: 04/05/2011
Programme: Youth in Action
Sub-Programme: Youth Initiatives
Website: N/A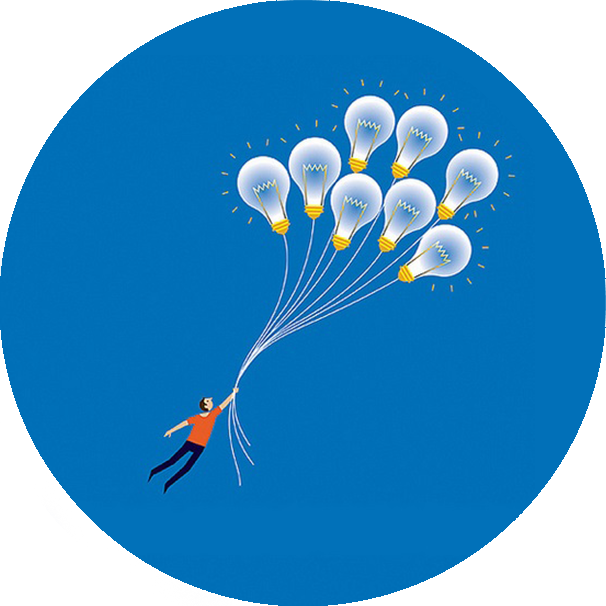 Youth Entrepreneurship