Marketing involves a lot of hard work. With managing and promoting, the day goes by in a jiffy. Ideally, marketing is the most difficult task to work on. With the introduction of social media, reaching out to people has been easy but affecting them and imprinting your product is rather difficult.
SaaS or Software-as-a-Service is a vast ocean of marketing automation tools that help make the job a little easier. It supervises your public engagement, provides the right keywords based on analytics, monitoring, and provides insights about your posts.
Overall, telling you what your audience is feeding into and what it is rejecting. However, to discover what marketing automation tools and platforms will suit your specific needs, you need to test and compare these software tools. This article will bring an end to all your worries.
Creator Studio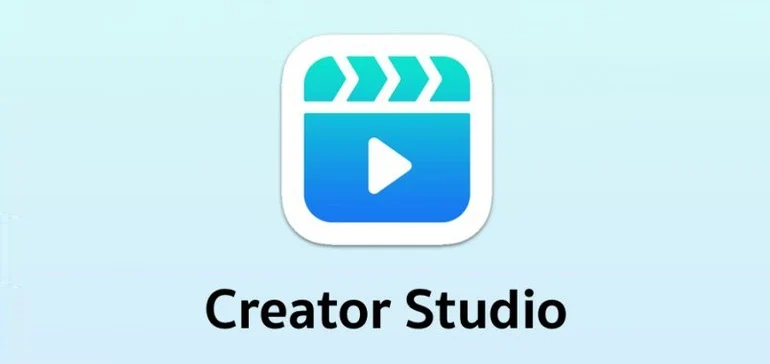 Facebook Analytics will be discontinued as of June 30th, 2021. This will result in switching to a lot of third-party apps. Creator studio is one alternative that is used by a lot of marketing experts. It comes with features that give our marketers more depth in terms of analytics.
The platform provides supervision of your marketing performance. Along with this, it will keep track of the audience engagement. The people who are following or unfollowing your page will also be notified. It keeps tracking the likes, subscriptions, and engagement on your live stream. Thus it is an ideal tool to improve your marketing strategies.
Canva
Presentation is an important aspect of growing your business. A proper presentation can be convincing enough for your clients to invest in your products. Hence, all we need is a good-looking presentation that would wow their minds. It comes in with multiple design elements wherein you can include graphics, videos, and pictures to become the master of the art.
The home page of the app comes with an interface that says you can design literally anything. It can either be downloaded as a native app or can be used over the web. Most web pages, blogs, presentations are made ever so elegant with the use of Canva.
Databox
When you are working with a huge team, the most annoying thing that happens is that you lose track of everyone and everything. So now you have to go back and fill in the dots but something does not add up so you have to start over. It's the worst.
Databox takes care of that problem once and for all. It helps you create a personalized dashboard that allows you to keep track of all your work in real-time. Most importantly, it connects to Google Ads, Instagram, Facebook, and across 50 other platforms to give you an informed update.
But that's not even the best part. The free version of databox comes with so many features that you might not even have the need to purchase the premium. It takes care of almost all your needs without complaining or asking for money.
Hubspot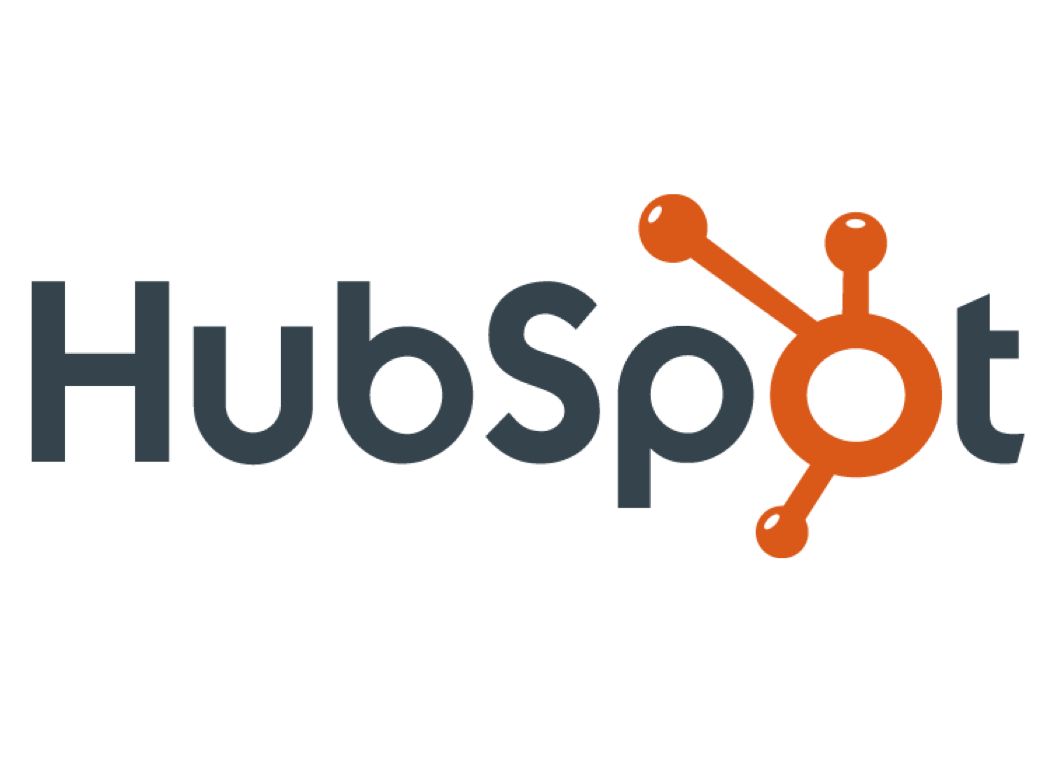 Start-ups are not only the trend but also a necessity that helps generate more income and raise the economy. But more often than not, most start-ups do not have much money to spare for marketing automation tools. That is why Hubspot is the best marketing automation tool that one can utilize to get overall supervision concerning marketing. Not only that, but HubSpot is also an excellent tweet scheduler. 
This tool is 100% free and has literally everything. It takes care of your social media management and hosting your blog. Moreover, it also provides lead generation tools which are inbuilt free of cost. Hubspot has a lot of offers and you have so much to discover. Hence, there is really no reason not to check it out now. 
Mobile monkey
Monkeys are known to chatter and this is exactly what a mobile monkey does for you. When you are marketing your product, you need to avail yourself of chat services. Imagine, your chat service across Snapchat, Facebook, Instagram, and SMS, etc. But you make a mistake and you need to edit. So you edit on Facebook, then on Snapchat, then on Instagram. Just talking about it is getting repetitive so imagine doing it in real life all year long.
Mobile monkey solves that issue for you. This is an integrated Chabot that allows you to post, type, and edit your chat services across all platforms. The best part is, it is done through only one app through a single integrated inbox. Therefore, now you save some extra time and get some rest.
BuzzSumo
When you are a website or a blog, it is important to understand what kind of content your audience is feeding into. Even though insights are available, it does not paint a better picture. BuzzSumo helps with understanding what content is most resonating with your audience. Thus, you can follow the response and have a better understanding of how to grow your marketing scheme.
It analyses the type of topic, the content, etc. It also provides a summary of the keywords and their performance. With great insights available under this platform you can reframe your sharing tactics and content to increase reach
Semrush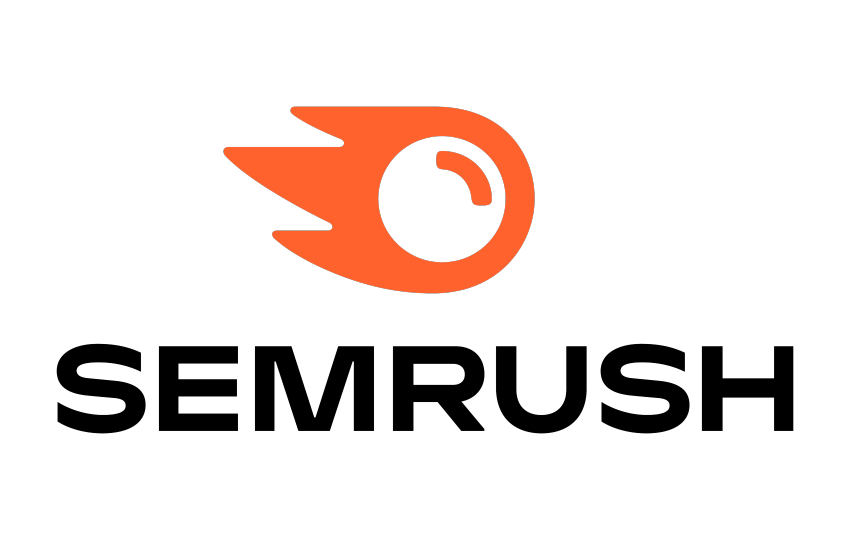 Finding keywords that will allow your content the maximum reach can get tricky. Semrush is a marketing automation tool that provides excellent SEO keywords that are required for your marketing aspect. The perfect keyword-induced content posted at the right time can reach millions of people on the social media front.
Semrush rushes to solve all your problems. It has an extremely powerful engine when it comes to keyword ranking and gives you a list of the words that would suit your title. Moreover, it gives you a full-fledged report on how your company is doing in terms of ranking. It also provides you suggestions on the errors and issues that need to be looked into.
Hootsuite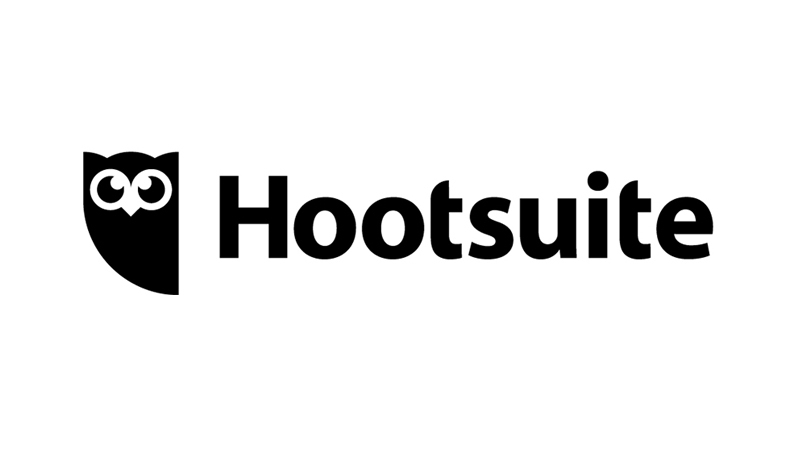 When it comes to marketing, social media play a huge role. The days of putting up flyers are long gone. Now everything is done from behind the screen with the use of marketing automation tools. There are 3 billion active users on social media every day. Hootsuite lets you handle the social media front with ease.
The best part about Hootsuite is that it allows you to schedule posts before time across all social media platforms you manage from one place. Moreover, it gives you an integrated interface in one screen separated by different tabs to provide clarity. And finally, it will allow you to keep track of your brand without having to constantly sign in.
Optimizely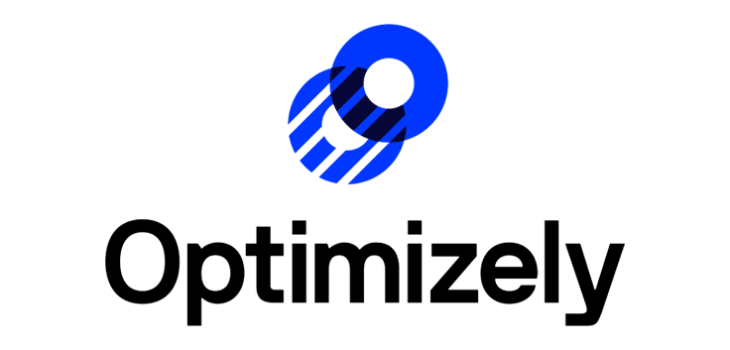 Regulating traffic and maintaining the numbers aren't always an easy job. To improve the list of subscribers and make sure that they are sticking to your content requires a lot of effort. Optimizely provides a little relief to that struggle. It allows analyzing and optimizing all the aspects to make sure what works perfectly for you.
The platform gives you a performance review and provides a summary with a dynamic interface. There is an option to drag and drop wherein you can easily make changes to your website according to your needs.
Vidyard
Vidyard helps extensively to improve the sales process. It can get difficult to explain your product through just words. The tone can be misleading, or there might be miscommunication. Therefore Vidyard allows you to make videos of yourself, thus explaining the product. This will give a more personalized touch to the content and increase marketing value.
Moreover, this is a chrome extension that allows you to use it for free. It is filled with attractive features where you can record videos at 4K. You can also embed a video in your newsletter emails, websites, or the company portal to attract more customers.
Meetgeek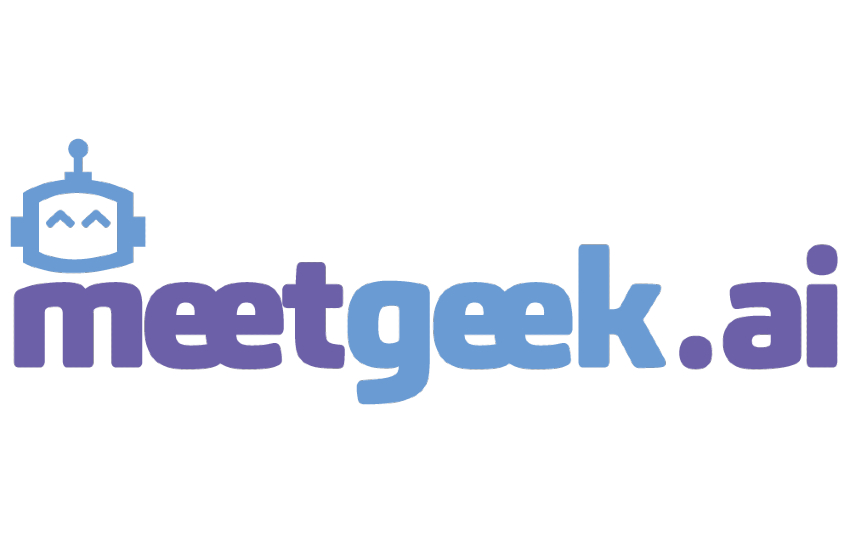 With the continuous growth of artificial intelligence technology, businesses automate some of their tasks with the help of AI tools. Companies usually resort to these types of tools to save time and money.
Let's take having a call with a client, an important step that can lead to securing a collaboration or compromising it. Your focus has to be on your client and what he says. Besides talking, you have to take notes of what your client says, which can ruin your flow and extend the meeting more than it has to be.
Meetgeek is the perfect tool to manage this for you. You can focus on your meeting while the AI technology starts recording automatically and takes notes of your meeting. A small aspect of your call is automated to maximize your productivity and the value of your call while saving you time."
Conclusion
To sum up, there is a plethora of great software that you can use to make a major impact on your business and increase your sales. Marketing can get difficult and take a lot of time if you do not have the right help. Hence Saas applications and platforms allow you to reach your customers faster and ease your marketing team.
---
Author Bio
Bhavik Soni is a Creative Writer at Auto Monkey. We provide an original analysis of the latest happenings in the social media industry. Connect with Latest Social Media Trends and News plus tips on Twitter, Facebook and other social tools on the web.