The world today is changing and evolving itself consistently. We can now find businesses growing themselves equally flourishingly in the digital platform alongside the brick-and-mortar stores!
From escape room businesses to merchandise ventures, several online business opportunities have opened up today. So, if you have sufficient to grow and spread a business of your own, check out these 15 amazing online business opportunities for 2022!
1. Clothing business
Manufacturing and marketing clothes on the online platform can be an exciting way to start up a business. To start an online clothing business, all you need are some quirky and attractive designs in your mind to thereby manifesting them in your products. You can either make them or buy t-shirt designs ready to sell.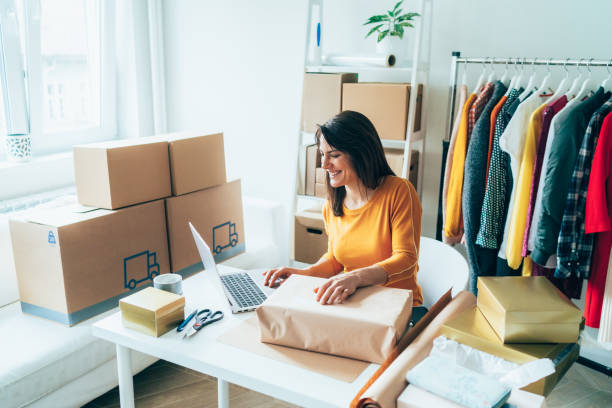 You can even connect to suitable clothing printing agencies and manufacturers, as required for your business. However, opening up a clothing business requires you to keep yourself updated with the latest fashion trends in the market. Provided you can do that, starting your online clothing business can be a great idea this year.
2. Online reselling
Starting your own online reselling business can be a great business opportunity if you are into clothing and sales. All you need for this business is a keen eye to take note of the latest trends in the market.
As an online reseller, you can sell home décor items, clothing, and almost any object that you no longer use. You can start by selling your old or used products and then gradually expand your business to professionally source goods from various suppliers in the market!
3. Online tutoring
With the transition of the world of education to the online mode, the need for online educational platforms has risen significantly. Based on the subject that you are proficient in, you can start teaching students in online mode today. The most fascinating part about it is you and your student can be anywhere around the globe and can still connect through the interface!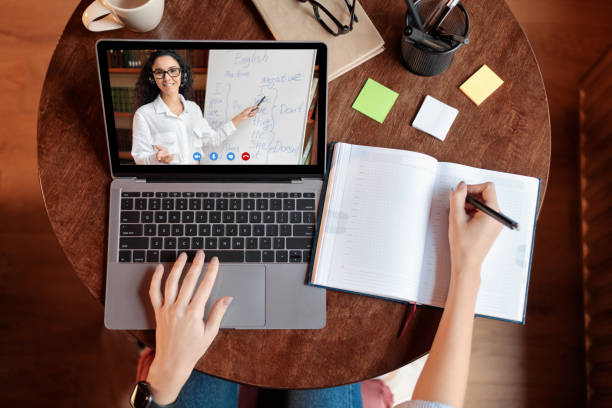 4. Online bookkeeping
Just like imparting education to students can be done online these days, similarly, even bookkeeping services too can be accomplished quite well here! Being confident about your accounting and bookkeeping skills, you can go ahead and start your online bookkeeping business today. This can be a great online business opportunity, especially for people who wish to run their own business in online mode.
5. Online art selling business
Selling your art online can be a good opportunity for professional or even an amateur artists today. For painters, photographers, and even musicians, this can be an effective way of launching their businesses online.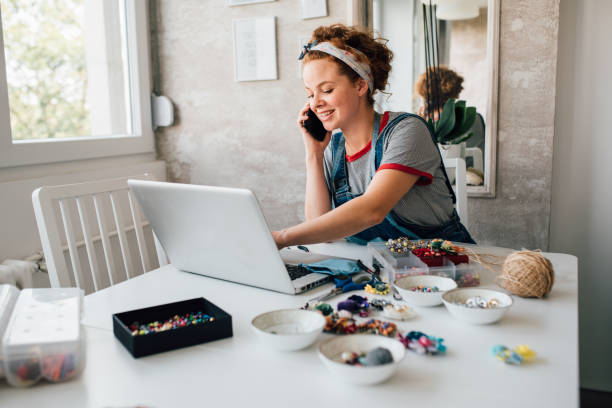 As you turn your art into something that people use to decorate their homes, you are bound to feel pleasurable and happy! Furthermore, it will also help you to gain recognition and fame as more people get to know you as an artist.
6. Translation services
For people who are well-versed with at least two different foreign languages, this one is for you! With the help of your proficiency in these languages, you can now easily start offering translation services online.
Many companies now look for people to translate documents or websites into a different language to bring in organic traffic from different linguistic communities. Since this is still a less recognized business, you would have fewer competitors to worry about, as you provide online translation service today!
7. Digital marketing
With the growth and expansion of businesses in the digital platform, the need for the implementation of the right digital marketing skills can be felt. Every digital business requires proper digital marketing skills, to gain more customers and hold on to their interest for long.
From content marketing strategies to social media marketing, everything needs to be done to grow businesses effectively. So, by establishing a business that offers digital marketing services to prospective clients, you would surely be high in demand today!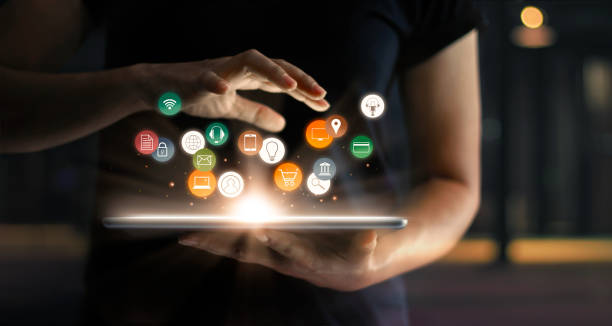 8. Online food services
Being a budding chef yourself, starting food service online can be a great opportunity for you. Be it for some occasion or just out of routine, people always love and enjoy munching on some delicious food. So, if you are proud of your skills in cooking, go ahead and start your online food services business today!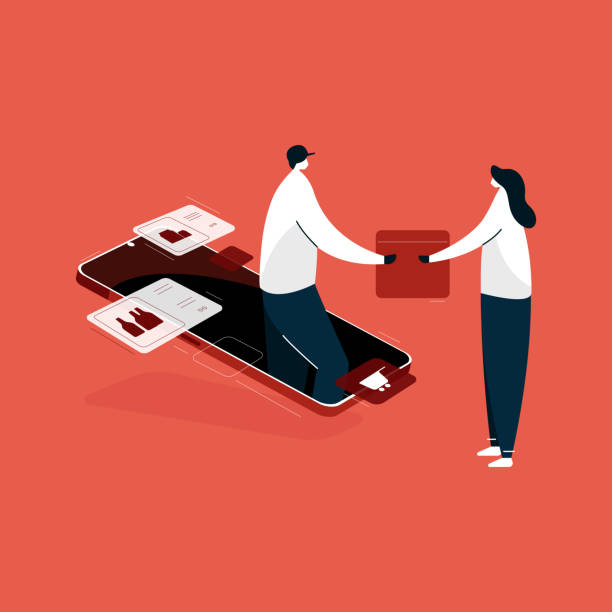 9. Graphic designing
With digital businesses, the need for attractive and catchy visuals and graphics can be felt immensely. As people have so little time these days, businesses are coming up with quirky designs and catchy slogans or hashtags to grab the attention of potential buyers in the first go.
Making eye-grabbing graphics for the promotion of businesses can be a good opportunity for people who love the idea of graphic designing. You can use a font generator to start designs with ease and create immersive and unique visual content that communicates the message of prospective businesses as you establish your graphic designing business today!
10. T-shirt printing and selling
For people who feel life without art is dull, and are always on the lookout for letting free their artistic self, this is the best opportunity for you! Opening your t-shirt printing and selling business today can be a profitable business.
All you need to start this business other than artistic skills is sufficient space to set up your implements. With that being said, you are good to go and run your business! All you need to start this business other than artistic skills is sufficient space to set your implements. With that being said, you are good to go and (run your business!) compete with the best shopify t-shirt stores.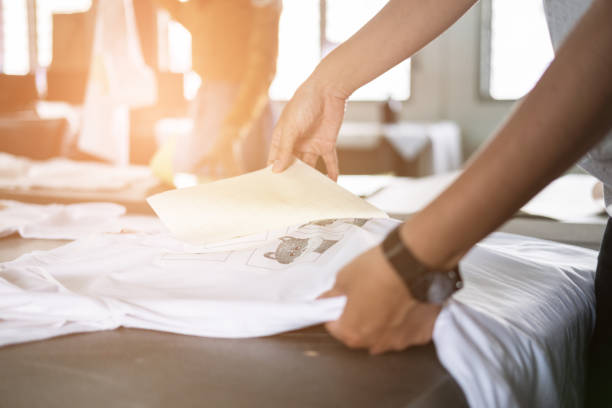 11. Start your blog
Starting with your blog can be a great and effective way to set up a digital business this year. You can easily make money through blogging as you publish sponsored posts or work on various third-party ads.
Further, you can even opt for marketing and selling products of your own through your blog. However, make sure that you focus on your target audience and curate your blog in a way that caters to their interests!
12. Virtual assistant services
Setting up your own virtual assistant business and providing services to different companies can be a great online business opportunity for you this year. There are many things for you to do in this arena.
Starting from scheduling appointments to marketing management, there is much that can be done in this field!
13. App development agency
Starting your app development agency can be a good option for you if science and technology fascinate you. With smartphones becoming an essential part of human life today, there is no end to the need for applications.
Today people look for various apps for various purposes. So, based on what your target audience is on the lookout for, you can thereby design an app accordingly.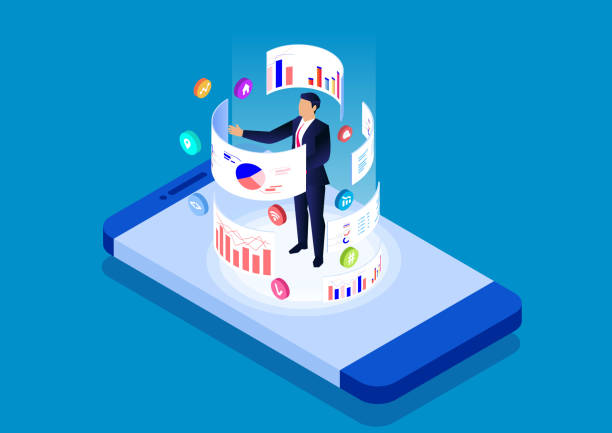 14. Start your podcast
Being a great orator, you can even think of launching your podcast today and earning money as you gradually grow it! Work on creating podcasts based on relevant and trendy topics to communicate to the greater mass of people.
To start your podcast today, all you need are a good microphone, audio recording software, and call recording software. With these few things in hand, you are good to start your podcast. You can also try integrating live audio streaming!
15. Design subscription boxes
Subscription boxes are simply themed boxes containing various kinds of things. Your work is to beautifully and uniquely design a themed box, based on the needs of your client. Following this, the box needs to be filled up with the required items and then sent to the required customer.
Subscription boxes have become quite trendy these days, so starting a business curating these boxes can be a unique opportunity for you!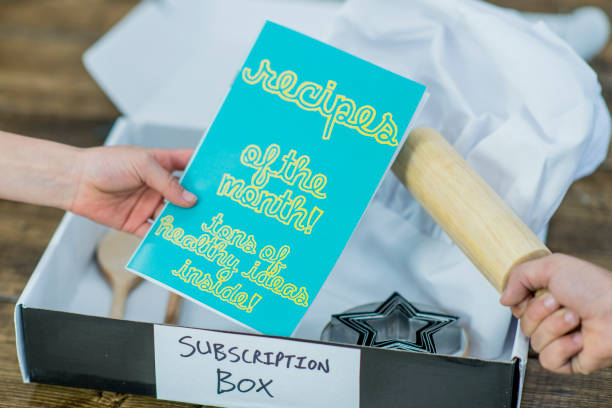 Final Words
With that our article comes to an end and your work is just about to start. Decide on a suitable business opportunity for yourself today and work on growing and establishing your business in the markets!
---
Author Bio
Charlotte Lin is a content creator at escaperoom.com. She's a passionate young woman, mother to an amazing nine-year-old, and an avid reader. Over the years, writing has helped her explore and understand the world as well as her own self. She loves to travel, meet new people, and spend quality time with her daughter. You can find her on LinkedIn.