Technology is progressing at a fast pace. The buzzwords of the day are 'Artificial Intelligence,' 'Augmented Reality,' and 'Machine Learning.' It's amazing how they can perform feats that we thought only mortals could.
They not only accomplish these things, but they also do them well. Machine learning is employed in various industries, including finance, medical, sports, statistics, and business intelligence. Furthermore, eCommerce businesses rely significantly on machine learning algorithms to enhance their customers' experiences.
Let's look at how machine learning has transformed the eCommerce business.
What is machine learning?
Machine learning is a branch of artificial intelligence (AI) that allows computers to learn and develop without being expressly trained by humans. The goal of machine learning models is to tackle a particular issue. Machine learning operations provide the methods and technologies for implementing, analyzing, managing, and controlling machine learning in the manufacturing process.
MLOps controls and optimizes the machine learning system while promoting cross-team cooperation. It results in a shorter time to market and more predictable outcomes. MLOps makes it easier to comply with requests by making them more accessible and responding quickly.
It also improves their agility. Machine learning is assisting eCommerce businesses in generating revenue in previously unimaginable ways. The potential of machine learning may help an eCommerce business reach its total capacity in various ways.
Uses of machine learning in eCommerce
1. Customer service
Users do not only expect an excellent product in today's competitive marketplace. They also evaluate the level of client service.
Keeping track of customer care requests can be difficult for most businesses. As a solution, self-service and automated customer care can benefit both the company and the consumer.
Machine learning may be used to assist customers and improve customer satisfaction in various ways. The employment of chatbots is a beautiful example. By uniquely chatting with customers, chatbots can discover and fix difficulties.
According to statistics, personalized product recommendations account for roughly 31% of e-commerce store revenues. Recommendation systems classify and rank products in an eCommerce marketplace based on a set of parameters, such as the number of visits and comments a product has received.
On the other hand, machine learning algorithms are fed by user-specific data such as past purchases, favorite products, and most-viewed sections. It enables recommendation engines to make the best possible recommendations, create targeted adverts, and send out automatic advertisements.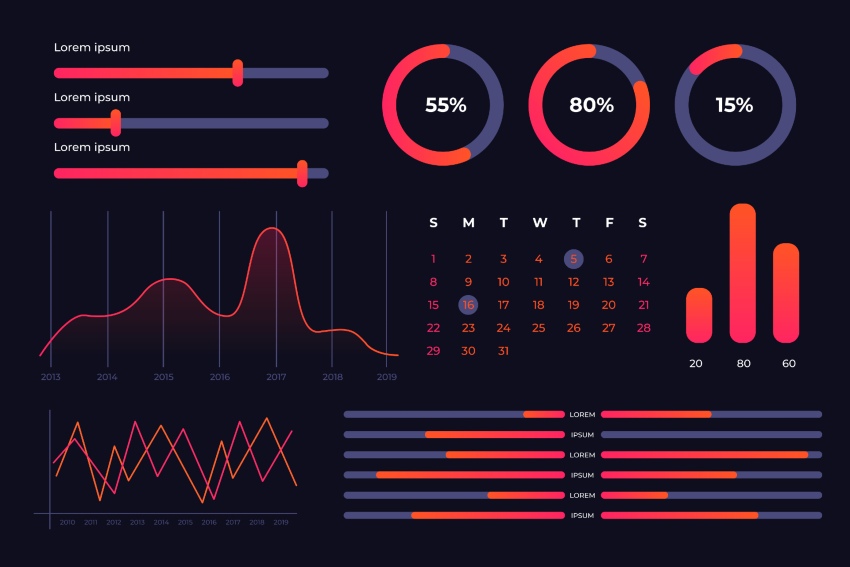 2. Optimize search results
A query on an e-commerce website is the beginning of every customer lifecycle. Poor search results might sometimes deter customers, leading to low sales. To put it another way, good search results may lead to more sales. Here, ML algorithms take over, guaranteeing customers get what they want.
Advanced ML algorithms look for equivalents that you typed into the search box and words that other customers typed into the search field to get to the targeted item's page. Furthermore, search engines specify the rules for prioritizing search results, such as view costs and rising user reviews.
Based on that information, search results can offer buyers precisely what they're searching for while suggesting similar things.
3. Fraud prevention
Fraudulent transactions are an online merchant's worst nightmare. Most purchasers, particularly first-time buyers, believe that eCommerce enterprises are not trustworthy.
Cybercrimes are a threat to eCommerce businesses. Ecommerce merchants must exercise precaution. It is not unusual for companies, particularly internet firms, to close their doors due to a poor image.
As a result, businesses must not take shortcuts to detect and combat fraud of any form. Machine learning has the ability to substantially limit the scope of bogus behavior. It can quickly analyze reams of tedious, repetitive data and identify illegal transactions early on by proactively recognizing any irregularities.
4. Dynamic pricing
Buyers may feel more relaxed going to the store and inspecting the product before buying it.
It's also pretty uncommon for customers to evaluate a product's price across different eCommerce sites to obtain the most excellent offer. For eCommerce enterprises, dynamic pricing has shown to have a huge impact.
Machine learning models modify prices based on competitor prices, the day each week, time of the day, customer needs, consumer expectations, and other things.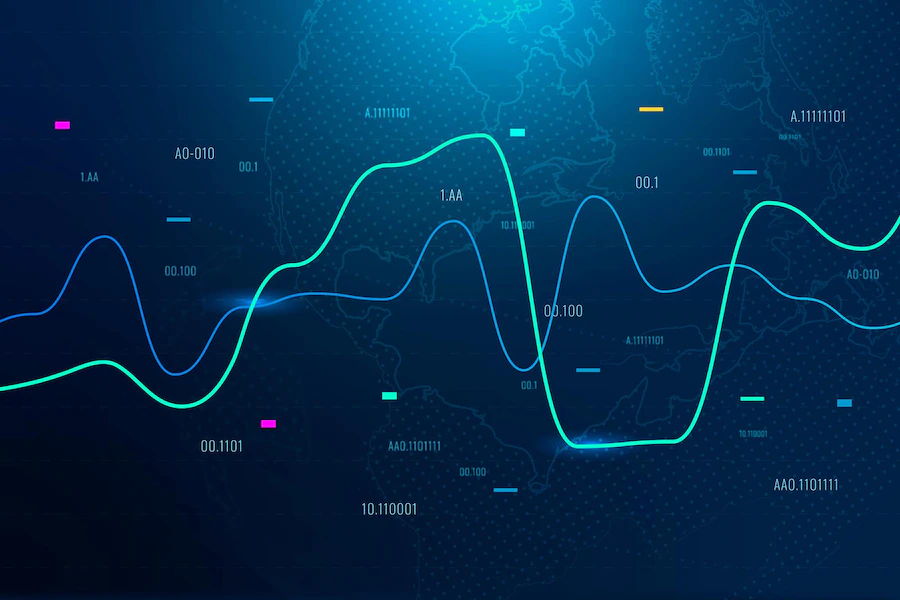 5. Supply chain and demand
Projection is used by all organizations to balance consumer demands. To estimate reasonably, online businesses must rely heavily on data, among other factors.
Businesses must handle as much information as possible to make intelligent data-driven decisions. It's also crucial to make sure the data is accurate and that it's being processed correctly.
Machine learning can quickly and adequately process large volumes of data. Data can also be analyzed using machine learning to obtain as many insights as possible. This not only helps internet businesses estimate, but it also helps them enhance their products.
6. Marketing
Advertisers will find personalized and appropriate essential tools as customer expectations for assisted services rise. Businesses may use machine learning for different purposes in marketing. It includes building segmentations, improving search engine optimization, detecting fraud, and efficiently assessing productivity.
Here are a few ideas for improving your advertising campaign:
Improve your products or services
Enhance personalization by optimizing your content
Minimize advertising squandering
Get to know your customers
Customer service should be improved
Here are a few methods machine learning can help businesses improve the success of their email campaigns:
Developing tailored article titles to increase user interaction is integral to content creation.
Data segmentation. It is the process of establishing a set of rules for sending emails to prospective clients.
Use customer data to determine the ideal time for delivering emails.
Enhancing the reputation of the sender domain to ensure that all emails are delivered correctly.
Final thoughts
Machine learning is being embraced by an increasing number of eCommerce companies, who are reaping significant benefits from it. Machine learning may be a considerable advantage for firms that automate time-consuming, labor-intensive, and costly manual procedures. It can provide internet retailers with helpful information on their consumers.
They can assist internet businesses in increasing clicks, converting prospects into customers, keeping them, and even developing strong customer relationships.
The consequences described in this blog article are only a tiny part of what machine learning can accomplish in the e-commerce world. Segmentation, sentiment classification, turnover forecast, product classification, stock prediction, and more choices are available.