Developing a successful marketing campaign sounds like a simple term, although it is not a walk in the park. Marketing is not all about creating fishy ads and commercials to popularize your business.
A successful marketing campaign incorporates measurable indicators of the results generated by the campaigns established on the ground. To summarize the entire process, you need to equip yourself with a marketing campaign guide that will help you execute the task.
This article incorporates a collection of hacks that can help you develop a successful marketing campaign. Read through for more information!
State and define your goals
When setting up a marketing campaign, the immediate step is outlining your goals with clear definitions. You need to determine the aim of the campaigns, whether it is meant to acquire new customers, enhance brand loyalty, or trigger the number of sales tickets recorded.
Besides, this is the point where you need to think outside the box and identify various aspects that will enhance the growth strategy development of your business. Once you identify multiple hacks, you need to transform them into worthwhile goals that will steer your business.
Note that the more specific you try to be, the better your business success. You will be on the better side since it will be easier to identify particular touchpoints that are vital for the well-being of the business. Also, it will be easier for you to measure your success.
Set up a budget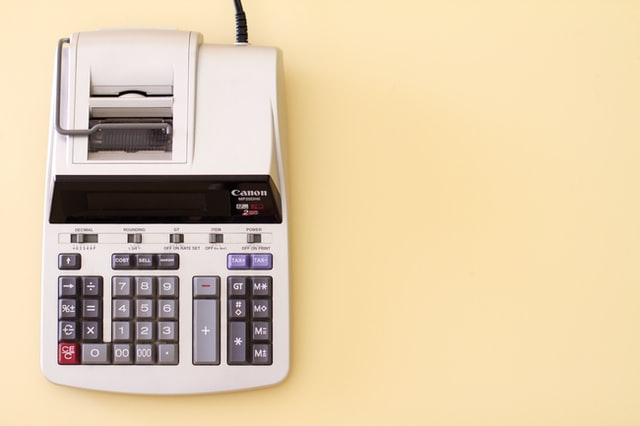 Once you have identified your marketing campaign goals, you need to determine a budget that will steer your plans for business success. For instance, when marketing a specific product, you need to identify the purchasing power of your target audience.
This is meant to help you develop an estimation for the return of your marketing investment. In addition, this will help you identify the amount of money you will spend on the marketing campaign and still make significant profits at the same time.
According to analyzers, it is vital to set up a big enough budget to help you execute the entire thing effectively and help you present your target message to the target audience. Besides, the budget should be small enough to help you maintain your targeted profit margins.
Ensure that the given budget is specified to avoid the issues of fluctuating your marketing campaign expenditure in the long run.
Identify your target audience
Identifying your target audience while setting up your marketing campaign depends on several factors. You need to determine the number of individuals using your products and services and identify a need to expand your business outreach.
Suppose you intend to enhance the loyalty of your business brand and focus much on your regular customers. In that case, you need to have an in-depth understanding of your customers. You also need to identify the individual currently using your products to elevate your brand outreach.
Identify the average income of your customers and focus much on their areas of interest. Suppose you identify why your customers prefer your business. In that case, you can easily understand the needs your business fulfils and the strength of your business brand in the market.
Locate the best media
When identifying the best media for your marketing campaigns, focus on the types of media used mainly by your target audience. Also, think more about how different media types align with the budget and your marketing campaign goals.
PPC ads and social media platforms work best to reach your target audience directly. Note that the above channels work better when you want to increase your online sales within the shortest time possible.
If you intend to enhance foot traffic in your business, opt for television and newspaper channels. Besides, a successful marketing campaign uses multiple media channels to access its target audience. It mainly focuses on targeting and re-target customers.
Even though multiple media selections are available, it is crucial to go for new media and those with an impeccable reputation in marketing campaigns. Try and invest in such media types and evaluate how they will impact your business success.
Craft your messaging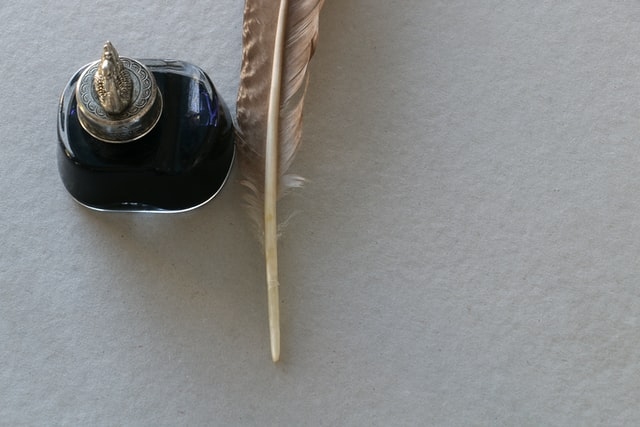 At this point, you are in a better position to begin brainstorming about the best messaging that suits your marketing campaign. Note that the messaging should perfectly resonate with your target audience and be catchy.
This means you need to craft a message that speaks more about your customers' needs, experiences, and interests. Remember to direct the message to consumers and how it will benefit them and end their struggles.
After identifying the best message to use, think about the best way to present it to your target audience. Choose a few words or even sentences, and remember to include a clear call to action at the end of your message. Especially if you're doing email or SMS marketing campaigns, it's important to be precise and clear in your message.
You can also opt for some of the best pictures that will accompany the message and help you send the message in the right way. Always note that you have a maximum of three seconds to grab the attention of your target audience.
Measure the results
Rather than waiting until the end of the marketing campaign to begin measuring the results, you need to evaluate the results from different media channels that you are using. This involves counting the number of people who used the coupon in newspapers and those who opened ads online.
Once you identify that one media channel is working perfectly while the other does not, focus on the weak parts and make the required changes. When the campaign ends, identify if you have attained your ultimate target goals or not.
If you have achieved your goals, focus on capitalizing on the success and convert it into more successful strides in the long run. If you haven't attained your goals, identify the significant touchpoints that affected your success and how you can resolve them to succeed.
Bottom line
Setting up a successful marketing campaign requires commitment and consistent hard work. Considering the above-outlined hacks can significantly help develop a successful marketing campaign regardless of the type of business you are running.
Google Ads isn't difficult to get started. Still, you should be ready to monitor and test your campaign regularly. Your PPC ads will be off to the best possible start with this guide.