Tracking your Content marketing results is essential to plan and strategize your future content marketing steps for search engine optimization. Every marketing expense needs to be measured to check the effectiveness of the efforts made. One necessity is to keep a constant eye on the ratio between how much revenue is generated compared to how much they spend in content marketing to measure the return of investment.
You will be amazed to realize that very nearly 44 % of B2B organizations don't think they need to measure their ROI of content marketing.
Check out more statistics on the same that will end your second thoughts on this topic.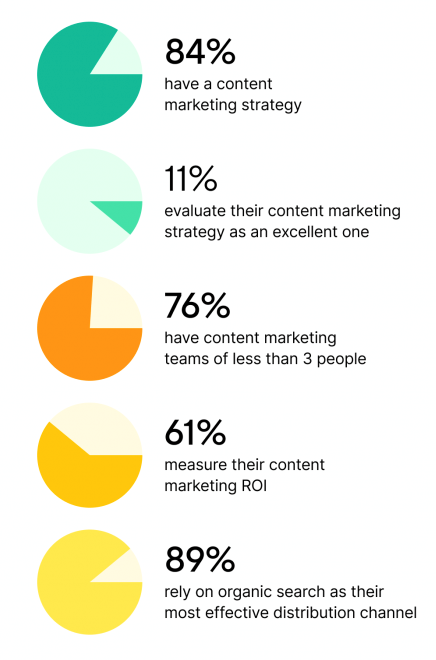 Why is it so much necessary to measure ROI of content marketing?
One needs to set goals to grow sustainably and keep track of expenses in content marketing. Any reputable SEO agency aware of its importance will enhance their spending on the same.
To learn in detail, let's start from the basics and end with the strategies to measure the ROI of content marketing.
What is content marketing ROI?
The revenue your brand earned from any specific content marketing campaign compared to the amount you spend in marketing is referred to as content marketing ROI.
This parameter is directly tied to the revenue generated by your brand and is thus essential to keep an eye on.
Although money is not the only parameter that is used to measure content marketing ROI.
Page Views, shares, engagement, visitors, and others are some of the parameters indirectly linked to the revenue you make.
Now, to measure all the success you have received in any way from your content marketing campaigns, some effective strategies will work wonders for you.
Go through the guide listed below for the same.
Lead generation
Content marketing can help possible channel clients to lead generators, which request individuals' contact data. You would then be able to revisit this data later and push a potential deal. You should follow both your all-out number of leads and those created straightforwardly by content advertising pieces.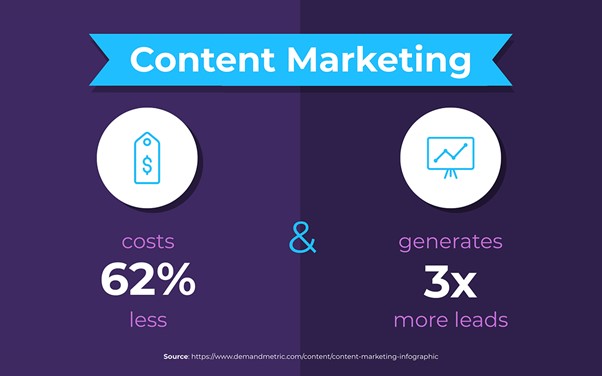 Sharing on Social Media
Sharing via social media isn't hard to follow. However, it tends to be difficult to put dollar esteem on it, making ROI from sharing somewhat abstract. Social media is a powerful platform for content marketing because it opens your organization to another crowd.
Another advantage is the ability to target a niche audience, ensuring the content you share reaches its intended demographic with pinpoint precision. So whether you're looking to grow a pest control company's social media presence, or you want to enhance the visibility of a business in hospitality, construction, B2B services or any other industry, offering relevant, sharable content is a must.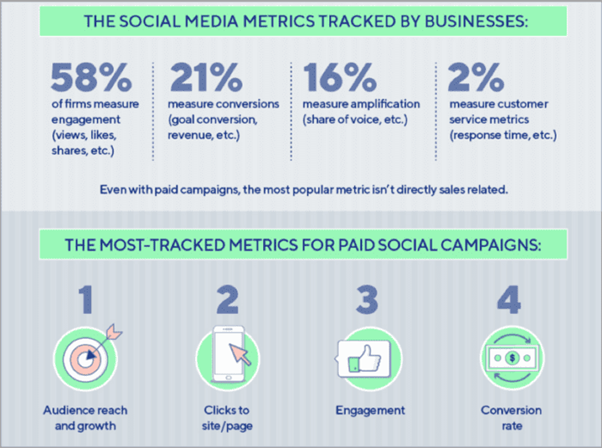 Sales
This measurement is quite self-evident. It is the number of deals your organization has made since presenting the content-promoting effort. You will need to take a gander at your transformation rates or the number of individuals who are real close on a deal in the wake of giving it cautious thought or let your content marketing agency do that for you.
For instance, if somebody places a thing from your site in their shopping basket and afterwards really gets it, that is a change. Be that as it may, if you are a B2B business, you should think about finishing contact or lead structure, a change all things being equal.
On the off chance that your content is functioning admirably, it will create leads that transform into potential clients.
Now and then, there's an undeniable connection between content and income, similar to when individuals read a piece of content and afterwards click on your source of inspiration to purchase something.
Now and again, the purchasing cycle takes longer, and the connection among deals and content isn't as prompt. Nonetheless, if you incorporate all of the arrangements that came about in light of a piece of content, you will understand the sum you obtained, which is your return.
Cost to create the content
Whether you produce your content in-house or let your Digital Marketing agency do it for you, there's as yet an expense joined because you're paying the content maker's compensation or work done by different divisions. Considering this you can educate your team on content creation and have them do the work with less costs involved.
What's more, remember to incorporate any outside content resources you need to pay for, similar to pictures, video, sound, or other re-evaluated work. It will add to the investment part for the calculation of content marketing ROI.
Content distribution
Once more, remember the in-house costs. Incorporate any paid advancements, as PPC publicizing and social media marketing, just as advancement through other media channels.
You'll likewise have to incorporate the expense of any exceptional devices or programming needed for either content creation or content dispersion or can let your SEO agency do the same for you.
Use the formula
A famous formula to calculate the ROI of your content marketing is by a given formula that comes as a percentage.
Content Marketing = [(Return-Investment)/ Investment]*100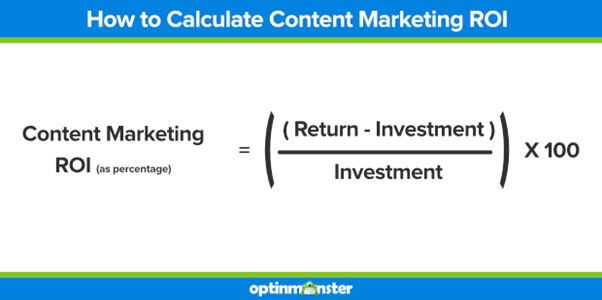 Concluding
Profit from venture (ROI) is the thing that your organization's C-level chiefs generally care about. So, it profits you to become familiar with these computations and, similarly as significantly, the labelling and information examination you need to empower so you can introduce these ROIs (and their source information) most undoubtedly. By sharing your high ROIs, you may present the defence for putting more in the showcasing instruments and advances that will change over a greater amount of your leads into clients.
All in all, how can you say whether it's awesome? Here's a very decent principle to follow: if you save on delivering content, than you procure in deals, it's great.
---
Author Bio:
Rajesh Bhimani is the Founder at Skynet Technologies, Website Design and Development Agency. He has 21 years of experience in Technology and Marketing industry. When he isn't working, you can find him cooking for his family or reading some fiction. You can connect with him on Twitter.