Are you scaring away your millennial customers by using the wrong marketing tactics?
It is a potential reason you may fail to impress this hardest group among all categories of customers.
Time magazine describes millennials as people born between 1980 to 2000. Many say they are a grown-up version of the kids with piles of trophies stacked up in their homes. They are tech-savvy and key trend makers with a native hybrid fluency in analogue and digital living.
They account for a major part of the customer section with an annual buying power of $200 billion. It is due to this reason that we can strongly say that you would be leaving millions and billions on the table if you neglected the millennials in your marketing strategy.
In this article, we will shed light on how you can turn the heads of your millennial customers to get the maximum ROI.
Read on.
Sell Experience Instead of a Product/Service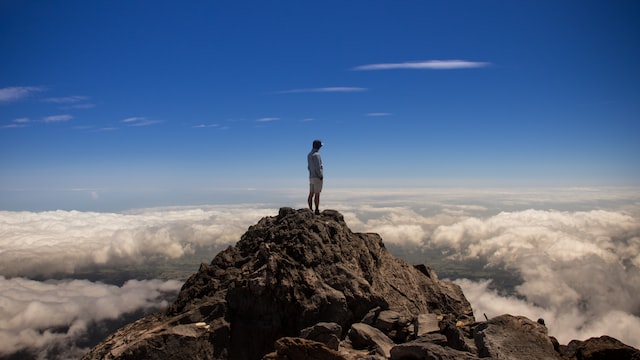 The digital revolution has escalated customers' expectations that today brands have to change how they sell their products. An industry-wide shift is taking place in which e-commerce, coupled with technology-driven experiential modes of selling, is grabbing the attention of everyone in the market. Businesses are building eCommerce stores with Magento Development, Shopify, BigCommerce, etc.
You must know that Millennials love to experience before putting money into a product or service.
They crave the fun and experience of shopping rather than the purchase itself. Simply put, many young shoppers view e-commerce as a form of entertainment, like in the case of Pinterest. Users create a collection of items as a wishlist they want to buy and then browse and explore it online.
Thus, by offering more experience-based shopping, brands can increase customer loyalty and earn the interest of their consumers. This brand savvy demographic will then be easy to engage in and make a purchase from your brand.
The Collaboration Will Take You a Long Way
Millennials wish to become product co-creators and are interested in putting forward their opinion on a brand's product or service. Leverage this opportunity and involve the interested and influential parties in helping develop future services and products.
Start by building trustworthy relationships with your consumers and involve them in the product development process. It will help you understand your consumers' perspective on everything they wish to have in a product from your brand.
Support a Cause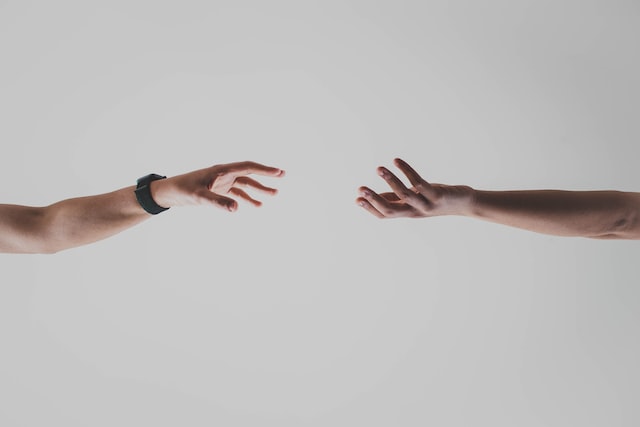 37% of millennials are willing to pay more for a product if it supports a cause they are sensitive about.
Offering an awesome product with freebies or a great value proposition isn't enough to persuade them to purchase your brand. You need to provide something that gives you an edge over the thousands of similar products existing on the market.
Thus, if your brand supports a cause, you can attract the interest and love of your potential customers. It can be health, environmental, social, or other issues that allow the millennials to give back to the world through a purchase made from your online platform.
The social proof of your contributions to the cause can further help you enhance brand awareness among your customers.
Use Positive Feedback to Your Advantage
A recent study states that over 32% of millennials post their experiences on social media as they take an interest in making others aware of the same.
The brands can leverage it by engaging in their posts. Over 46% of millennials have a massive and highly active social media network. It will help you reach hundreds and thousands of friends and followers, leaving word of mouth for you on social media platforms.
An effective way to gather feedback from them will be using Survey Plugin for WordPress. You can then use the customer testimonials on your official social media pages as social proof. It will help you get the attention of the millennials that purchase after going through the product/service ratings and reviews.
The Key to a Millennial's Heart Is Authenticity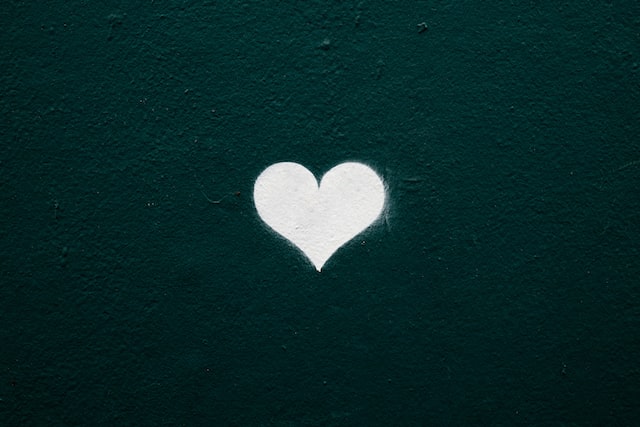 Millennials love a casual tone over cold and stilted language. The brands that use emojis and put forward interactive, funny or inspiring marketing advertisements have been successful in staying in the news and making great ROI from their campaigns.
Take Behavioural Patterns Into the Analysis
The past shopping patterns of your customers can tell you a lot about them. It will help you target every shopper in the diverse age group of millennials.
No marketing campaign can be targeted at the whole millennial category. Someone who is 26 years old may have more buying power than someone in their thirties. Thus, with the priorities of different ages in the millennial category too, you need to curate your marketing strategies to target them all.
Upscale Your Social Media Game
It is recommended that you stay active on your social media handles. Many millennials lose interest if they don't hear back from a brand within 60 minutes. It can be queries, complaints, and questions that they wish to ask you instead of writing to you by mail or talking to your customer support executive. So, it's better to opt for a team to manage your social media marketing.
Switch to a centralized platform to respond to the audience on all social media platforms. It will help you cut down your efforts and ease the management of the various social media platforms you are active on.
Conclusion
Millennials, or the "me generation" are the biggest and most influential generation in the modern world. They have the highest buying power that relies on recommendations, blogs, experiences, and likewise before spending their money.
The above-mentioned tips will help you grab the attention of Millennials in the way they shop. With the secrets unfurled, there would be no looking back for you. You can enjoy the desired ROI for your brand with it.
---
Author Bio
Rajesh Bhimani is the Founder of Skynet Technologies, a Website Design and Development Agency. He has 21 years of experience in the Technology and Marketing industry. When he isn't working, you can find him cooking for his family or reading some fiction.