Every business requires good marketing strategies. Any business needs to grow; this is no exception for medical healthcare businesses.
The Healthcare industry is a type of niche that needs a somewhat different approach to possess its existing customers and attract new consumers.
A medical practitioner who wishes to grow his/her business then at least needs 30 to 35 patients per month is an outstanding achievement. Your practice in the healthcare business will be very sophisticated to offer high-quality services at an affordable price. At Least your customers spread the term of your brand everywhere.
6 tips to do effective branding for your healthcare business
Below mentioned ways are proven ways for branding, and it helps many healthcare industries grow the market. You have to be aware and give a bit more focus to successfully run your business.
1. Sustain good contact with the existing customers
When it is about growing your business, you need to focus on a good relationship with the customers. This is an important factor and essential to keep looking at the customers who are already visiting your clinic.
One of the key techniques for promoting your business is word of mouth. This is the oldest and most traditional method to promote the brand across the locality or beyond the area.
If you maintain a healthy and good relationship with customers, you will benefit in two ways:
One is you don't need to invest your money separately to advertise your business.
Second, your existing customers will be your fans. Credibility and trust issues will automatically arise. So the patient or customer will not think twice about visiting your clinic.
Without hesitance, he/she will visit the clinic and promote your business, among others.
2. Send your business reminders via phone or mail
The best way to show your care about the patient is to send reminders to the customer's mail id or phone number. You can send a reminder about an upcoming event at your clinic or suggestions for further health checkups.
You can invite your visiting customers in the mentioned ways. It would be a great idea to maintain a good relationship so that you can give a special discount or offer on purchasing the products.
This way, you can maintain a good relationship and maintain contact with your customers. One more thing, always be careful while you are talking with your customers. Don't overwork or excess talk that makes the customer irritate. Then this technique will be haphazard for you.
3. Identify your target audience
If you want to attract customers, you have to specify the demographics where your practice is located. You have to keep track of the record of your existing customers so that it will be easy for you to identify and detect what type of customers are visiting your enterprise. Just keep looking at the age, gender, occupation, and location you will get the idea of the details about your target customers.
4. Improve your marketing strategy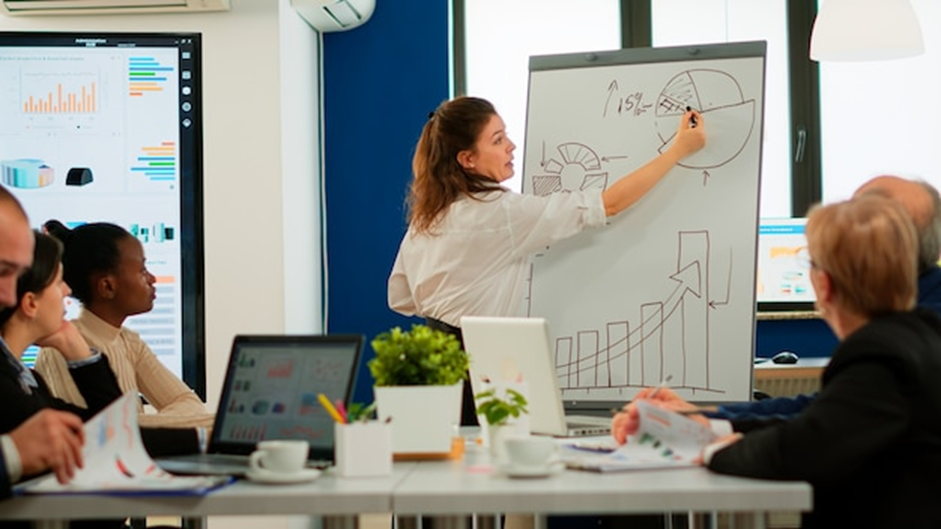 Once you have gained the idea for the target audience, you can create a good marketing strategy that works to attract potential customers.
One of the important factors in growing your marketing strategy is knowing the target customers' age. Every generation will use different methods and sources to find out your brand. So you have to use relevant tools and techniques that will attract customers.
5. Keep the record of local directories
If you have just begun your practice, it is important for you and people that you don't neglect the already visiting customers.
You always have to show the eagerness that you are looking forward to visiting customers again.
Early days when yellow pages were the ultimate means to record and keep track of the customers' numbers.
But now, in the era of the internet, you will get more options like there are various websites and settings where you can keep a record of the details of the customers.
6. Develop your website more
There was a day when billboards, hoardings, or banners were the solutions to promote your business.
But now, in the age of the internet, you have to keep updated about your websites and attract customers through the interface and design of the website. You can make your own logo, invest in online branding, and build recognition across the web. Nowadays, people visit your hospital or clinic or shop by visiting the websites rather than show the advertising on billboards or hoardings.
So if you want to impact your business positively, you have to innovate better content, or you can contact a better content marketing agency and upgrade websites.
Last terms
To develop your brand as the best branding service, you can do one thing: an automated messaging system on your website to keep the patient's situation and locate them what they need quickly. So you will be notified by the chat box, and you can help that patient as soon as possible.
The more you work actively, the more your reward will be gained automatically.
The maintenance of the current visiting patients' list and also attracting other new customers is a big challenge in running a healthcare business.
It takes a lot of time and effort and sometimes requires quite a revenue investment. There are many techniques to establish your business successfully, but also, side by side, other business statistics will help you grow your practice.