Ecommerce is not everybody's cup of tea. It seems fascinating but demands great effort. You not only have to establish your store and make plans to attract your target audience, but your store also has to withstand the tough competition.
Competition with colossal groups that have been operating for ages and have a loyal customer base and some small organizations with the same product niche as yours.
Your ecommerce business requires the right marketing and promotional strategies and precise execution of those strategies to survive the competition and gain users' trust.
Ecommerce owners follow best marketing practices to entice customers and hold them to their stores. Email automation is one of such practices that help you to reach and capture the right audience. If the store is built with Magento development, the seller has to use a third-party extension to automate emails on his/her eCommerce store. If your store is custom-built, you can build the email automation software as your choice.
If your vision is to acquire a bigger market share by scaling your business if you want frequent repetitive sales, and last but not least, if you aim to have happy customers, then email automation can help you.
Email automation helps in spreading information about your brand. It encourages users to keep coming to your store and reminds them about their previous purchases from your ecommerce store.
Being an ecommerce store owner, if you wish to always stay connected with your customers, you must practice email automation. We will explore further about email automation in this blog, so stay tuned!
Email Automation
Email automation is a powerful marketing way to send customized messages to your target segment at a specific time without repetitive work.
These automated emails are sent at a particular time to the people you want to connect with at regular intervals. This is all done with the integration of website analytics and email marketing tools. You can encircle people based on their shopping preferences, previous buys, and other important information (like age, gender, location, etc.) and send them personalized emails to increase conversion.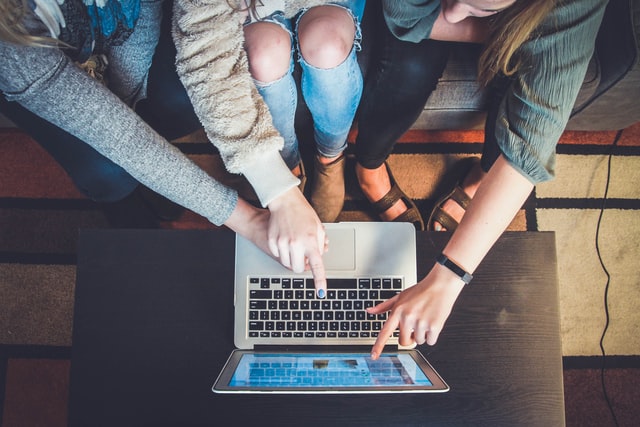 There are some benefits of using email automation, which are:
It helps you offer a personalized experience to your customers. Using email automation, you can send a series of automated emails that will aid in building your relationship with customers, and customer relationship is always useful in business.
It improves the work efficiency of your team. They don't have to do monotonous work in a loop, and hence they can focus on other creative things, enhancing the business's overall productivity.
It increases customer retention. When you keep on sending customized messages to your existing customers, you stay connected with them. With automation, you establish a trustworthy bond with customers, and they also prefer to purchase from your store instead of going to some random new place. Make sure the customers don't go too long without hearing from you. It can impact your relationship.
It positively impacts your marketing strategies, and you can scale them to a larger extent. Email automation reduces the amount of manual and inaccurate work, and rather it helps you to scale your marketing strategies by focusing on customers' behavior. With email automation, you can easily track the action taken by customers, and accordingly, you can send the next message without spending much on additional resources.
Email automation to grow your ecommerce business
When you send emails to your customers, they take action according to your email. You can send emails to your customers after their first login/ signup, purchase, cart abandonment, or on their birthdays and anniversaries. These causes for which you send them emails are known as triggers.
Triggers are some special date, event, or a user's activity that informs your system to send related emails/ messages to the specific user.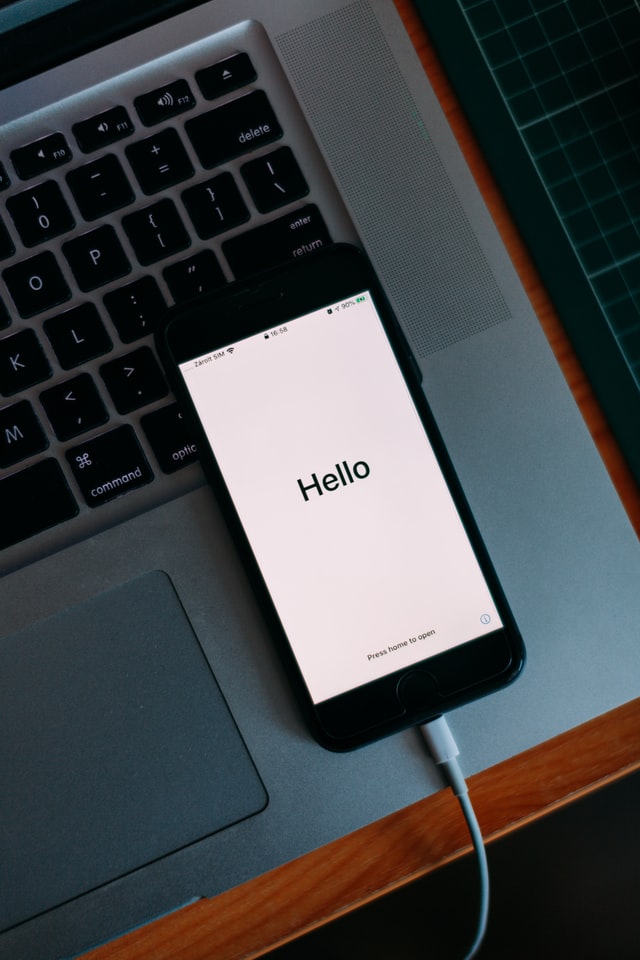 If the trigger is – New Subscriber, you ought to send a 'welcome email' to the user. Whenever a new user visits your ecommerce store, he/ she might or might not make a purchase.
However, you can capture their interest by asking them to take action and subscribe to your email service with the 'Subscribe Now' button.
You send a welcome mail to such users, and research says many people read welcome emails and out of, which mostly generate sales. Hence welcome emails are more worthy than promotional emails.
The trigger can be – Cart Abandonment, and you will send an email saying 'You forgot something'.
Many times, users add products to a cart but then leave the cart abandoned without proceeding further due to myriad reasons.
They might be worried about payment security, or maybe lengthy checkout is cumbersome for them, or the shipping charges are the reason behind the abandoned cart. If you track and understand users' behavior and send them a mail at the right time, you can save a lost sale.
A trigger can be – New Products or Promotions. A related email is 'Something special for you'. You should send a new product launch email to the person who was interested in similar products in the past. And if you add a personalized products list to the automated email, sales are more likely to happen.
Tips to make effective email automation
Here are a few tips that will make your email automation strategy more effective and fruitful for your ecommerce business.
· Track responses carefully
You can track customers'/users' responses through your automated emails. These responses provide you with critical information about your users. You can have information such as whether the user has clicked on email or not, whether he/she has clicked through to your website or not, whether an offer has been used or not, whether they made a purchase or not, and what products attracted them more, etc.
Whatever information you get from tracking the emails, your next move is dependent on it. If a person is not looking for discounts and offers, apply some other strategy. Therefore, tracking the users' responses play an important role in increasing sales.
· Plan and offer discounts wisely
As mentioned above, customers often leave carts abandoned due to high shipping costs. You can't eliminate shipping charges or bottom out your prices, but you can send discount coupons and promo codes to allure such customers via automated emails.
Offering discounts is a good strategy to boost sales but be careful when giving discounts. Avoid giving too many discounts, it may spoil your customers, and they will expect discounts on every purchase.
· Drip campaigns can help you
Some customers research your company before they start shopping from your eCommerce store. Such customers will like to read and know more about your company, products, achievements, industry, etc.
So, you can use a drip automated email campaign to gain the trust of such customers/ users.
These are a few tried and tested practical tips to improve email automation for your eCommerce store.
Wrapping up
Email automation can assist you in engaging your customers and building relationships with them. You can reach out to a genuine audience, which eventually helps your Ecommerce business to grow like anything.
Unlike manual messages and emails, the automated campaign runs in the background, and you and your team can focus on other important aspects of the business.
You can combine email automation with analytics and leverage the information for sending personalized emails to specific customers. This way, you grow your relationship with existing and new customers and grow your business as well.
---
Author bio
Rajesh Bhimani is the Founder of Skynet Technologies, a Website Design and Development Agency. He has 21 years of experience in the Technology and Marketing industry. When he isn't working, you can find him cooking for his family or reading some fiction. You can connect with him on Twitter.