A lot of people across the world lost their jobs in the year 2020 due to the global pandemic. With the large-scale unemployment that rose, people started reconsidering their idea of a stable job. That is the reason why most of them started their own businesses.
However, starting a business on your own is not an easy task. It requires a lot of planning and marketing skills. The times have changed and so have the methods of marketing. They are highly affected by Web3 Marketing which means you should keep your marketing strategies updated. Digital mediums currently dominate the modern field of marketing.
This is very different from the traditional or conventional modes of marketing. This is because now, the speed at which the promotion of the particular products and services of a business reaches the target audience is much faster and more effective.
But how do you use strategies in marketing to build a brand? To know more, keep scrolling!
What is digital marketing?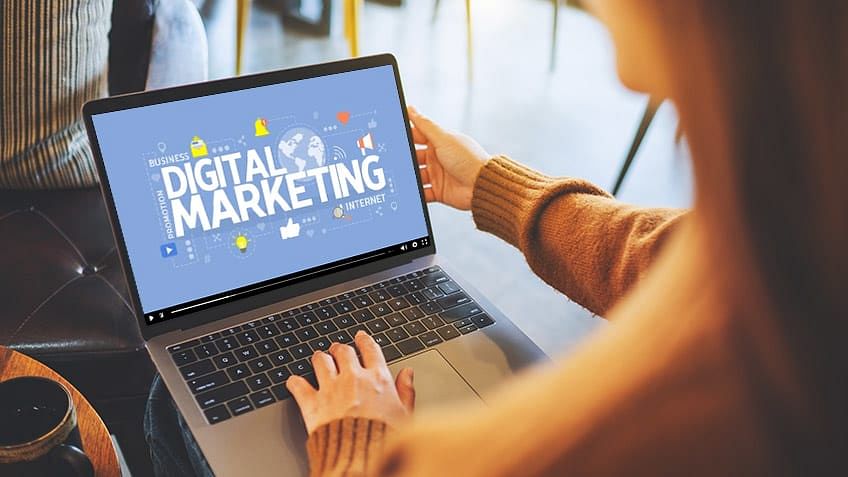 Digital marketing is the type of marketing that uses digital mediums and the internet to promote the products and services of a brand or a business.
It is the process of advertising digitally through different mediums like smartphones, laptops, personal computers, and even tablets, and through digital channels like search engines, social media, websites, mobile apps, and emails. You can also take advantage of online radio as it is a powerful advertising tool. Learning how to start an online radio from home will save you time, and money, and allow you to maximize your advertising efforts
Using these online and digital marketing mediums, you can advertise your brand much faster than the conventional modes of marketing. There are many types of digital marketing types and strategies that you can implement to make your business perform better.
Best digital marketing strategies: 2022 Edition
Having a strategy helps you to streamline your work and the plans that you have set for your business. Some of the best digital marketing strategies or tactics that are gouging to help you to boost your sales and grow your brand are given below:
SEO
Search engine optimization, or SEO, is one of the oldest and also one of the most valuable
tools that many digital marketing agency are using. Even though there are various changes that come in the search engine algorithms, the importance of SEO has remained unchanged. This is the reason why blogger outreach agency are growing in number.
It is the process of making your webpage more optimized for the users and for the search engines using specific keywords. When these keywords are searched by the users who are your target audience, the keywords present in your content get triggered. As a result of this, your website gets identified by the google search engines and ranks high on the search engine ranking page of the user.
This makes it more visible to the target audience, who can ultimately become your potential customer. If you want to hire someone to take care of the SEO marketing for your website, head over to the SEO firms near you.
PPC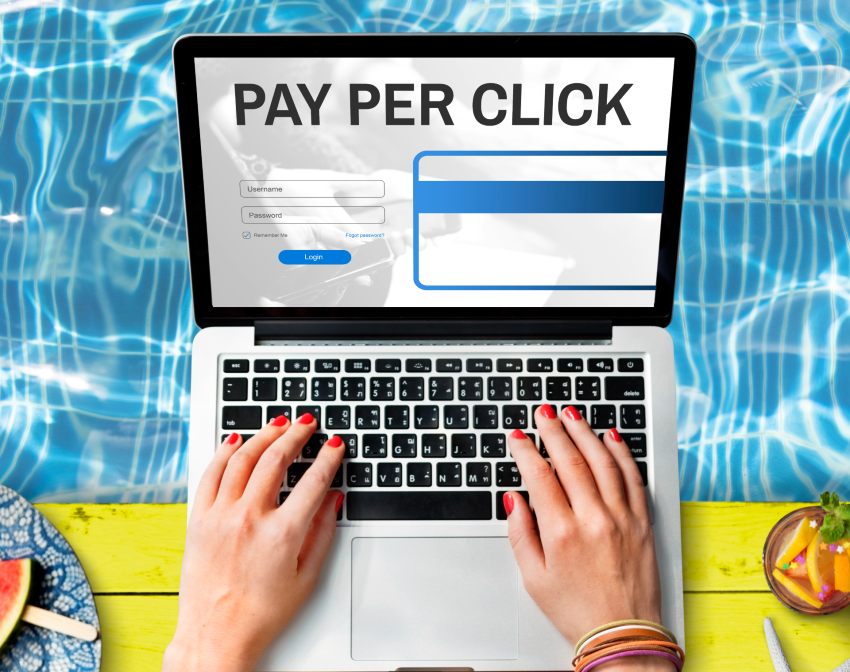 Also known as the Pay Per Click strategy of digital marketing, PPC is a method of marketing where you only pay for the ads that are clicked on by your target audience. The setting up of the ads is very easy.
Here also, certain keywords are kept in mind. These are the ones that are relevant to the search of your target audience. When you make your content and include the keywords, the PPC bidding procedure goes through a rigorous process of scrutinizing whether the keywords are relevant to the search of the audience.
If you want to see instant results, PPC is a great way of digital marketing to promote your business online. SEM reporting helps to keep track of PPC campaigns success.
Content marketing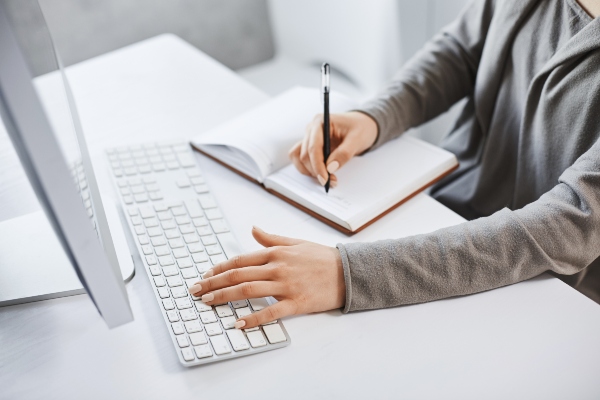 One of the oldest methods of digital marketing is content marketing. It is the process in which you create valuable and informative content relevant to the search and query of the target audience.
It is a strategic way of distributing consistent and relevant content to the target audience to attract more and more customers and turn them into your potential sales leads. Many leading brands use content marketing to garner more audience and boost their sales.
Some of the most prominent organizations that use content marketing are Microsoft and P&G. This is a great way to let the target audience know about the services you provide in detail. A digital agency can help you reach your goal with the help of content marketing.
Social media marketing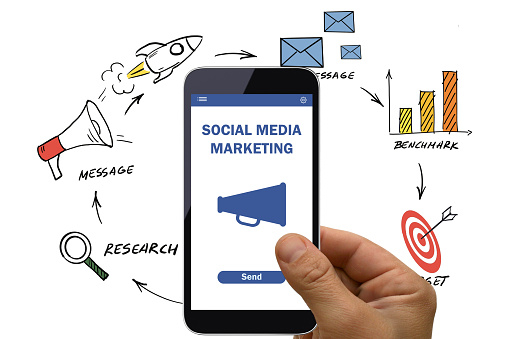 Social media is one of the most powerful tools that is used in the marketing industry to advertise and promote a website or a brand. This is a great way in which you can reach a vast range of your target audience and build a brand.
There are many social media platforms, like Facebook, Instagram, YouTube, Twitter, Reddit, Pinterest, etc., that serve the purpose of advertising. With as many as 500 million daily users on average on each platform, using social media to market your brand will reach many people within a very short time. One effective approach to utilizing social media for marketing your brand is to hire a paid social media agency.
Final words
Digital marketing is the process in which the products and services of a particular website, brand, or business are promoted with the help of digital media and the internet. It is much better than the traditional and conventional modes of marketing as it yields faster and much better results.
There are several tactics and strategies that you can use in digital marketing. Having a strategy is important as you will be able to streamline your marketing and plan the way you want to promote your business. It is a great way to reach your goal as it provides a fixed direction.