Starting and running a business is not an easy task. Whether you have external financing or not, one of the most common and pressing difficulties at this point is hiring on a shoestring budget. When you establish product-market fit and begin to build traction for your business, you will most likely consider growing it and hiring more people.
Acquiring the best talent for the business, especially in times of need, is highly challenging. Hiring on a tight budget does not indicate that a recruiter should settle for unskilled talent. You need to deploy some intelligent hacks to acquire and retain top talent.
By combining the recruiting process with the nine recommendations listed below, you may optimize your reach and attract the right people for your business's needs while staying within your budget.
First, jot down your recruitment goals and create a recruitment budget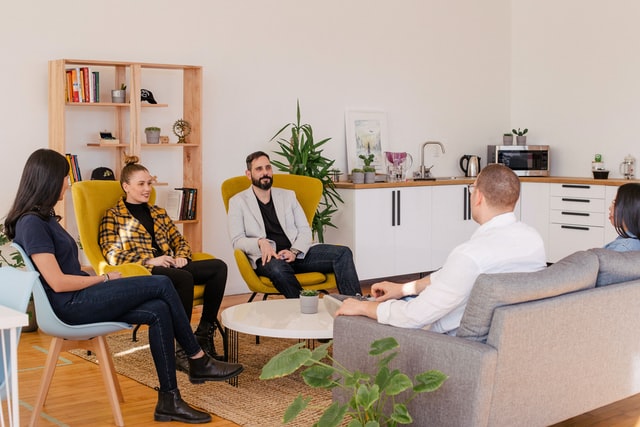 Before hiring a candidate:
Determine whether there is a genuine need for them
Analyze your business's demands and potential development
Based on that, determine the number of employees you need to hire
Take the estimated internal and external recruitment costs and divide them by the number of recruits to get the cost per hire. Internal hiring expenses include the salary of recruiters, employee recommendations, and interview fees, whereas external hiring costs include agency fees, recruitment events, job adverts, and recruiting software.
Bring employee referral programmes into play
One of the most effective ways to reach out to additional applicants is your staff. In exchange for their work, they are compensated with cash or gifts. Create an effective referral programme that allows your employees to reach out to qualified people in their professional or personal networks about available positions at your business.
Employee recommendations aid in lowering time-to-hire and cost-per-hire ratios and improving applicant quality and employee retention rates. Use a simple referral programme for your staff, get the help of your marketing team to spread the news, and use suggested prospects to speed up the recruiting process.
Use pre-assessment software to speed up the process
These tests may include aptitude tests that aid in speeding up the process, analyzing candidates' talents, and avoiding unsuitable candidates' skills faster than any recruiting manager. And every second saved here saves money.
By making pre-employment assessments available online, candidates may take them remotely, saving time and money on the trip. Through these evaluations, it becomes more practical to locate individuals with the needed skills and abilities.
Use online presence to your advantage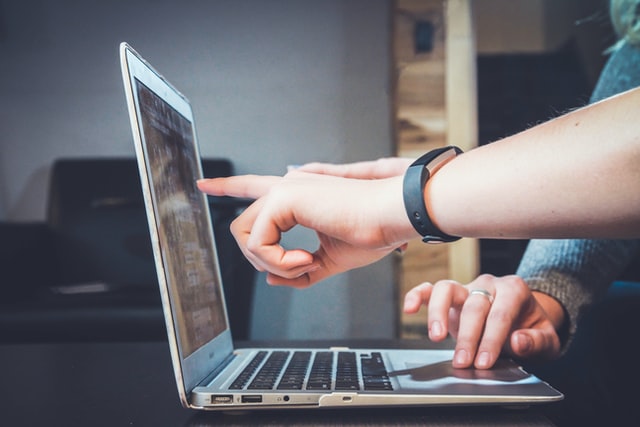 In this day and age of digitization, the internet will assist your business in reaching a larger audience.
Before applying, job searchers may learn more about your firm and its culture by visiting your business's website and using social media. Top talent will be easier to get by with.
You must take advantage of this by ensuring that your business's web presence communicates the correct message. Use your corporate website and social media presence to share testimonials, recognize great staff, and express the strong values of your business.
Make the best use of ATS
Finding suitable candidates may be a time-consuming and complicated process, but using new technology, such as talent acquisition software, can assist in shortening the process. can assist in shortening the process. You can use recruitment tools like ATS, Resume Parser, Job boards, Interviewing software, etc. to ease the hiring process.
In recruiting, artificial intelligence can aid in automating much of the process. It can analyze massive amounts of data to filter through applications, resumes, or CVs and select individuals who are most suited for the position.
These tools can also assist you in improving the language you use in your recruitment materials and tailoring your approach to the specific group of applicants you're searching for.
They can also assist you in saving hours of your day that would otherwise be spent reading and sorting through hundreds of applications. This time may be better spent on other issues, such as sitting down with the candidates for an interview.
Businesses that do not already invest in technology in their hiring process may find themselves at a significant disadvantage. Thus, keep ahead of the curve by utilizing every tool available in your budget.
Hire appropriate individuals for the right jobs with the intention of growing
Your initial recruits will wear many hats before specializing as your business expands. Consistent communication about expectations, goals, and career advancement can keep your staff excited about their positions and the firm.
Setting expectations helps you meet your immediate requirements while also creating a vision for career advancement inside your firm.
When hiring, assign at least one person to perform cultural interviews. Startups sometimes overlook this essential criterion because they see employment as a problem that requires a speedy solution. Inherent heuristics may lead us wrong if we act in haste rather than pick the best match.
Make learning opportunities available to staff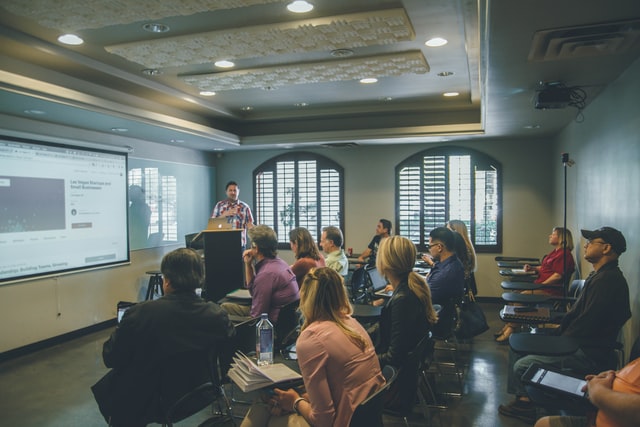 Learning opportunities are probably the essential things potential workers look for when applying for a job. If you can provide workers with free training in promising talents, they will most likely be willing to work for you for less compensation.
Make it a point to inform job seekers about what they may expect to learn by working with you. Avoid giving the idea that you're just recruiting for a single role and that there's no room for advancement at your organization.
Make perks available
One of the most critical advantages that employees want nowadays is health insurance. If you can give decent health benefits to your employees at a reasonable cost, do so. If you provide health benefits, you will find it much simpler to locate suitable employees, and your employees will be ready to work for lower pay.
You may also provide additional benefits such as employee social gatherings and suitable working conditions. Inform candidates whether you provide performance incentives or commissions in addition to a basic wage so that prospective workers are aware of the full range of benefits available at your business.