To take payments for your business, POS systems are the go-to choice for a lot of businesses in this modern day. They do a lot more than your standard cash register, whether that's managing employee productivity to maintaining inventory stock so you never run out of what's selling well.
If you're a new business and looking for the right point-of-sale system, then this guide should help you understand everything you need to know about this hardware/software combination.
In this guide you'll learn everything there is to know about point-of-sale systems for your business and finding the right fit for your organization in 2022.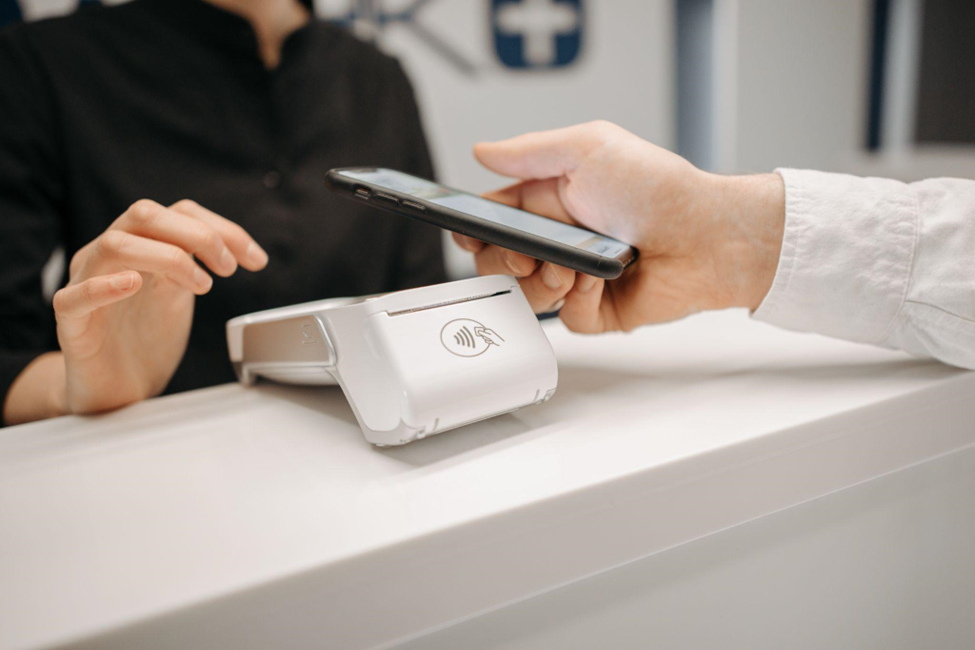 What does POS mean?
What does POS mean? POS is short for point of sale and it's this system that many of your customers will come into contact with when checking out.
At the point of sale, the system calculates how much the customer owes and provides a wealth of payment options to make payment. The software and hardware for these systems have definitely developed over the years, offering more features and versatility for businesses of all shapes and sizes.
Many of the modern systems now on the market operate via the cloud, making it a lot easier to manage from wherever you may be. With 60% of recent POS system purchases being cloud platforms, it's clear that this technology has surpassed legacy systems.
How does a POS system work?
If you've never come across a POS system before, then chances are you need some convincing. Switching out your sales systems isn't an easy transition for most by any means.
There are many features within this system but basically, this system operates with a combination of hardware and software, which you may need to purchase both separately.
The hardware will typically consist of a monitor and various handheld devices that can be used throughout the business. For example, if you have a restaurant or hospitality establishment, the use of hand-held card readers might be required for taking payments at the table.
Key features of a POS
So what features can you expect to utilize when it comes to a point of sales system? In 2022, there are plenty of options to choose from, which we'll touch on towards the end of the article. Here are a few key features that you can expect with a standard POS system.
Multiple payment methods
With a POS system, you've got access to a whole range of payment methods in comparison to older systems that might only allow you to pay by cash or card. With most modern systems nowadays, appealing to society's reliance on technology is more important than ever.
Employee management
Keeping track of what your employees are doing and how well they're performing can influence the general success of the business. Standard POS systems in 2022 will offer employee management features whether that's monitoring their sales performance to knowing when they clock in and clock out.
Stock and inventory control
Managing stock and inventory is one that can be a significant challenge for any sized business. No one wants to waste their money on stock that they couldn't shift. On the flip side, they don't want to order too little and disappoint their customers.
POS systems are effective in managing your stock levels and alerting you to low stock, prompting you to order in a timely manner to ensure inventory is always available.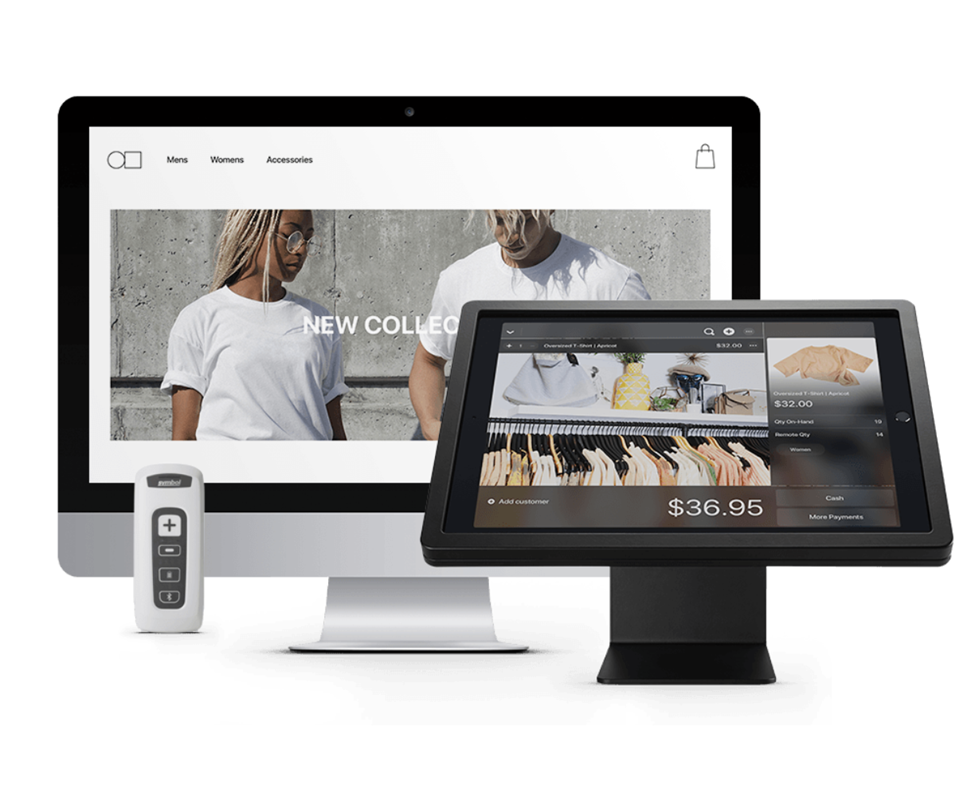 Tracking sales & reporting
Understanding your customers' purchasing habits is important to create more successful products that they'll want to come back and buy. However, a cash register will only do so much in tracking sales.
With POS systems, you can record transactions as usually but this system can track sales and create detailed reports that offer a great insight into your sales performance.
Multi-channel store operations
There are many businesses that operate both online and offline. eCommerce is a growing industry with online retail sales amounting to 6.5 trillion US dollars worldwide.
POS systems help to manage all channels, whether you've got multiple physical stores across the country and numerous websites all selling your products. A point of sales system lives up to its name by offering a centralized point for all your business management.
Marketing and advertising
For all businesses, marketing and advertising are two major influences on the success of your business. Marketing and promotional ideas for businesses can play a crucial role in driving sales and customer engagement. A point of sales system can help assist in driving repeat business. Many of these systems can track customer data, understand where customers are in the sales funnel and utilize marketing strategies to sell more products.
From creating social media campaigns, sending out email marketing, and offering special discounts or promotions to certain customers.
Loyalty and rewards
A good loyalty program can help retain your customers and improve profits as a result. Creating a loyalty or rewards program is made easier when it's all pre-programmed into the system and a POS system can provide that.
Depending on the type of loyalty program you set up, customers could store their points or utilise their rewards card/account to redeem discounts exclusive to members only.
Software integrations
One of the best features that typically come with POS systems is software integration. From accounting software like Quickbooks to email marketing software like Mailchimp. Being able to integrate multiple software into your POS system can help to manage it all a lot easier.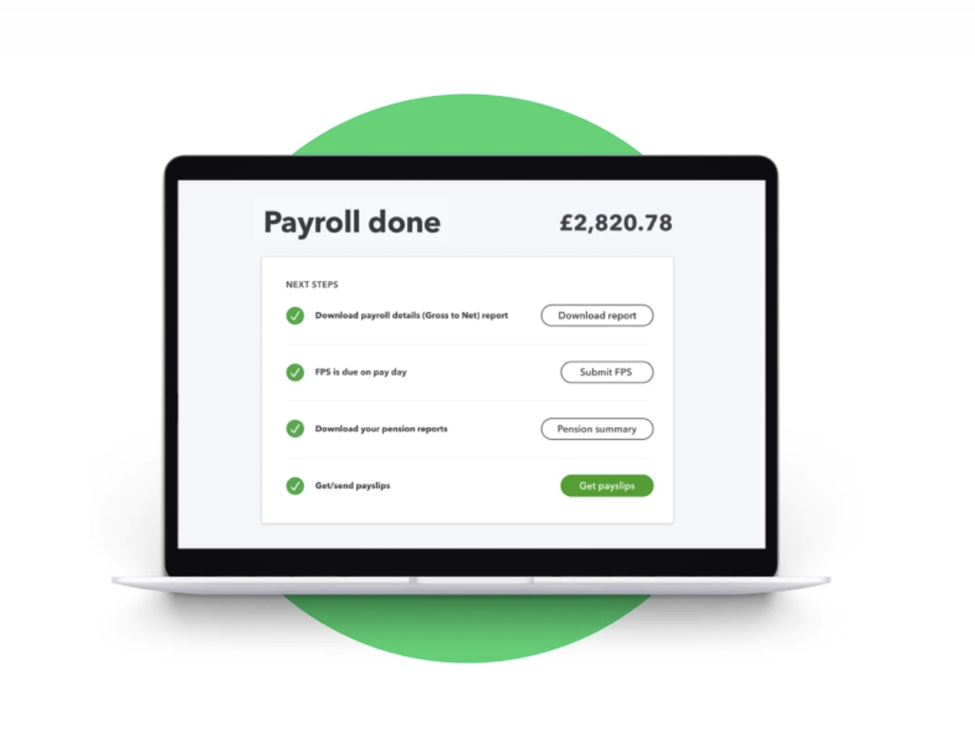 The benefits of a POS system
How can a POS system benefit your business in 2022? Any business can utilize the efficiency and productivity that POS systems can provide.
Helps with employee productivity
A POS system is very effective with employee productivity and improving their effectiveness in the workplace. When you're able to monitor their sales activity and the daily tasks they're checking off, it ensures every employee is doing their fair share of the job.
Keeping your employees satisfied and happy within the working environment is important. Recognizing hard work and rewarding that hard work is possible when you have a POS system that can track that activity at all times.
Improves customer's experience
Customer experience is an important one when it comes to your sales performance and ensuring they remain your customers for a long time. Improving your customer's experience can be done with the right POS system. It offers them a more seamless transaction that offers great value regardless of what they purchase.
Boosts revenue
An obvious one but an essential one nonetheless. With POS systems, you boost revenue because of the data it possesses. From nurturing your customers to purchase again to finding stock that is exceeding its sales predictions and cutting out those that aren't doing well.
Keeps your information secure
Not all employees should see every part of the business operations and some of the company's most confidential information. That said, POS systems can help keep your information secure not only from certain employees but from the outside world too.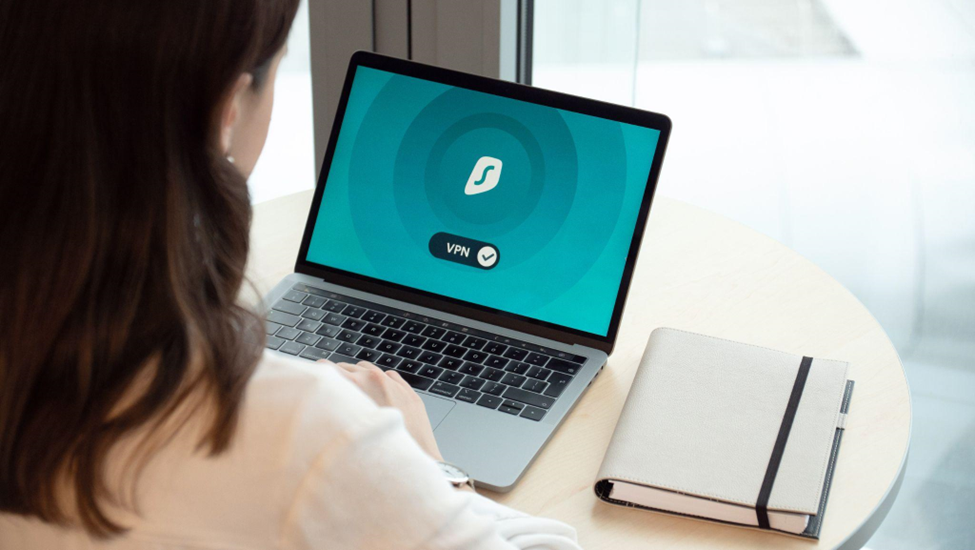 There's no denying that cyber theft has become more of a problem, with the average cost of a data breach being over $4 million in 2021. A data breach nowadays can be critical for some businesses to come back from in one piece.
Provides support where required
With these systems, the support provided with both the hardware and software is usually covered under the subscription or one-off fee you pay. With the support managed, it means you don't need to deal with the hassle of updates and security patching. It's all managed for you!
What to look for in a POS system in 2022
There are many POS systems out there to choose from in 2022, so how do you pick the right one for your business? Here are a few things to look for when it comes to picking a point of sale system.
1. Consider the budget available
Think about the budget you can allocate to this payment system. Whilst some may be costly depending on their catalog of features and the company behind it, there are some that are cost-effective due to their ability to streamline a lot of the other business operations you may currently be budgeting for.
However, you don't want to spend so much that it's cutting significantly into your profits. You ideally want one that will be affordable but proactive for your business efforts.
2. Think about your company's needs
Any business looking at a POS system should consider the company's needs. Perhaps you're at a point where you've reached peak performance for the business currently or alternatively, you've only just started out and need a system that can scale up with the business. Every business has a different set of needs that determines your system.
3. Look for a range of features
A range of features is important to ensure your business gets the most out of the system. From its third-party integrations to the many features mentioned above, it's good to consider how much is offered for the amount you're paying.
Choose your POS system wisely
POS systems are a great benefit for any business looking to manage its operations seamlessly, whether it's on-site or remotely. Make sure you choose your point of sale system wisely and that you've considered all of the above when it comes to company needs and how they could impact your business success.
---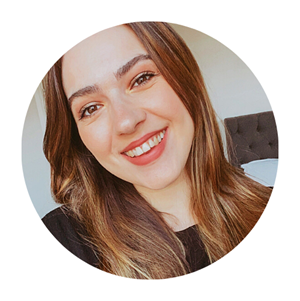 Author Bio

Natalie Redman (LinkedIn)
Freelance writer for many clients across multiple industries. Natalie has two years of copywriting experience. Natalie has a wide range of experience copywriting for web pages for businesses across many industries. She's also an owner of two blog websites and a Youtube content creator.