Every year on March 8th, the world celebrates International Women's Day to promote women's rights and honour their achievements in the political, economic, social, and cultural spheres. The beginnings of International Women's Day can be traced back to the early twentieth-century socialist movements.
International Women's Day was adopted by the United Nations in 1977 and was assisted by the second and third waves of Feminism. This day international day serves as a reminder of the tenacity and drive of women worldwide.
International Women's Day 2022 theme
The International Women's Day theme for this year is "Gender equality today for a sustainable tomorrow".
The year 2022 is critical for achieving gender equality in the context of climate change, environmental and catastrophe risk reduction, and other major global concerns of the twenty-first century. Without gender equality now, we will not be able to achieve a sustainable and equal future.
International Women's Day 2022 recognises and celebrates women and girls who are champions of climate change adaptation and response. Also, it celebrates their leadership and contribution to a sustainable future.
Our work on gender equality and sustainability
The Institute of Entrepreneurship Development (iED) strongly advocates for women's rights and sustainability. Particularly, this can be seen from the various EU funded projects that we have implemented throughout the years on both topics.
As an organisation with a strong European focus, we strive to realise the European priorities such as the above through our work. Our EU projects and events have benefited thousands of women who have been empowered through training and support on various topics.
These are some of our EU projects that help achieve gender equality and sustainability in society: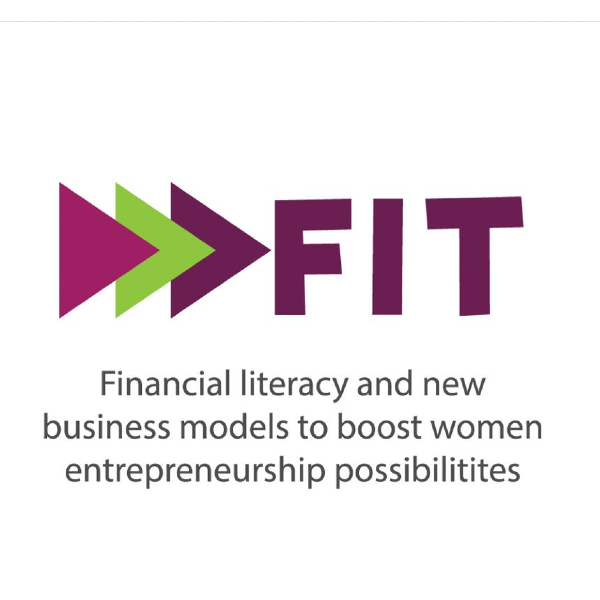 FIT: Financial literacy and new business models to boost women entrepreneurship possibilities
FIT project focuses on promoting female entrepreneurship by helping women grow their entrepreneurial skills and businesses and providing support in starting or reshaping their business using the circular economy principles.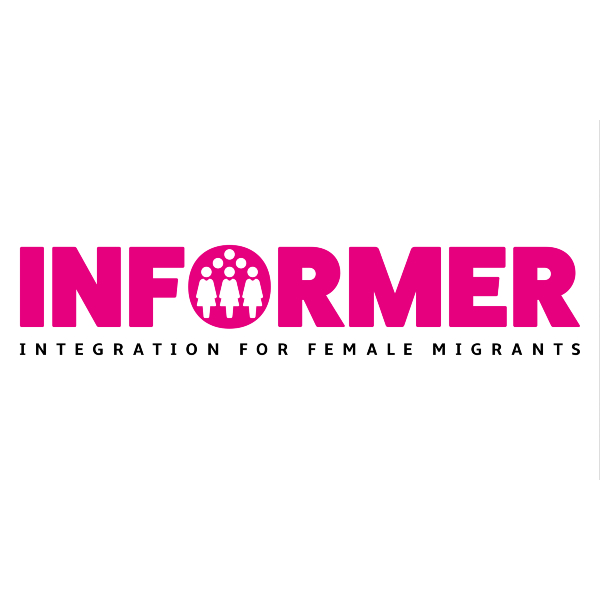 INFORMER
The INFORMER project promotes RAV (Refugee, Asylum Seeker, and Vulnerable Migrant) women's economic and social integration and their ability to interact and feel at ease in their social context and engage in social and political life. It also promotes their transition into jobs and long-term labour market integration.
INVESTMED: InNoVativE Sustainable sTart-ups for the MEDiterranean
INVESTMED fosters the growth of sustainable entrepreneurship and business ventures by establishing a supportive environment and facilitating access to new markets, with the ultimate goal of increasing economic prospects and job chances for young people and women.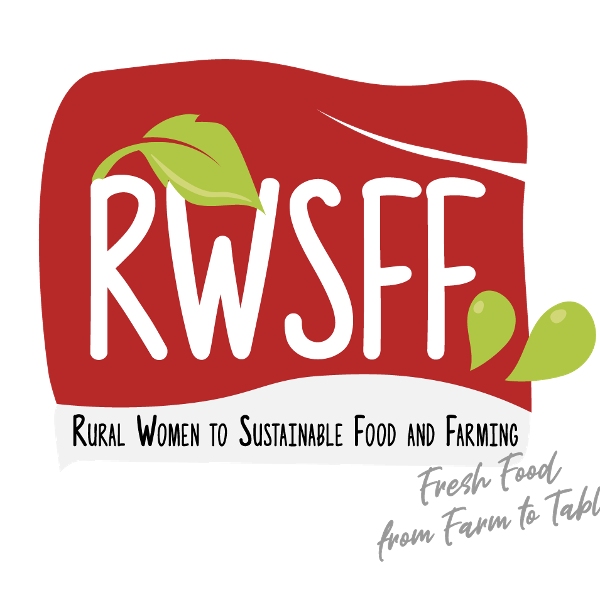 RWSFF : Rural Women to Sustainable Food and Farming – Fresh Food from Farm to Table
RWSFF aims to contribute to rural women's empowerment by encouraging new "Fresh Food Economy" trends and agricultural entrepreneurship. Also, other farm-related segments of the rural economy that generate income and create employment while considering the adaptability of methods and technologies to local conditions in each country.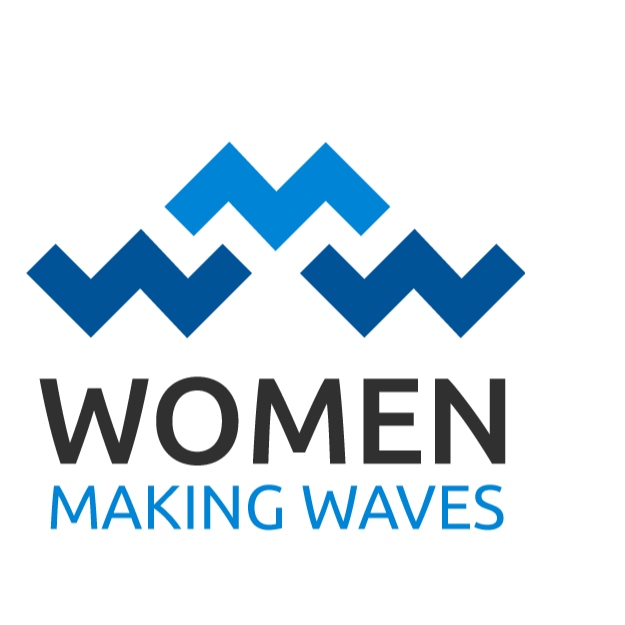 Women Making Waves: Enhancing Female Leadership Skills
Women Making Waves seeks to encourage double-disadvantaged women to enhance their leadership skills and strengths. The goal is to make them more aware of the disproportionate number of women in leadership roles and encourage them to break this pattern and "make waves".
Conclusion
We need an international day dedicated to women to remind us that further work is needed to achieve true gender equality. Even in 2022, certain parts of the world are still disadvantaged with limited opportunities for participation in society.
IWD is a reminder of the hardships women have gone through the ages and pays tribute to strong women who fought for women's rights. Being at a time when it is urgent to take important decisions to make our society more sustainable, focusing on women's rights can help create an equal and sustainable future.
Happy International Women's Day!