LGBT+ books, whether they are works of fiction, nonfiction, or poetry, can help your employees learn about community matters and develop into stronger allies of the queer community.
New LGBT romance novel by Laura May called The One Woman. Julie's life and relationship with her partner Mark are both mundane in every way. Until she meets Ann. Ann is a lovely and compassionate web developer. Julie has feelings for Ann, which are impossible to deny. Since their past and present collide in Barcelona, there is a true spark. When tragedy strikes, Julie must choose between Ann's affection and Mark's loyalty. Will true love last the distance? Find an answer in Laura May's book.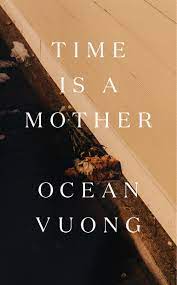 Explore Vuong's award-winning collection of incredibly private poems. He is faced with the paradoxical challenge of acknowledging your grief while simultaneously striving to endure it after the tragic loss of his mother. This powerful collection of poetry speaks to both the phenomenon of recuperation and the catastrophe of coming apart, striking straight at the core of our humanity.
Prior to Charlie Winshaw, a disgraced tech genius, taking the lead role on the reality series "Ever After," Dev Deshpande was the show's most successful producer. Dev and Charlie start going on practice dates in an effort to help Charlie overcome his anxieties and feel more at ease in front of the camera. They soon discover that their connection is stronger than any other Charlie is experiencing on the show.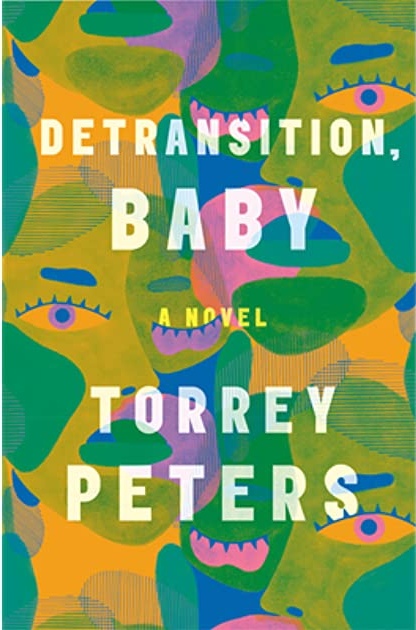 Reese will do virtually anything to become a mother because she wants it so badly. They then perceive an opportunity to start a different kind of family when her ex lover Ames has an affair with his coworker Katrina, which leads to her being pregnant. It is a tale of the queer community, complex relationships, and constructing the kind of world we desire.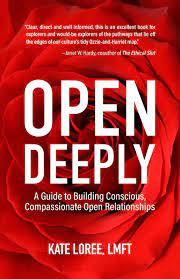 An introduction to the unconventional and perhaps difficult world of consensual non-monogamy is provided by therapist Kate Loree. In this heartfelt and perceptive new LGBT book, Loree offers guidance on navigating the way of life and honing the abilities needed to create healthy and fulfilling partnerships. Loree's Open Deeply serves as a guide for consensual non-monogatheists and anybody who might need assistance in learning compassion and understanding in their relationships. It is told via the experiences of her clients as well as her own.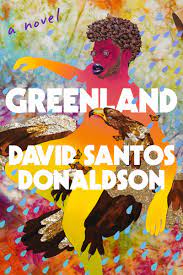 A young LGBT writer in Brooklyn is followed in David Santos Donaldson's humorous debut novel as he struggles to finish his masterpiece, which chronicles the tale of Mohammed el Adl, the young Egyptian lover of British novelist E. M. Forster, before his publisher's deadline. It's extremely original and urgent (in more ways than one).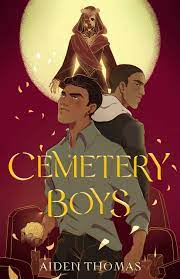 Yadriel makes an attempt to conjure the ghost of his dead cousin in an effort to show his family—who is having a hard time accepting him—that he is a true brujo, but instead conjures up Julian Diaz, a ghost from Yadriel's high school who is curious about how he passed away. In this top-rated paranormal romance, Yadriel decides to assist Julian because he is unable to get rid of him.
Discover the underground world of gay hustlers, drag queens, and sex workers in this book that initially shocked the literary community but has since become a classic. If you enjoy either of those, check up this LGBT book because it has influenced artists like the Doors and garnered the author similarities to writers like Kerouac.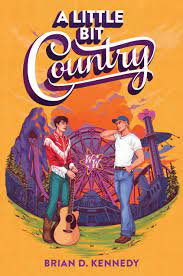 Nothing would make Emmett Maguire happier than to become the biggest gay superstar in country music. Because it has caused his family so much grief, Luke Barnes despises country music. Sparks ignite when the two first meet, though, and they quickly become inseparable—at least until a long-kept family secret involving Luke's grandmother and Emmett's country music idol is revealed.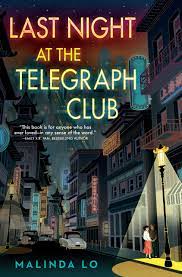 The historical lesbian romance "Last Night at the Telegraph Club" takes place in San Francisco's Chinatown during the Red Scare, when the Chinese American community was endangered by the general dread of communism. Lily Hu knows she can't ignore the love growing between her and Kathleen Miller as they seek refuge in a lesbian nightclub called the Telegraph Club despite the fear of deportation hanging over her family.
This timeless story features a chance encounter, an illegal passion, and the liberation of the open road. Up until the point where one of the women is forced to decide between her lover and her child. Take out the tissues before reading this thrilling LGBTQ+ book. Let this one convince you otherwise if you didn't previously believe that a heartwarming story might also be thrilling.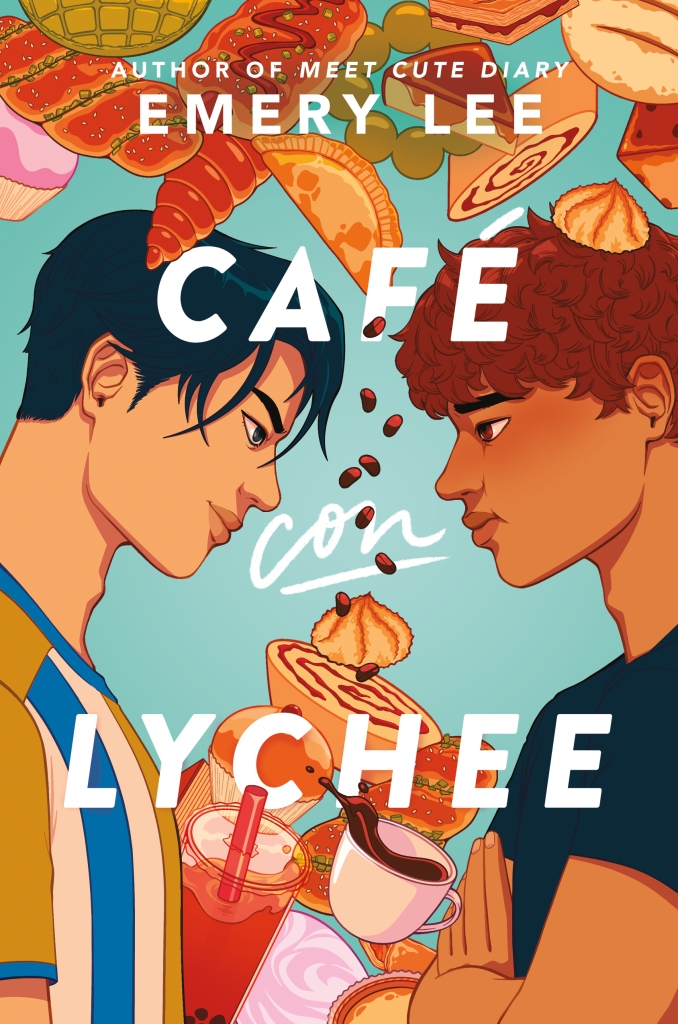 This delightful and tangy rivals-to-lovers story centres on Theo and Gabi, two individuals who have always been adversaries. It's hardly surprising that the two have had disagreements because their parents run competing cafés and Gabi's poor soccer abilities have cost their team too many games. They will need to regain their clients without letting their newly discovered feelings get in the way when a new café threatens both of their family-run companies when it moves into the neighbourhood.
When 17-year-old Ken Z meets and falls in love with Ran, who vanishes just as quickly as he appeared, Ken Z is completely taken by surprise and left with a broken heart. In "The Importance of Being Wilde at Heart," Ken seeks solace in Oscar Wilde's words as he experiences his first great love and his first heartbreak.