Not every piece of information is essential for every person. When you find something that doesn't hook your attention, it is pretty irritating if you reread it, isn't it? Nowadays, you owe your whole life to social media platforms, and you can't imagine your life without them, don't you? They are a consequence of the modern era and a primary source of information and social interaction.
Social media algorithms are essential for advanced technology users, like in ordinary life when you follow instructions to live better or some life recipe that may help you get to the right point. As an active social media user, you should always be aware of their importance over the Web.
Social media algorithms can be a mysterious term for many people globally. Thousands of social users don't understand what these algorithms mean and how they work. For that purpose, we will help you to find out what these terms mean and how social media algorithms work.
What are social media algorithms?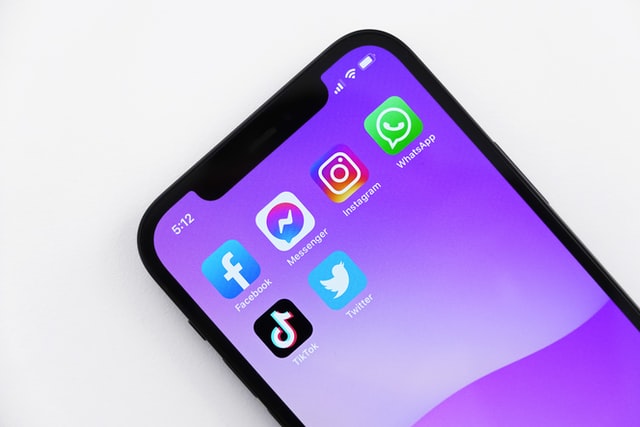 Nowadays, social media marketing is affluent by one more term, the social media algorithms. This essential term is used to describe that all social media information is sorted in the right place and that users have relevant information for whatever they seek. With so many people and businesses using social media platforms, algorithms are essential to determine who sees the entire content structure. Algorithms ensure that all information is sorted to provide relevant information and a seamless experience to the marketing audience.
Based on what you're interested in over the Internet, algorithms will hook your interest and attention by providing you with the most suitable and relevant content. For example, many marketing agencies, such as CLICKVISION Digital, have gained overall popularity by providing relevant content and targeting a considerable percentage of the audience interested in the digital marketing sphere.
If you aim to promote your business through social media or just find the most relevant content, you should understand how do these algorithms work. You can always create content accordingly when you understand the science behind these algorithms. As a result, your reliable content will reach a higher audience over social media platforms.
How do social media algorithms work?
Social media algorithms are designed to match a user's taste and performance, depending on its profile and specific posts that a particular social media platform system guesses the user will like. Once users show a higher interest in a particular category or tag, they will always be directed to other similar items in the same category. Social media algorithms are helpful tools that help people, businesses, and overall social media platforms satisfy their users' tastes and provide them with the content they're familiar with.
Moreover, social media algorithms can operate in collaborative ways. Collaborative filtering means that users are matched to other users who share similar interests, and people are directed to posts and videos they might like based on their profile and their searches.
Below, you can find the most significant factors about social media algorithms on the most prominent social media platforms:
Facebook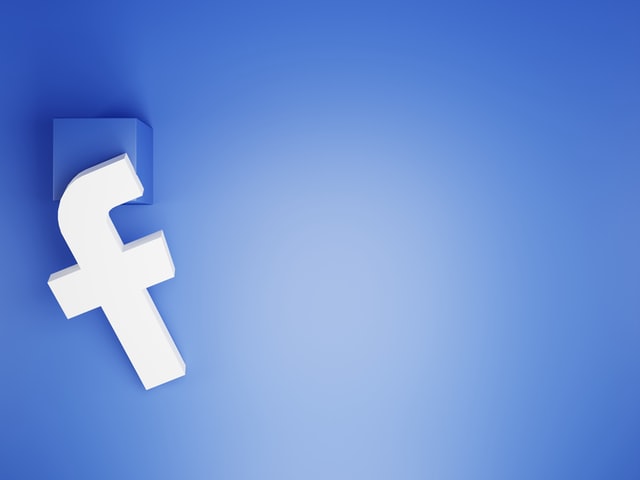 Facebook appears to be one of the most prominent social media platforms nowadays. According to world statistics, this social media platform has around 2.9 billion users globally. Millions of people worldwide use Facebook for different reasons. Some people use this global social media network to connect with family and friends, while others use Facebook to exhibit ideas, products, and talents.
It is essential to know that Facebook provides thousands of interacting features to its users. In fact, there are some useful Facebook tools that help you connect with your audience. Through your engagement on posts, the social media algorithm of Facebook will decide your interest and provide you with relevant content based on your search and posts.
Through your engagement on posts, the social media algorithm of Facebook will decide your interest and provide you with relevant content based on your search and posts. For businesses, it is a great chance to check weekly social media reports and provide highly converting and engaging content.
Since Facebook is a global social media platform, it has a complex algorithm. There are several essential factors of this social media algorithm:
Prioritizing friends
Since people have at least 400 Facebook friends, this network will prioritize the content updates to only a few friends that have the latest interaction with a person.
Video engagement
Depending on your data collected on the global network, the social media algorithm of Facebook recommends videos on the news feed.
Relevancy score
The Facebook algorithm captures and analyzes your complete activity on this social media platform, and it will provide you with many different ads based on your information and previous sessions and activity.
Instagram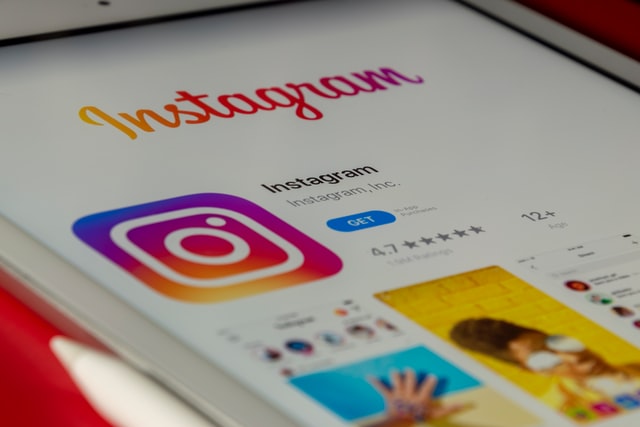 After Facebook, Instagram has gradually emerged over the Internet as the second global social media network with millions of users globally. Instead of posting pictures, Instagram is used for promoting products and services all over the web. It is crucial to know that the algorithm of Instagram works similarly to the algorithm of Facebook:
This algorithm can predict a person's interest depending on the activities.
Instagram's social media algorithm can judge the frequency of usage of this excellent social media platform by analyzing your content and usage suggestions.
This algorithm helps you receive the content on your newsfeed from your closest friends.
LinkedIn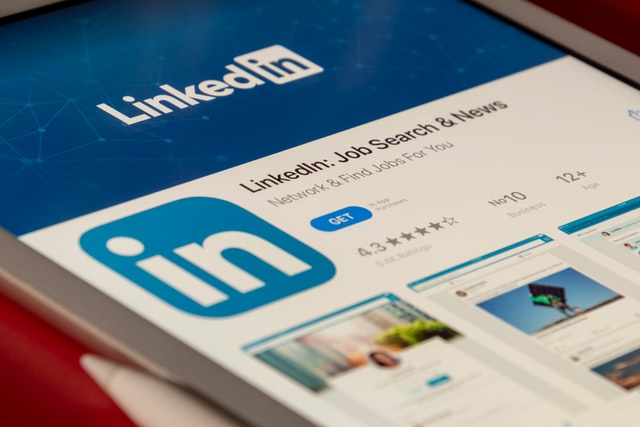 LinkedIn appears to be one of the oldest social media platforms and an excellent network for those who want to build a more extensive network and work on their career goals. Through LinkedIn, you can connect to people from the same business sphere as you and the ones who can help you achieve the best professional goals. The algorithm of LinkedIn is not as complicated as the ones on Facebook and Instagram and always aims to establish a connection between people with similar interests.
Understanding how social media algorithms work is essential, especially on the LinkedIn network, where you can achieve your professional goals. This social media network focuses on the information of your bio and profile. Analyzing your profile information, this LinkedIn algorithm will suggest content, job, friends, and advertisement for a better connection and overall experience. You may add a WordPress social media plugin to your website to make your LinkedIn account easier to access.
Conclusion
Understanding how social media algorithms work is always essential for every user of social media platforms and those who want to make their business grow. Digital technology requires appropriate knowledge and tremendous experience in order to achieve the best results and professional goals. Be familiar with social media algorithms and have the best experience in the digital marketing area!