It's no secret that the employment climate is shifting. The days of picking a career and sticking with it for life are gone.
To stay ahead of the curve, you have to constantly learn and keep up with the latest trends. With technology advancing at an unprecedented rate, the future career fields are continually evolving. That can make it challenging to choose a career path that will be substantial and sustainable for many years to come. But don't worry – we've got you covered!
We've put together this list of the top 5 growing career fields in 2022. These careers offer great opportunities for growth, development, stability, and job security. So if you're looking for a new challenge, read on!
Healthcare
The healthcare industry is booming, and it shows no signs of slowing down anytime soon. With an aging population and advances in medical technology, there is a growing demand for skilled healthcare professionals. If you're interested in a healthcare career, you can take many different paths. From doctors and nurses to therapists and counselors, there are plenty of options to choose from. And with the industry projected to grow over the next decade, there's no better time to get started!
By 2027, there will be a requirement for at least 500,000 more Registered Nurses. You'll need a bachelor's of science or an associate's degree in nursing and a license to work. Becoming a travel nurse may enable you to earn up to $120,000 per year with bonuses and the option of traveling throughout the world. In fact, various healthcare occupations provide opportunities for international travel. The median pay for a nurse practitioner was approximately $112,000 in 2020, according to the Bureau of Labor Statistics.
Tech sector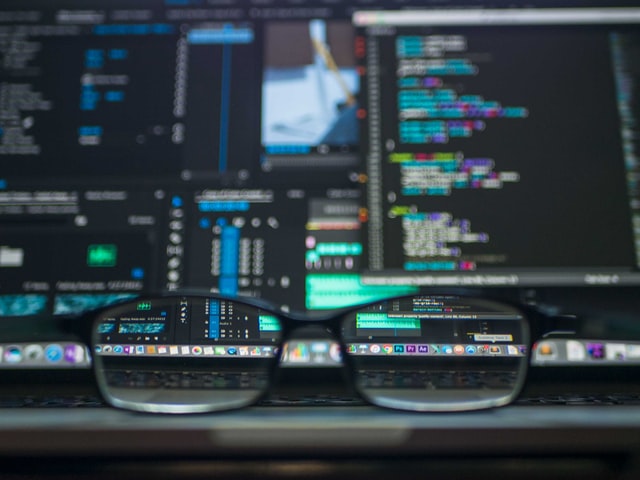 The field of information technology is another one that is expected to grow significantly in the coming years. With the increasing reliance on technology in all facets of life, there is a need for skilled IT professionals to help manage and maintain complex systems.
A career in technology is always exciting for men, but it is also becoming exciting for women, and that is the message we need to get out there. Why should women consider a career in tech? Many of the same arguments have probably been used before: it will make you professional, it pays well, and we need more representation.
If you're interested in a career in IT, there are many different specializations you can pursue. There are several possibilities to explore, ranging from network administration to software creation.
Although a bachelor's of science degree was formerly necessary, modern technology has permitted the study of coding over the internet through various courses that provide internationally recognized certificates. So if you're considering a career change and are tech-oriented, you might wish to consider enrolling in some coding courses.
Financial Management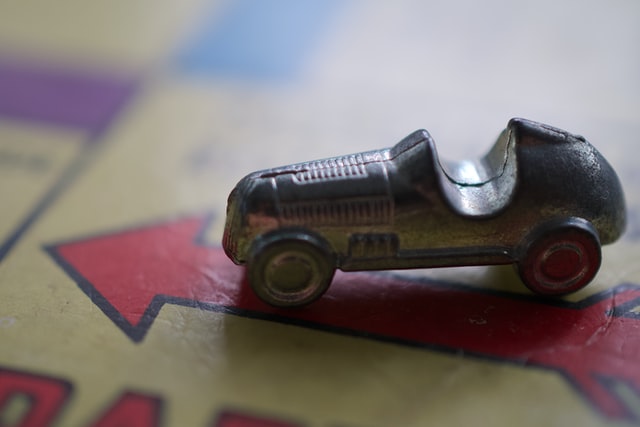 There are several reasons why finance is a growing career field in 2022. Firstly, as the world becomes more connected, there is an increasing need for financial services that can facilitate cross-border transactions. Secondly, with the rise of digital currencies and other new asset classes, there is a need for financial professionals who can navigate these new markets. And finally, with the aging population, there is a growing demand for financial planning services that can help people secure their retirement.
If you're considering a career in finance, you'll need to be comfortable with numbers and have strong analytical skills. A bachelor's degree in finance or economics is also recommended. And depending on the specific field you choose to specialize in, you may also need to obtain additional certifications or licenses. But if you're up for the challenge, a career in finance can be both rewarding and lucrative!
Statistician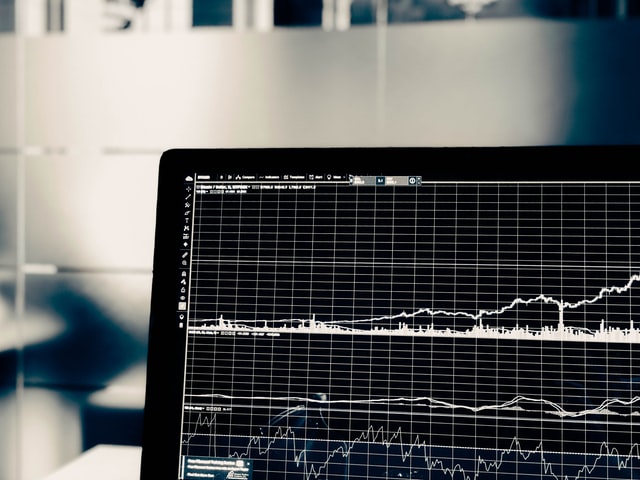 With the increasing amount of data being generated every day, there is a need for professionals who can make sense of it all. That's where statisticians come in. Statisticians use their skills in mathematics and computer science to analyze data and extract meaning from it. If you're interested in a career as a statistician, you'll need to have strong math skills and be comfortable working with computers. A bachelor's degree in statistics or another relevant field is also recommended.
Statisticians work in a variety of industries, including economic analysis, inventory control, health issues, and television demographics. Working holistically with data-gathering initiatives, statisticians keep their research questions at the front of their minds until they are confident in releasing their findings to the general public.
Statisticians investigate and analyze data in order to discover patterns that explain human behavior or "portray the world as it is."
Supply chain management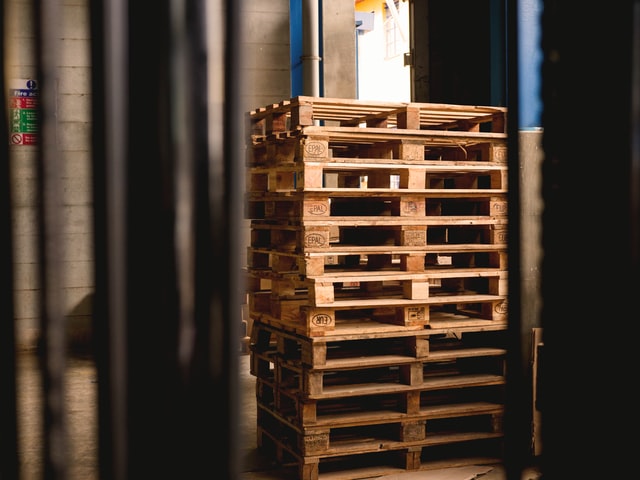 Supply chain managers are responsible for coordinating the movement of goods and materials from suppliers to customers.
Supply chain managers must have strong problem-solving skills and be able to think on their feet. They also need to be able to effectively communicate with both suppliers and customers. With the right skills and experience, you could earn up to $200,000 per year as a supply chain manager!
So there you have it! These are some of the top growing career fields in 2022. If you're considering a career change, be sure to research these fields and see if they might be a good fit for you. And remember, with the right skills and experience, you can achieve anything!