Innovation plays a crucial role when it comes to the evolution of the European Society. Nowadays, it is widespread for multiple European projects to focus on women, female entrepreneurship, and female empowerment. Gender equality has always been a sensitive issue for  Europe.
Through the implementation of European Projects, Europe is trying to empower women in every possible field, to work on their research and become essential stakeholders on the field of innovation. Women entrepreneurs are being recognized and congratulated for their contribution on the fields of business and science.
The European Union has established an award for women innovators. This award has been created to show women around Europe that their contribution to innovation is essential, now more than ever. Here is a list of this year's nominees for the EU Prize for Women Innovators 2019: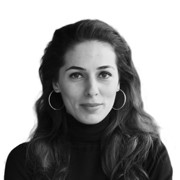 Özge Akbulut (Turkey), co-founder and CEO of Surgitate, a company designing and producing tissue and organ models with realistic responses to surgical interventions. Their flagship product, a breast model, is used for breast surgery training on three continents.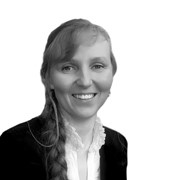 Irina Borodina (Lithuania), co-founder and CTO of BioPhero, a biotech company in Denmark producing pheromones as a safe and effective alternative to pesticides.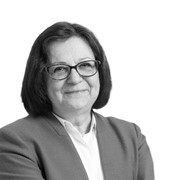 Martine Caroff (France), founder and CSO of two biotechnological companies: LPS-BioSciences, which specializes in bacterial endotoxins for vaccines, in vitro diagnostic, cosmetics, and medical devices; and HEPHAISTOS-Pharma which develops immunotherapy for oncology.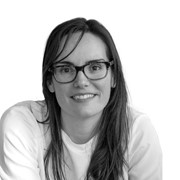 Nuria Espallargas (Spain), co-founder of Seram Coatings in Norway, and co-inventor of ThermaSiC, one of the world's hardest synthetic materials. It is used as a thermal coating spray with superior performance that increases product lifetime and reduces maintenance costs.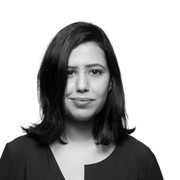 Jalila Essaïdi (The Netherlands), founder and CEO of a biotech company Inspidere BV. Her many patented innovations for producing manure-derived bioplastics and fibres turn the acute agricultural problem of excess manure into a sustainable local resource.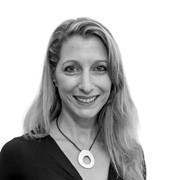 Shimrit Perkol-Finkel (Israel), co-founder and CEO of ECOncrete Tech, a company offering high-performance and environmentally sensitive solutions that enhance the biological and ecological value of urban, coastal, and marine infrastructures.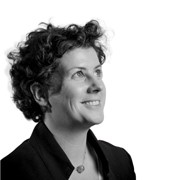 Cécile Real (France), co-founder and CTO of Endodiag. The company has shortened the duration of diagnosis of endometriosis, a disease that causes unbearable pain and infertility and affects 180 million women worldwide, from several years to a few days.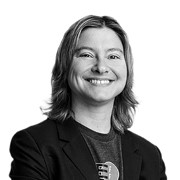 Melanie Rieback (USA), co-founder and CEO of Radically Open Security in the Netherlands, the world's first non-profit computer security consultancy. They focus upon openness and transparency in security testing, and their novel business model is a prototype of post-growth entrepreneurship.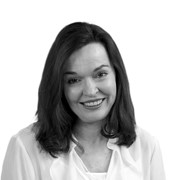 Carol Robinson (United Kingdom), the co-founder and Scientific Advisor of the drug discovery company OMass Therapeutics. They develop medicines for rare diseases by using patented high-resolution mass spectrometry technologies.
Another notable award by the EU for women innovators is the Rising Innovator award. Here is the list of this year's candidates: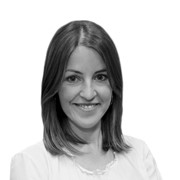 Teresa Baumann (Germany), co-founder and COO of GoSilico, a software company using computer simulation to make the development of new drugs faster and cheaper.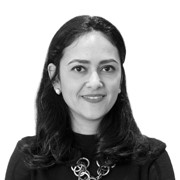 Nora Nseir Manassa (Israel), the co-founder and CTO of Nurami Medical, a company developing novel nanofiber and sealant technology to revolutionize surgical tissue grafts.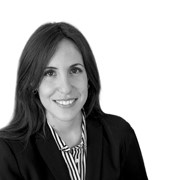 Michela Puddu (Italy), co-founder and CEO of Haelixain Switzerland. The company uses intelligent DNA-based tracing solutions to ensure ethical and transparent industry practices, with a particular focus on sustainable products such as organic cotton.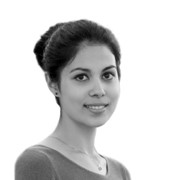 Nargis Rahimi (Sweden), co-founder and Director of Partnerships and Communications of the Shifo Foundation. Her team develops radically affordable and scalable solutions to some of the root causes of high maternal and child mortality, such as critical health workforce shortage and the lack of sustainable electronic health information systems.
The applications for this year's prize for the Women Innovators and Rising Innovator award are now closed. The winners of these two categories will be announced at VivaTech in Paris on May 16th.
Why has this award been established?
Women are widely underrepresented, in terms of innovation in the field of enterprises. However, women still are a valuable resource for the European market. To tap this potential, Europe has established this award, recognizing the role of women as assets to bring about game-changing innovations to the market. The award honors their achievements and promotes women entrepreneurs and their innovative companies.
The Prize Value
3 prizes of €100,000 each
Rising Innovator (35 or younger): €50,000
Applying for the award
Women interested in applying for the award need to qualify according to the following criteria:
breakthrough innovation – the company funded / co-funded by the contestant provides a cutting edge product or service
impact – the cutting edge product or service brings significant benefits to citizens and society and the economy
inspiration – the contestant has shown active leadership, her role has influenced the success of the company and has the potential to inspire others
A panel of independent experts constitutes the committee of judges for the applications.
This award has been supporting and promoting the work of women innovators since 2011 and continues strong. Visit the official page of the European Union to see the biographies of the previous winners as well as stay updated for this year's award ceremony! IED will make sure to keep its readers posted with more news and updates on Europe's innovative way to support and promote the world of businesses across the world!