Digital transformation is changing the world as we know it, and the workplace is not an exception to the rule. For that reason, employees need to deepen their technical skills to match the skills demand in the workplace. By adopting a growth mindset, workers can fill the skills gap by learning the top digital skills employers are looking for.
Rapid digitization has evolved the business landscape as well as the demand for technical skills. As a result, things that were once considered a must-have have now become obsolete, and in turn, new digital skills have emerged.
Employees must keep up ahead of the curve and remain competitive in the labour market. That is why they need a proactive stance and continuous information on the trends in technicals skills in their industry.
The digital transformation has exposed many inefficiencies in businesses, but also several needs. Speaking of needs, upskilling is something that both employees and employers must seriously consider to survive the digital age.
Irrespective of your industry, here are the digital skills to learn to be noticeable by employers.
The best digital skills to learn in 2021
1. Digital Marketing and social media
With traditional marketing media slowly dying off, the battlefield is now online. Recent statistics show that there are 4.66 billion active internet users online, or 59.5 per cent of the world population. Therefore, with proper skills and training on how the internet works and what or how users are searching online, digital marketing has tremendous potential; and rightfully so.
With the help of analytics, digital marketers can create the perfect digital marketing strategy. Thus, they can craft digital marketing campaigns to promote their business or increase organic traffic with the help of search engine optimization (SEO).
While considering what digital skills to learn, digital marketing and social media is an approachable way to tap the potential of technology and directly impact the revenue of a business.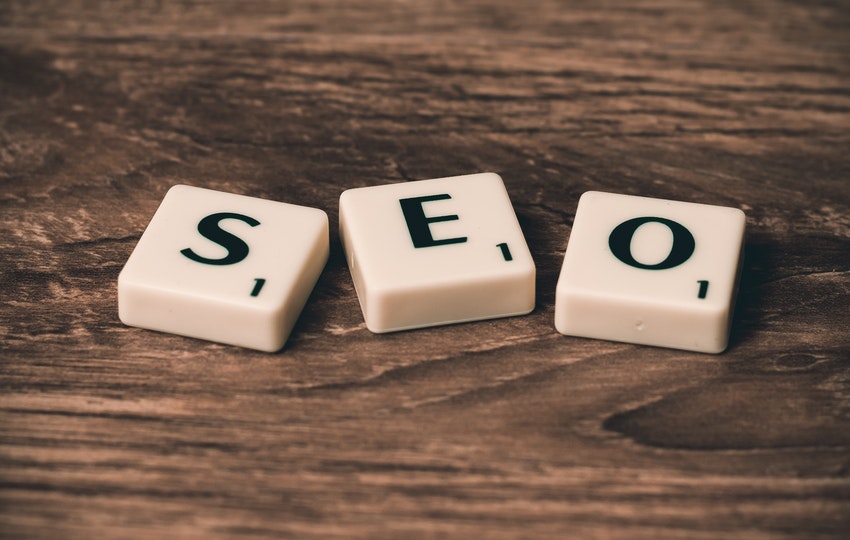 2. Data analytics
Data analytics is one of the most prominent digital skills to learn in the digital age. The digital penetration in businesses has created so many digital touchpoints collecting data, thus making data analysts' jobs a must in every industry. The data analytics application is business-wide. Its advantages cover many different roles from digital marketing to supply chain management, to name a few.
In the digital world, data is everywhere, carrying information from one point to the other. A data analyst is the necessary interpreter of that data trained to derive conclusions and give meaning. Understanding this information is the crucial step before using it to the business' advantage.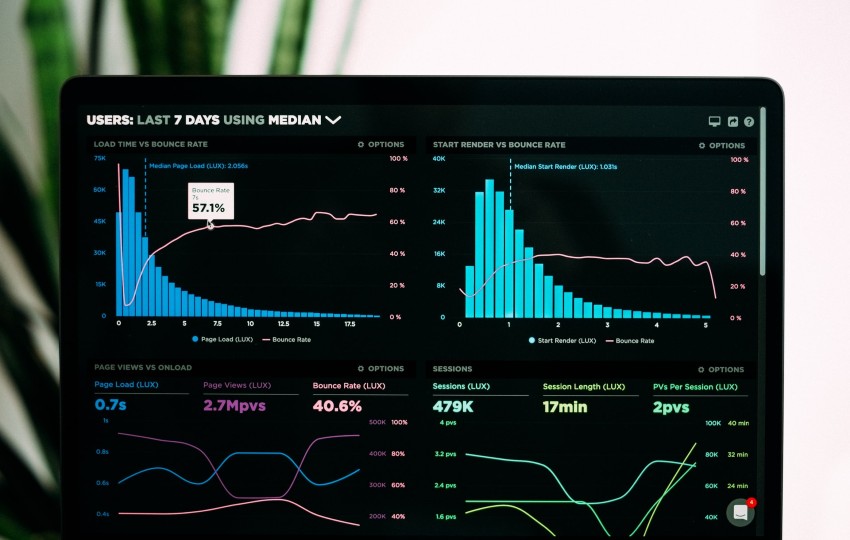 3. Coding
Coding skills have way more applications than the majority of people is aware of and it is often described as the most important digital skill to learn in 2021. However, it is often associated with software development and not wrongfully so. In recent years, there is a strong demand for software development positions that also pay well. Software development jobs are in high demand but also very demanding. Thankfully, coding does not stop there.
Many roles benefit from coding skills or are necessary to function. For example, coding has applications in compliance and risk management, digital marketing and quality assurance. Certainly, coding is not for everyone, but if you are more to the tech side, coding is one of the digital skills to learn nowadays.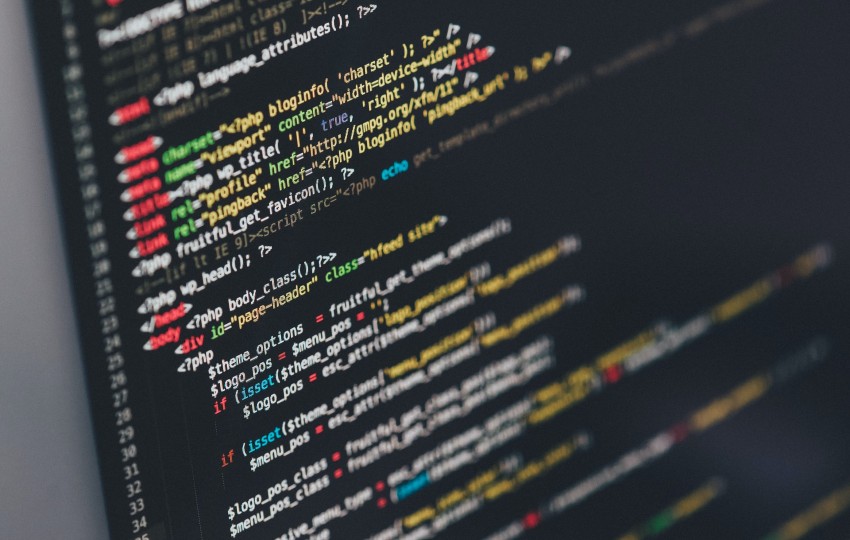 4. Cloud computing
Cloud computing was the rising start of the past two years. The COVID-19 pandemic hit businesses and the economy hard, and working physically from the office was unsafe. But thanks to cloud computing, the transition to remote working was made possible.
The cloud offers an alternative solution to the traditional office infrastructure where everything happens and stays online. This new technology made working from home possible as it enhanced collaboration and connectivity with increased data security.
The cloud is expected to grow even further as remote working has largely been destigmatized, while it offers many benefits to workers and businesses. Businesses are already paying extra attention to always remaining agile and adaptable to ensure maximum performance, and cloud computing is a good and efficient way to do it.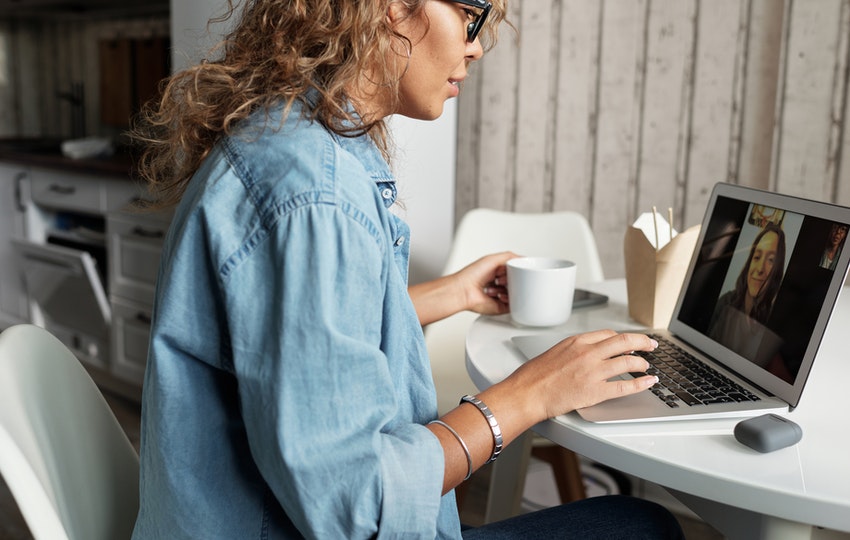 5. Artificial Intelligence (AI) and Machine Learning (ML)
With the help of artificial intelligence (AI) and machine learning (ML), businesses can spice up the products and services they provide. This innovation can make them more relevant, customized and innovative and AI rightfully belongs to the digital skills to learn list.
You do not need to become an AI engineer to take advantage of what AI has on offer. You need to learn how AI and machine learning would impact your job and the business. Possessing that knowledge would make you an essential asset in any business setting. AI will undoubtedly revolutionize the way companies work as several AI tech solutions can improve internal processes and save costs.
Conclusion
Adopting the necessary growth mindset that modern employees possess, this list serves as a good starting point. If you are on an upskilling path or looking for a career change, choosing to learn one (or more) of these digitals skills will certainly make you more relevant than others. In turn, this translates into increased chances to find a new career that will be future-proof for at least the near foreseeable future.
Learn mobile game development through m-Game
If you are on the lookout for learning resources on digital skills or you are into mobile game development, you should look at the m-Game Erasmus+ European Project. This project that Institute of Entrepreneurship Development (iED) participates in as a project partner wants to attract youth into mobile game development and teach them the skills they need.
This field offers excellent working potential, and the coding skills that someone learns also have other applications too. Thus, it enhances the digital competencies of youth and prepares them for the digital age.
m-Game project will soon publish a MOOC with a list of courses relevant to mobile game development available for free.
If you are interested in learning more about m-Game or you wish to become our partner in any relevant digital skills European project, make sure to drop us a line.