If the COVID pandemic has had a negative impact on our lives, the harm done in vulnerable communities like displaced people and refugees would be much worse.
According to the UNHCR, 2020 was the year with the highest number (82.4 million) of forcibly displaced people.
This number was already too high without accounting the war in Ukraine in 2022 that displaced
25%
of Ukraine's population (10 million).
This renewed refugee crisis reiterated the vital role that civil society and social enterprises play in supporting refugees and displaced people around the world.
This article brings you some examples of the critical work social businesses do to improve the situation in the lives of refugees.
How does a social enterprise work?
Social enterprises are just like any regular business but with a fundamental difference; they do not primarily focus on making a profit but instead focus on solving social or environmental challenges.
Specifically, social enterprises like those that provide support to refugees come to fill the void or support the efforts made by international organisations, the state, or civil society. For example, social enterprises can develop solutions for displaced people or refugees that relate to their employment, education, training, and overall quality of life.
However, if we claimed that social entrepreneurship does not care about profitability, that would be entirely false. Compared with any traditional business, the difference is that social enterprises view profitability as the means to make an impact rather than their end goal.
Their ultimate mission is not just to come up with solutions to societal problems but to eventually bring a systemic change to fight the problem at its core.
Let's explore some examples of such businesses created by social entrepreneurs.
Five examples of social enterprises supporting refugees
Fugeelah
Fugeelah is a women-led conscious jewellery firm that educates, employs, and empowers Malaysian children and teens seeking asylum. The organisation is committed to thoughtful sourcing, fair wages, and meaningful give-back initiatives. Check out this new piece on the Fugeelah blog about why sustainability in fashion is important during the epidemic.
EveryShelter
EveryShelter is a social enterprise on a mission to alleviate suffering and create resilience for those displaced by conflict, persecution, and disasters by designing, manufacturing, and delivering life-saving shelter items. It co-creates improved provisions for temporary shelters sharing them freely to scale impact with an always human-centred design approach.
ARED
ARED is a platform-as-a-service social enterprise dedicated to democratising digital access throughout Africa, particularly in semi-urban, rural, and refugee areas. Its solar-powered kiosks offer a variety of online and offline digital apps and services via WiFi, allowing off-grid populations to participate in the digital revolution. The ARED kiosk is a self-contained transportable energy source that, through its franchise concept, enables micro-entrepreneurship opportunities for women, individuals with disabilities, and refugees in particular.
Unleashed Potentials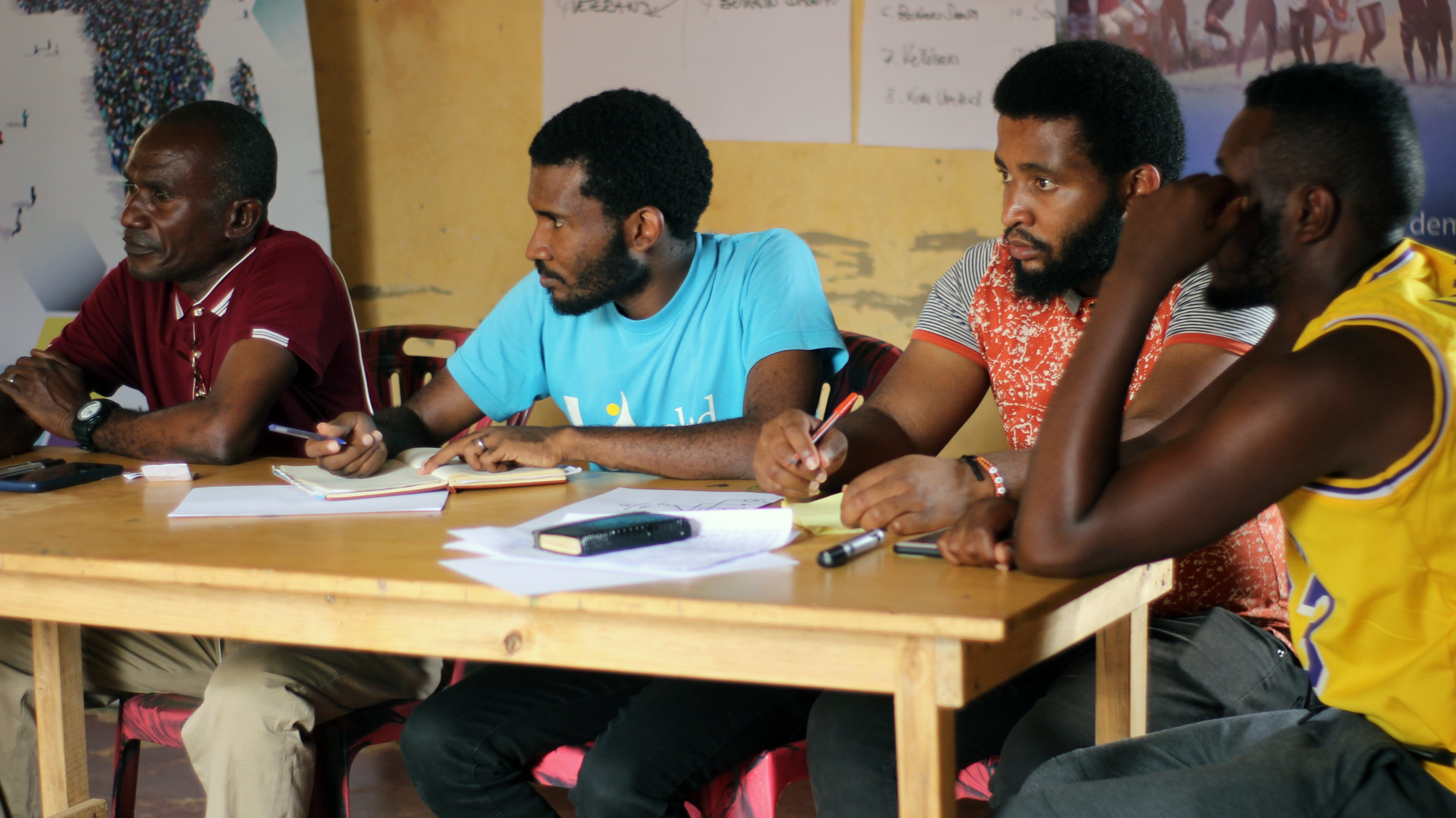 Unleashed Potentials is a social enterprise that works to empower refugees and vulnerable kids via retooling, self-discovery, skill development, and social entrepreneurship training. Students create their ideas utilising the design thinking process with the help of coaching and mentoring. They have access to various professional training bootcamps and acceleration programs to help them establish and implement a sustainable business model. 
TERN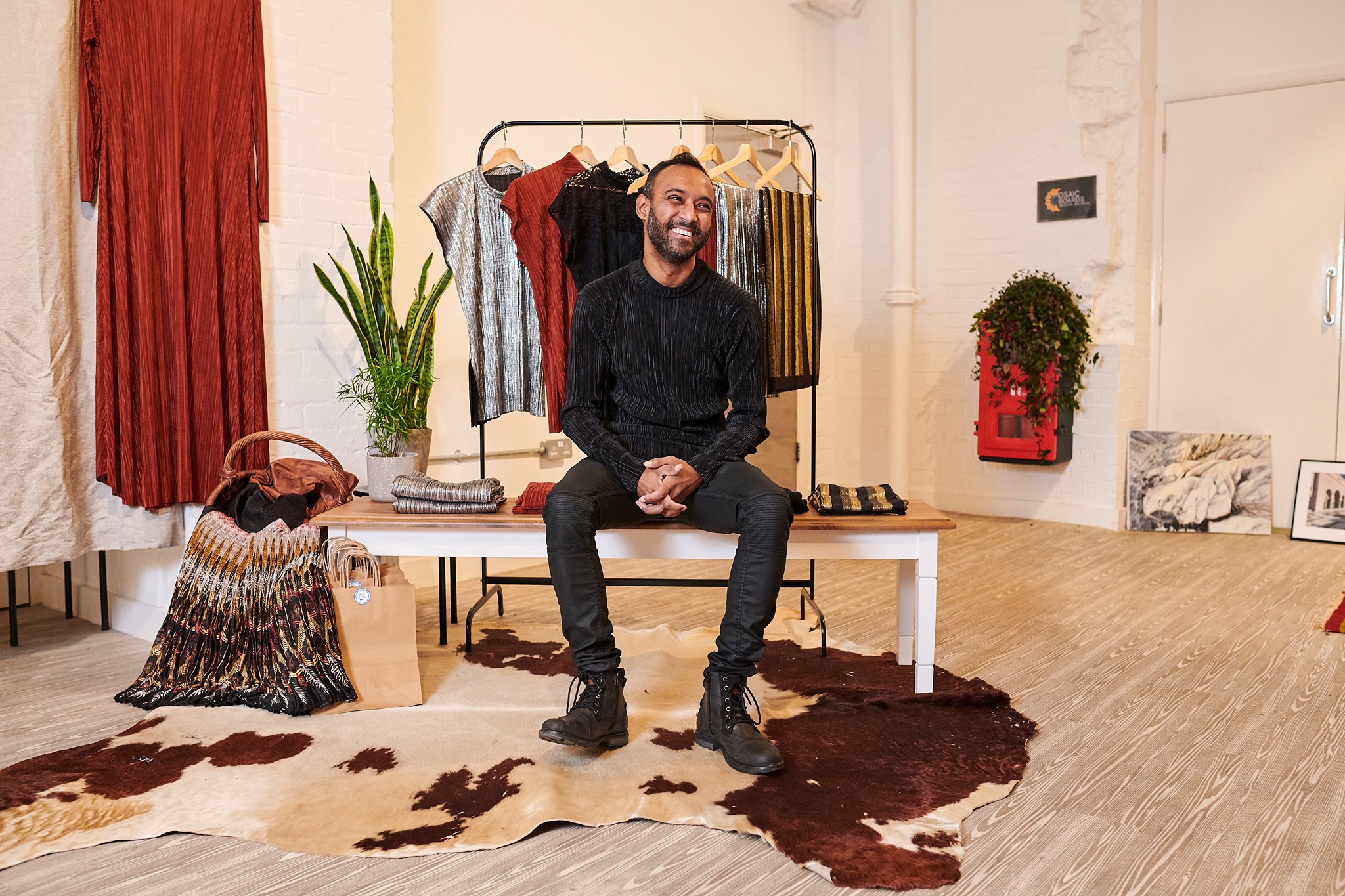 TERN (The Entrepreneurial Refugee Network) is a social enterprise with headquarters in the United Kingdom supporting refugees by empowering them to succeed through their ideas. It assists refugee entrepreneurs in establishing and growing their business ideas, offering services at three stages of the entrepreneurial process: business exploration, business start-up, and business growth.
Conclusion
Unfortunately, displacement and refugees are still a thing in 2022 without any signs of slowing down. As we become witnesses of tragic events unfolding worldwide, causing human suffering and forcing people to flee for their lives, we must appreciate the efforts made by social enterprises to support refugees and generally people in need around the world. Being forced to leave your country, home and leaving behind all the things you have worked so hard to acquire is difficult, and no one deserves to be in that position.
Thankfully, social entrepreneurs worldwide with a problem-solving mindset find solutions to make the lives of refugees a little better and help them start anew.
---
The important work of the SIRSE Erasmus+ Project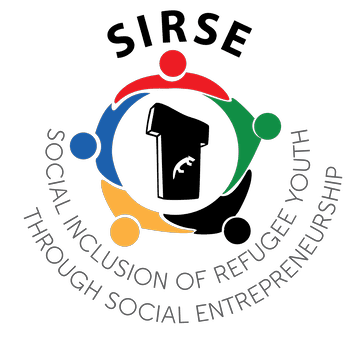 Similarly to the above organisations, the SIRSE Erasmus+ project wants to help young refugees to improve their life chances and integrate into the society of their host countries.
The project targets young people (aged 25-30) that are low skill skilled and with limited opportunities. The chosen method by SIRSE to improve the situation of refugees and help them integrate into society via entrepreneurship and specifically through social entrepreneurship.
They will do this by providing training on entrepreneurship and by offering them opportunities to create their own business. To achieve this, the partnership will support them throughout their entrepreneurial journey with the help of mentors.
Stay updated with news about SIRSE by visiting the project's webpage.