Cultural sustainability relates to sustainable development and highlights culture's important role in achieving the Sustainable Development Goals (SDGs). The SDGs build upon the Millennium Development Goals (MDGs), whose agenda was pursued from 2000 to 2015. The new 2030 Agenda was adopted in 2015 and aims at 17 Sustainable Development Goals and 169 targets.
Although none of the 17 SDGs focuses explicitly on culture, there are many cultural references in their subsequent targets. For example, target 4.7 wants to ensure that "all learners acquire the knowledge and skills needed to promote sustainable development, including, among others, through education for global citizenship and the appreciation of cultural diversity and of culture's contribution to sustainable development."
This article will shed light on cultural sustainability and how it relates to sustainability.
The development of culture
Despite humans originating from a common ancestor, there are many differences between individuals or social groups. Since ancient times humans have been moving from one place to another for various reasons such as avoiding danger, having access to resources, or finding a more suitable climate. Wherever people went, they formed communities and developed a common identity and distinct cultures.
Culture is defined as the customary beliefs, social norms, and material traits of a racial, religious or social group. Essentially, culture encompasses everything about daily life like manners, habits, dresses, language, religion, art, laws or morality.
The world is a mosaic of cultures, and globalisation has made it more possible than ever to live in a multicultural setting rich in intercultural experiences. Unfortunately, the world's melting pots threaten cultural diversity as people from different cultures come together, creating a new and more homogeneous culture.
The 4 dimensions of sustainable development
Sustainable development was first described in 1987 as the "development that meets the needs of the present without compromising the ability of future generations to meet their own needs". Based on this, sustainable development seeks to balance our needs with our society's environmental, social, and economic limitations.
According to UNESCO, there are four dimensions of sustainable development:
Society
Environment
Culture
Economy
Culture is one of the pillars of sustainable development, and therefore, cultural aspects cannot be missing from any sustainable development strategy.
Sustainable development takes place within cultural contexts. Culture can promote economic growth (cultural tourism, handicrafts, food etc.) and environmental sustainability (cultural and natural heritage preservation). For this reason, it is essential to preserve cultural identities across the world as they can accelerate the transition to a more sustainable future.
What is cultural sustainability?
Cultural sustainability is described as the ability to retain or improve values and attitudes in the face of external forces. Specifically, it is a facilitator and driver of sustainable development and plays a critical role in sustainable development programmes.
Unfortunately, globalisation has rendered various parts of the world melting pots of cultural assimilation. This threatens cultural sustainability as the majority's culture usually dominates the minority leading to acculturation and homogeneous societies.
Even though there are many benefits to a homogeneous society, we need to avoid acculturation and invest in cultural sustainability. Governments need to adopt a community-centred approach in all their developmental efforts to achieve this.
---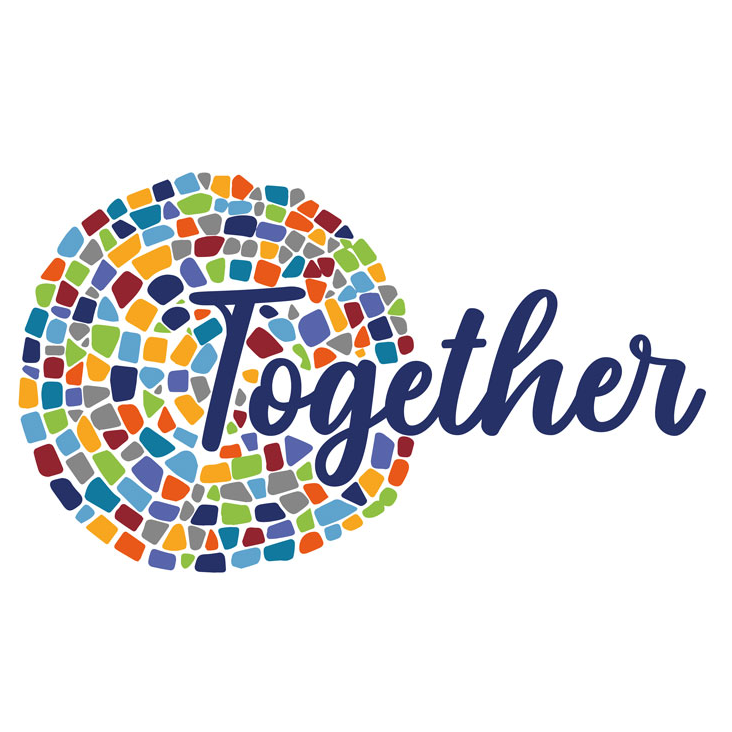 TOGETHER | Towards a cultural understanding of the other
TOGETHER Erasmus+ project understands the importance of cultural sustainability and the advantages of a culturally diverse society. For this reason, the project wants to bridge the differences between people, boost cultural understanding, and increase cohesion in European communities to face everyday challenges together and achieve the SDGs.
Starting from the local level, the consortium targets local actors to train and promote our shared values while cultivating the critical principles of intercultural dialogue. This mission is vital as racial tensions are on the rise in the culturally diverse societies that we live in.
Institute of Entrepreneurship Development (iED) is an experienced partner in European projects with vast experience with Social Inclusion European projects from various European Programmes. If you want a strong ally on social inclusion for your consortium, we can't wait to become partners.