As time passes by, competition continues to grow among companies and businesses. Many entrepreneurs are running out of ideas on how to expand their businesses, gain more customers and how to create and sustain strong relationships with them.
One way you can do that is by using CRM, also known as Customer Relationship Management. It is a tool used to gain more knowledge about your customers by increasing your communication with them to strengthen your relationship with them.
There was a time when only big companies and businesses could afford CRM software, but now CRM platforms can be accessed by companies of all scales. The most commonly used example of the best Real Estate CRM is HubSpot, a highly intuitive marketing automation tool for teams. There are countless ways that CRM can help you grow your business, so here are six ways that it can do that:
1. Generate leads
The most common way that CRM can help you grow your business is by targeting the right customers. When you prioritize the number of leads over quality, you end up wasting your time and getting disappointed when you find out that some of them aren't even interested in your business.
That's why a CRM solution can help you minimize that mistake. With a CRM, you will also be able to generate more leads. CRM allows you to generate leads by showing you how customers interact with your business and what type of content attracts them the most. With the help of this knowledge, you'll be able to create content that attracts more customers.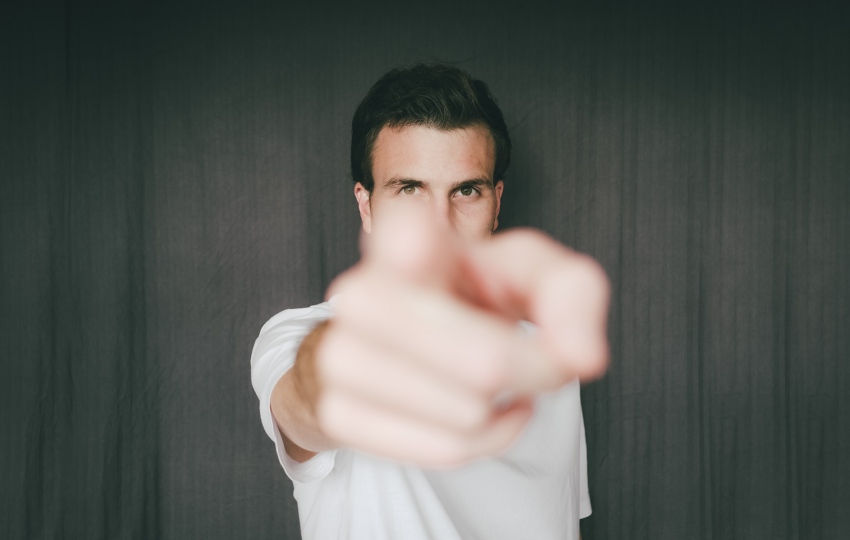 2. Improve communication methods
When exploring the contents of your business, many customers would want to be able to contact or have some form of communication with an employee or manager of your company. The CRM software provides you with all of the contact information you need to stay in touch with your customers.
For example, you can send emails or text messages to customers to update them about special offers and discounts to be the first ones to check it out. If a customer has any doubts about one of your products, they should be able to reach out to you or one of your employees so that their doubts are cleared.
3. Increase in Productivity
When it comes to increasing productivity in your business using CRM, there are many ways you can do that, such as:
· Customized Customer Content
Sometimes customers can decide to stop using or buying content from your business simply because they become bored of it or because they don't find anything of their interest in your content.
This is why it's essential to customize the content according to your customers' interests so that they're satisfied. With the help of CRM software that can quickly gather information about your customers, you can create customized content.
· Less time to train new staff
We all know how time-consuming it can get when you're trying to train new employees. However, CRM software helps you save that time by assisting new employees to understand the necessary skills needed to connect with customers and help them with their needs efficiently and very quickly.
· Monitor progress and performance of your team
You should keep in mind that customers aren't the only thing you need to focus on when running a business; you need to monitor your team's performance as well. Luckily, CRM can help you keep track of the progress and performance of your team effortlessly to make sure that your team is doing a good job and that no one is having any difficulties.
With the help of CRM, you'll know which area your team is weak in and what they need to do to improve. Your team will also be able to divide the workload among its members while saving time.
· Improve customer experience
Customer experience is one of the most important factors to focus on when running a business. The reputation of a company depends on how well or bad a customer's experience is. If the customer's experience is good, they will spread the word and write good reviews. It's essential to keep in mind that the customer's decision to come back or not is affected by their customer experience.
That's why you must find ways to improve customer experience by upgrading your facilities and products according to their interests and their purchases range. This will result in you gaining customer loyalty and decrease the loss of customers.
4. Improve segmentation
Customer segmentation is the process of dividing your customer base into categories depending on their similar interests. This way, you'll be able to connect with your customers and communicate with them personally so that you'll be able to create marketing campaigns based on their likes and interests.
CRM segmentation is a process of personalizing a customer's experience. It's a well-known fact that most customers only open their messages and emails if they're addressed to them or if they're personalized according to their likings, so make sure that you customize messages before sending them to customers.
In order to have a successful customer segmentation plan, you need to have a CRM that can easily divide customer data into categories and gather information from other systems as well to create customer profiles. Your CRM should provide you with analytic tools, reports, a consistent contact management system, and several types of data fields.
Conclusion
Finding ways to expand and grow your business is a taxing task, and without the right tool, it can become incredibly challenging.
You can grow your company with the help of CRM software, you can keep track of customers' relationships with your brand and upgrade your business's lead generation strategies. Each CRM platform has its own set of features that can help businesses uncover conversion-friendly insights and increase customer engagement.
---
Author Bio
Shoaib provides ghostwriting and copywriting services. His educational background in the technical field and business studies helps him in tackling topics ranging from career and business productivity to web development and digital marketing. He occasionally writes articles for the real estate CRM.